School Events
Please find all the latest events happening at our school.
World Book Day 2020 - Competition winners!
After a fun-filled World Book Day last week we are excited to announce our competition winners from the following categories.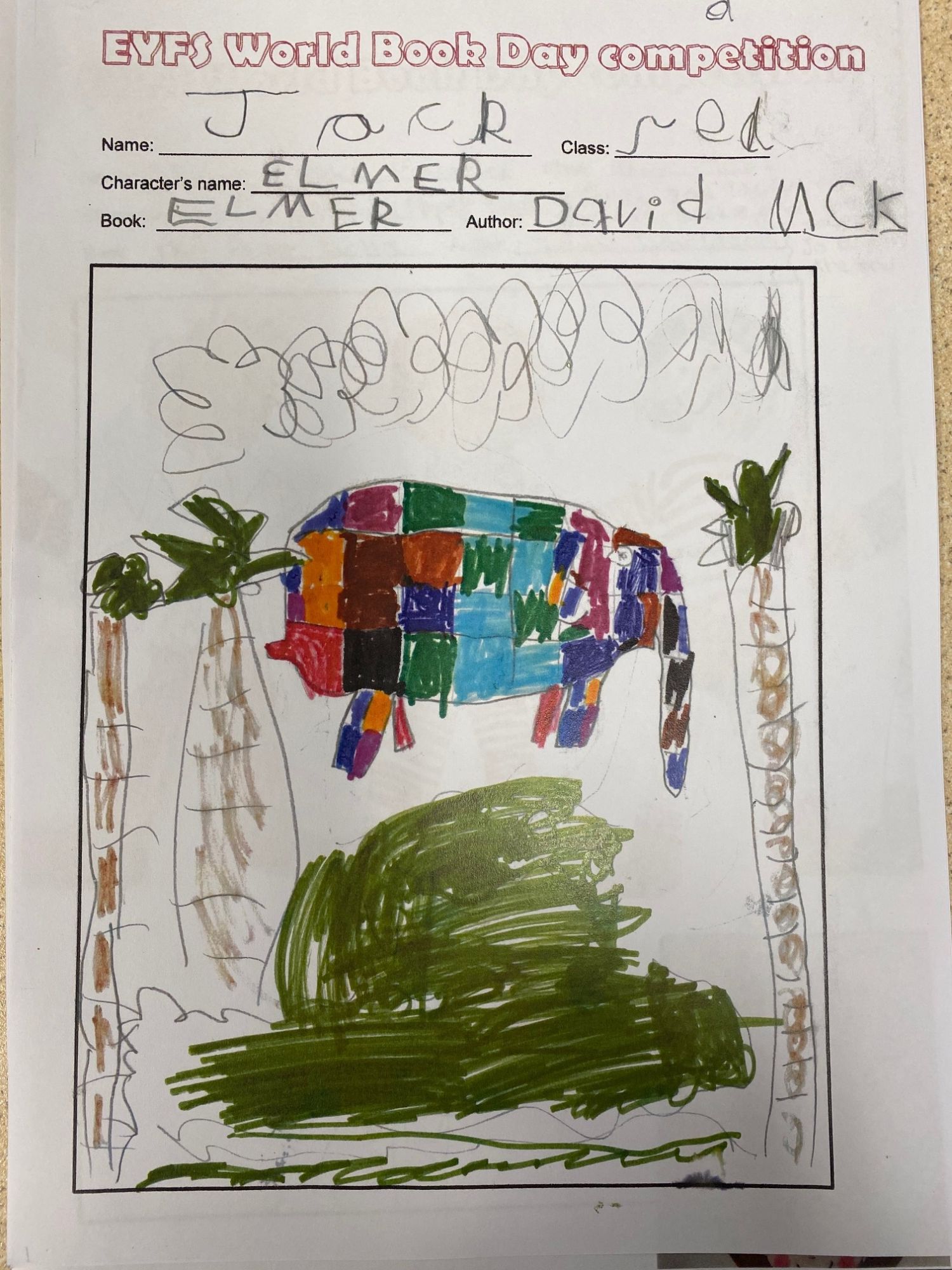 Draw your favourite book character
Kindergarten - Immy Criddle with 'The Highway Rat' by Julia Donaldson
Red Class - Jack Williams with 'Elmer' by David McKee
Yellow Class - James Goffin with 'The Highway Rat' by Julia Donaldson
Blue Class - Naia Fittock-Fernandez with The first five paper dolls from 'The Paper Dolls' by Julia Donaldson
Draw a character from a favourite book and describe them
Green Class - Beatrice Crosby - Robin Hood
Orange Class - Ben Airey - Peter Rabbit
Purple Class Martha Eggelton - Matilda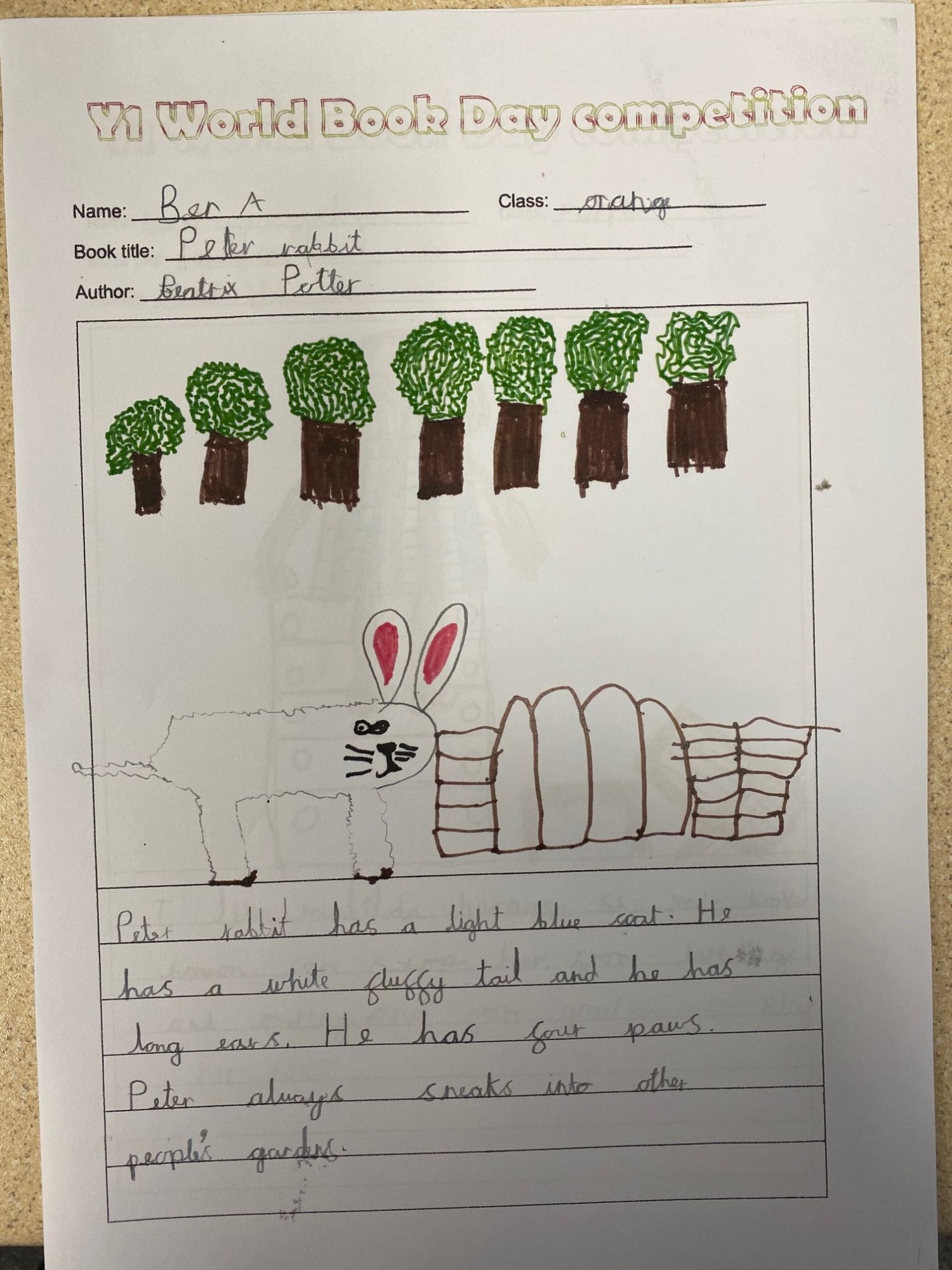 Diary entry for a character from a book
Magenta Class - Arthur Morgan - Batman from 'Adventures of Batman'
Indigo Class - George Taylor - Charlie Bucket from 'Charlie and the Chocolate Factory'
Violet Class - Seb Koller - Plop from 'The Owl who was Afraid of the Dark'
A big well-done to everyone who took part - there were lots of fantastic entries!