Parents' advice point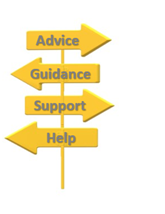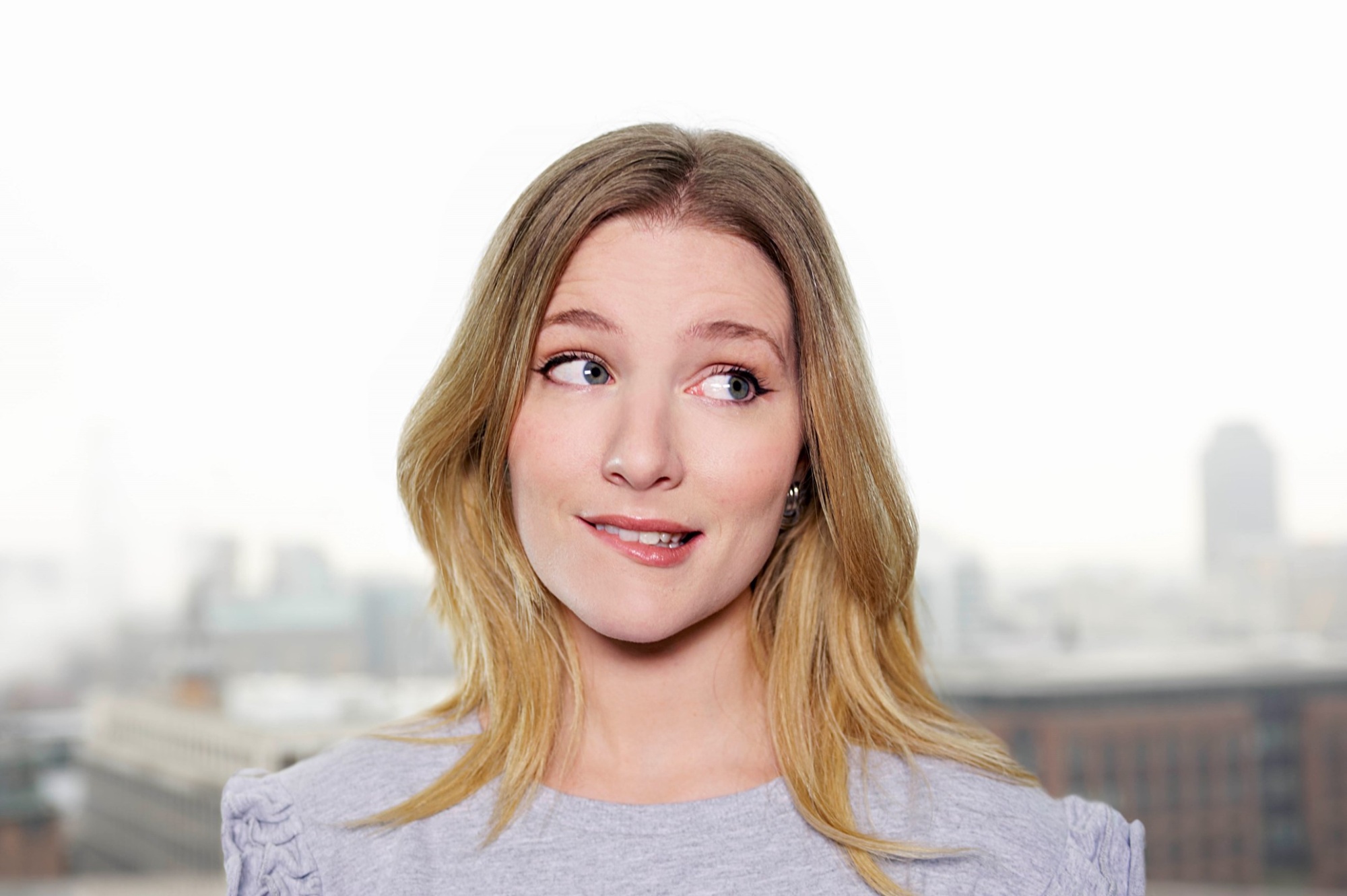 Welcome to our parents' advice point page.
We are delighted to now have a family engagement and support team in place at CKIS. Their role is to support families facing a wide range of everyday or more complex challenges that might not necessarily be seen as educational, but can have a significant impact on children's well-being, development and learning. The aim is to support all of our families to ensure every child thrives and reaches their full potential.
Our new 'Parents' Advice Point' pages will contain lots of useful information, strategies and events that will be organised by our family engagement lead, Marijana Filipoviuurc-Carter. Please do take a look at the following pages to see what we have coming up.
If you have any questions, would like to book a chat with the family engagement team or even to explore support available, you can contact us directly at familyliaison@ckis.org.uk