School Council
At CKIS, we believe in democracy and the right of every member of our school to 'have a voice'. Following on from our whole school assembly where we thought about how important decisions are made in our world, our country and our school, the children agreed that it would be good to have a School Council.
After deciding that being a good listener and sharing the ideas of others were key qualities for a council member to have, each class voted for a boy and a girl to represent them on the School Council.
Term of office for school council members will be as follows:
September - February (ends at half term)
February (begins after half term) - July
Reception School Council Members: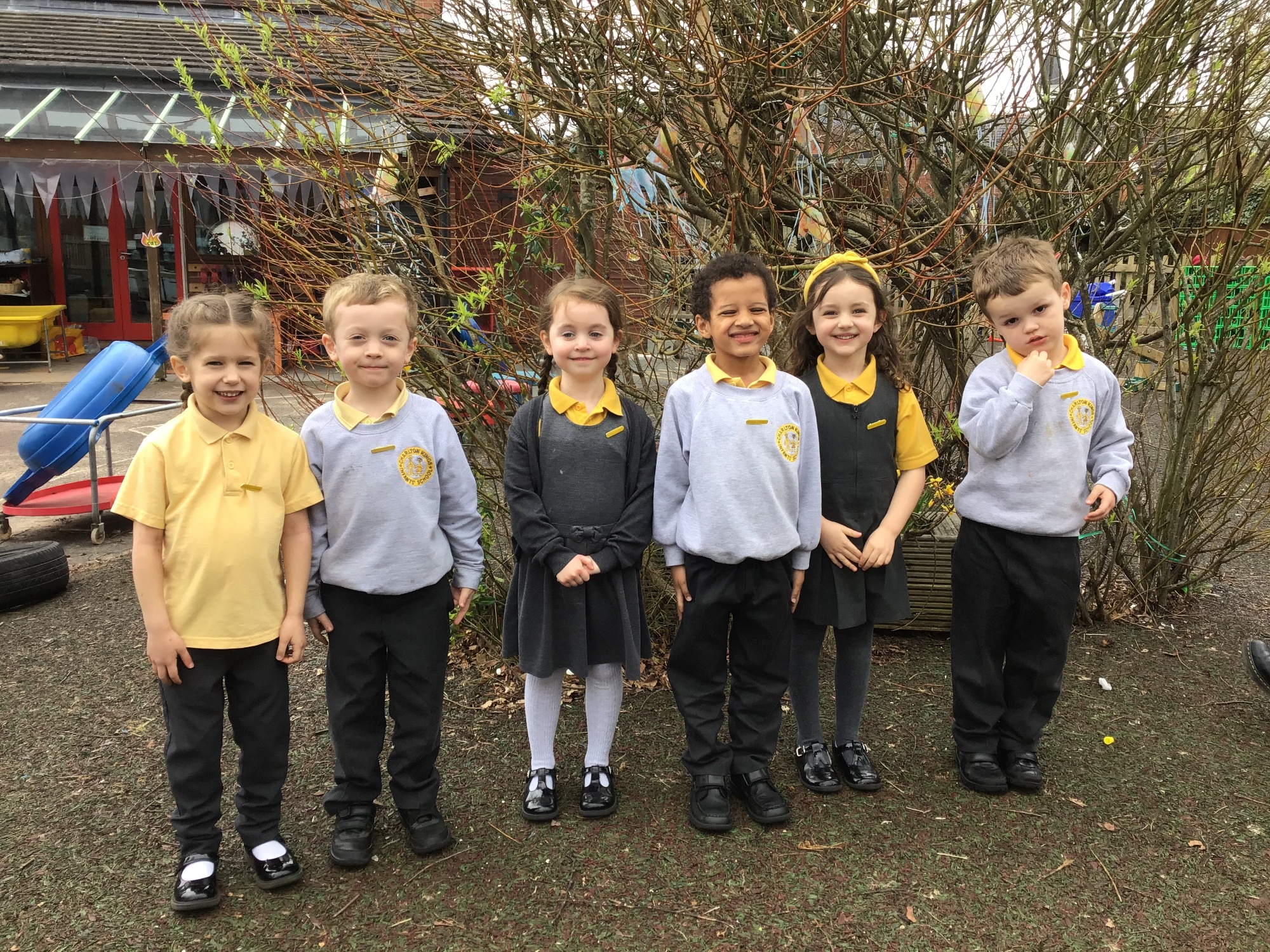 Year 1 School Council Members: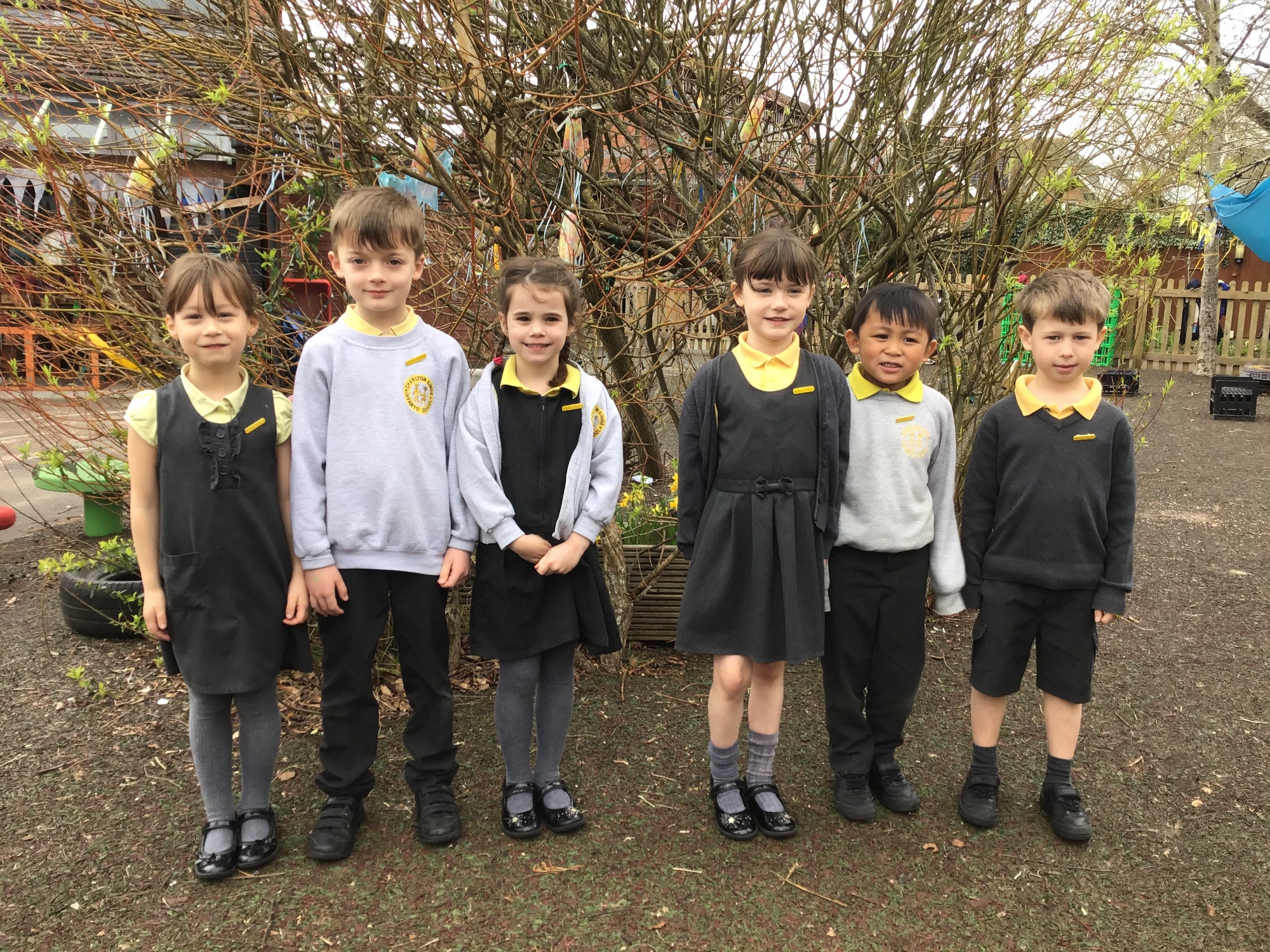 Year 2 School Council Members:
​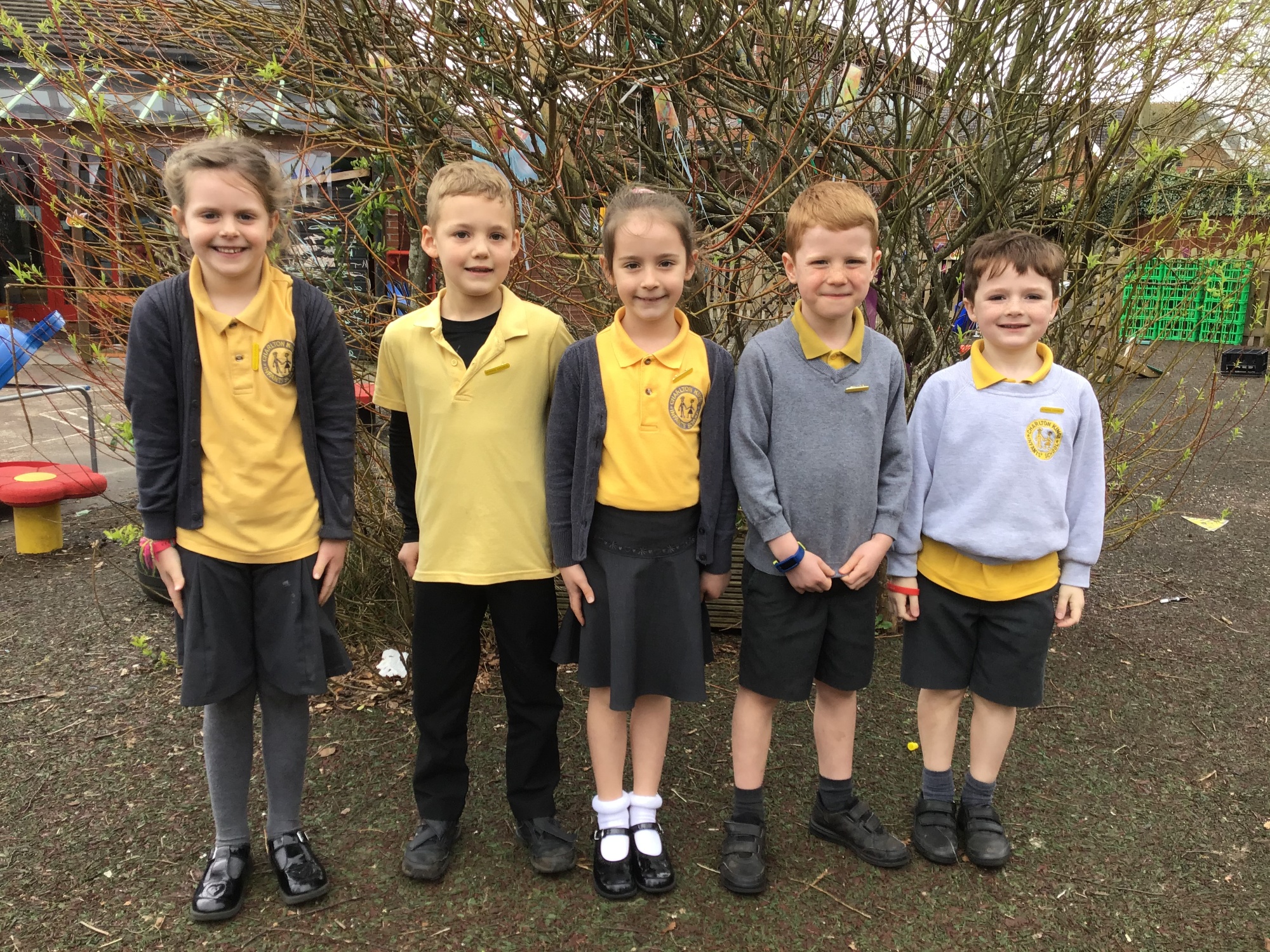 You can find out more about the topics we discuss at our meetings in the minutes which are available below.