Eco-Committee
We are delighted to announce that we have successfully achieved re-validation of our Eco schools award. Congratulations and thanks to Mrs Fox, Mrs Bagley and all of our children, including our class Eco warriors and the school Eco committee. The assessor was very impressed with how well established our Eco school policies and procedures are throughout the school.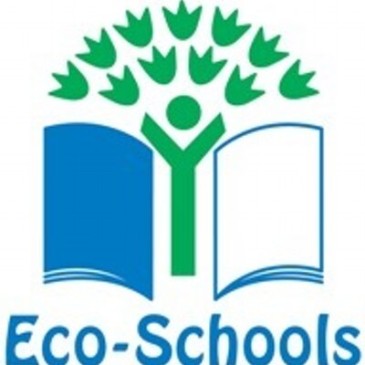 The new Eco Committee have been working hard to ensure that CKIS is a great Eco School. The children took part in an election to become a committee member and were chosen by their classmates.
Every week the children carry out their responsibilities for the following areas: -
Golden Boot – collecting data to see how many children have walked to school
Recycling – collecting paper for recycling from classrooms
Light patrol – a weekly inspection to ensure that lights are switched off when classrooms are empty.
Eco Quiz
Why not test your knowledge and take part in an eco quiz? Just click on the link below. Test your family and friends - http://www.ecofriendlykids.co.uk/EnergyRecyclingQuiz.html
What new facts did you find out?
Why not create a waste or energy saving pledge with your family at home? It could be sharing bath water or turning the television off at the plug instead of leaving it on standby. Print off a 'waste pledge form' from below and bring your pledge in to share with your class?