E-Safety - Stay Safe Online
As part of our #WakeUpWednesday campaign, National Online Safety has teamed up with MusicAlternative to launch a Fortnite online safety song for your school to share with its whole school community!

Our song encourages parents and carers to "stay switched on" to online dangers when their children are playing Fortnite. We hope you love this video just as much as we do!

Please help us spread the message far and wide by retweeting our Fortnite song for parents & carers here:
https://twitter.com/natonlinesafety/status/1052469311388958720

Please feel free to add to your school website and newsletters too:

YouTube link: https://www.youtube.com/watch?v=j150BqInjnY
Download link: https://we.tl/t-wa4OjQ2jPu

For more information regarding our NOS Certified School Community package, developed in line with the new 2018 DfE Statutory Guidance, 'Keeping Children Safe in Education', please complete the form here: https://nationalonlinesafety.com/online-safety-certified-schools-accreditation/

Many thanks for your continued support and for helping us to achieve a safer online world for children!

The National Online Safety Team
National Online Safety

Please follow this link for the latest information regarding online safety.
The link has information for parents regarding a wide range of online safety issues and has activities your child can do to support staying safe online.
Further information regarding E-Safety is available in our Acceptable Use policy which is available to download below.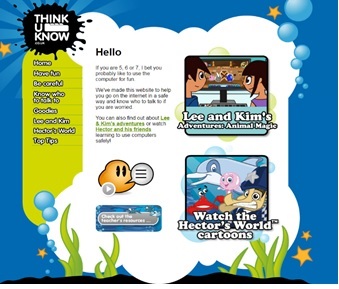 https://www.thinkuknow.co.uk/5_7/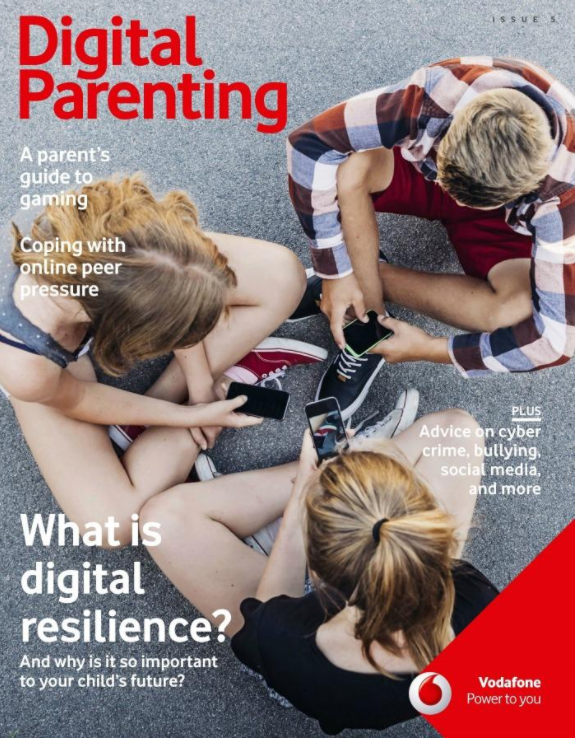 To download a copy of the Digital Parenting magazine please click on the link below:
https://parentzone.org.uk/digital-parenting-issue-5-online-edition