E-Safety - Stay Safe Online
The internet has changed all of our lives, particularly our children's. For parents and carers this opens up a whole new world of things to be aware of. For many of us this can all be bit too much. You might be struggling to keep up with the things your child is doing online, you might wonder whether what they are doing is safe, and you might also be thinking how can I be as good a parent online as I am offline? (Source - thinkuknow.co.uk)
NSPCC and O2
NSPCC teamed up with O2 to help you keep children safe when they're using the internet, social networks, apps, games and beyond. More information can be found via the following link:
Think U Know
The Think U Know website can offer you practical tips and simple guidance: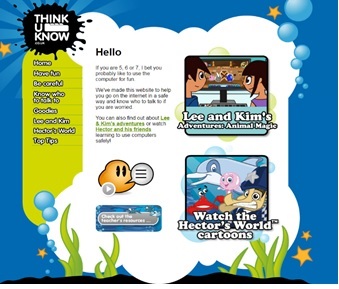 National Online Safety
As part of the #WakeUpWednesday campaign, National Online Safety has teamed up with MusicAlternative to launch a jolly online safety jingle for parents.
With a tech-filled Christmas on the horizon, we thought parents might need a little help in keeping their children safe when using their new digital devices...
Please watch and feel free to share this song across your social media platforms:

Childline
Childline provide advice to help you stay safe online including keeping devices safe online, online communities and getting help with online bullying:
https://www.childline.org.uk/info-advice/bullying-abuse-safety/online-mobile-safety/staying-safe-online/
Parent Info
The link has information for parents regarding a wide range of online safety issues and has activities your child can do to support staying safe online.
Further information regarding E-Safety is available in our Acceptable Use policy which is available to download below.