Curriculum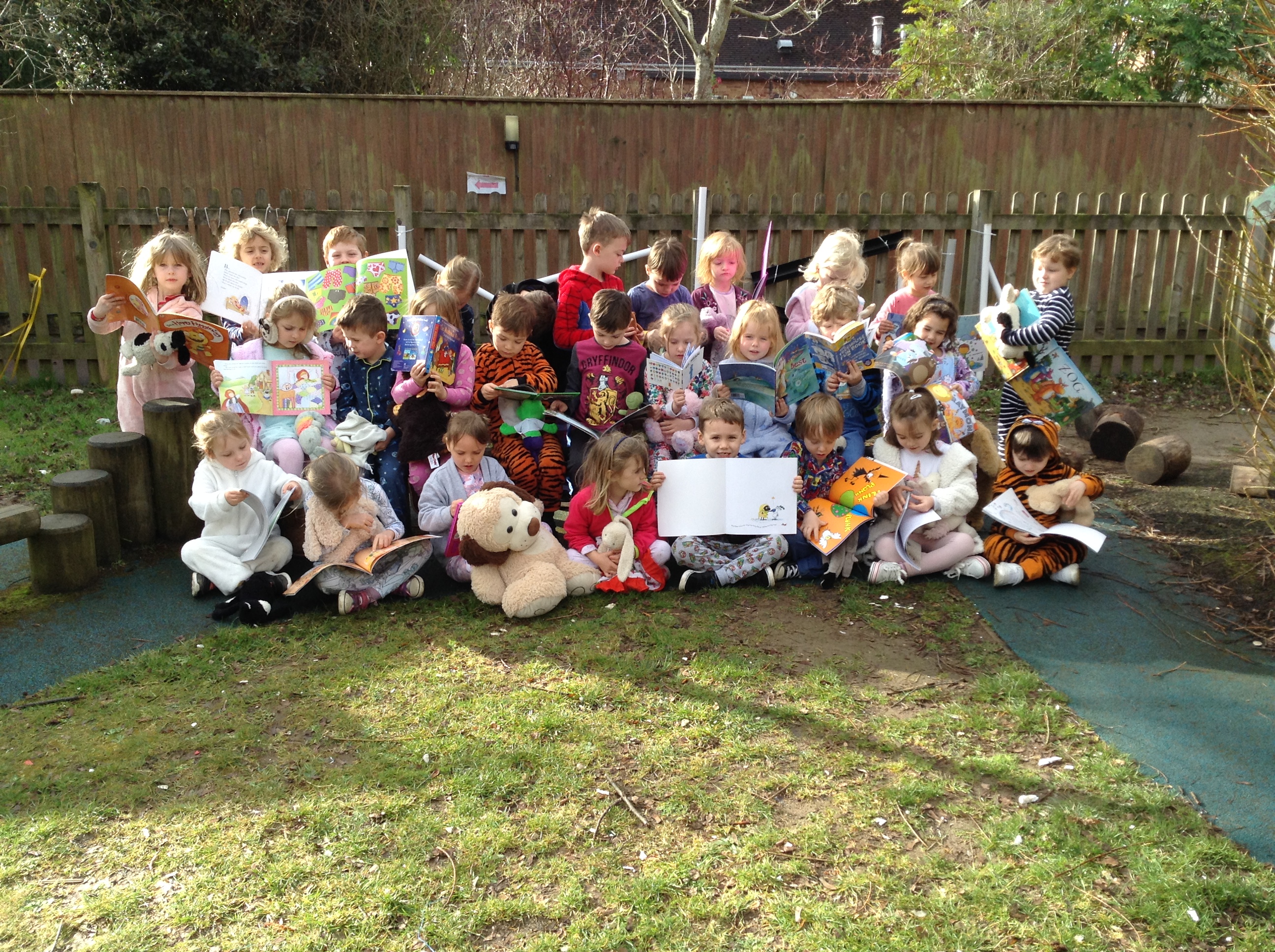 Our curriculum provides a broad range of experiences for our pupils:
Our pupils' backgrounds, our culture and our climate for learning provide the following drivers that underpin all areas of our curriculum:
Mindfulness and learning behaviours - which helps pupils to concentrate and focus and build resilience as learners
Culture and Diversity - which helps pupils to develop enquiring minds about the wider world
Environment and Community - which helps to instil in our pupils a respect for our environment and for our local and wider communities
Creative arts and physical development - which helps our pupils to express themselves and excel as holistic learners.
We offer a thoughtful range of experiences that support our culture: pupils enjoy a 'full spectrum' of academic, physical, spiritual, moral, social, cultural activities that enrich their lives. We aim to ensure that all children have the confidence and skills to develop as resilient life-long learners.