Cheltenham Foodbank - appeal for donations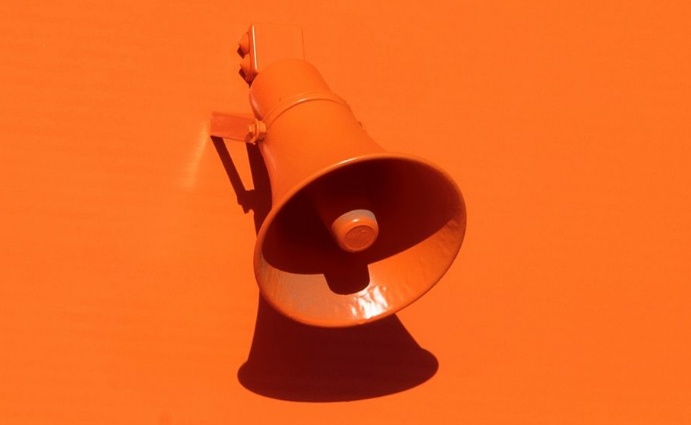 During the current crisis, Cheltenham Foodbank has seen a rise in the number of families it is helping to support. In order for them to continue to help as many people as possible they are appealing for donations.
People can help in several different ways. They can
leave donated items at the foodbank donation point in their supermarket
make a cash donation through the foodbank's website https://cheltenham.foodbank.org.uk/give-help/donate-money/
take donations directly to the foodbank - we have extended our hours for this purpose to Monday-Friday, 9.30am to 3.00pm
organise a community collection - for example, organising neighbours or members of an organisation to make a group donation.