Latest advice and support the Early Help Team and advice for supporting children with additional needs.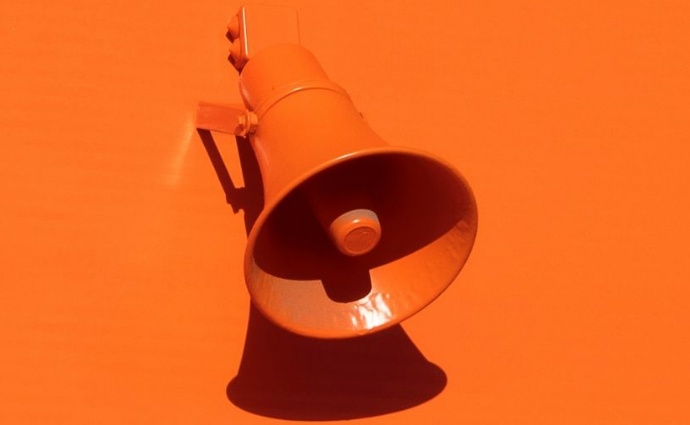 The Early Help team's latest newsletter containing help and support available to families within Cheltenham is now available. They have also provided a useful contact list for themselves and other local groups.
Also the latest guidance is available from GCC for families that are caring for children with additional needs during Covid-19.
Please visit our Coronavirus information page to access all this information.