Staying safe online workshop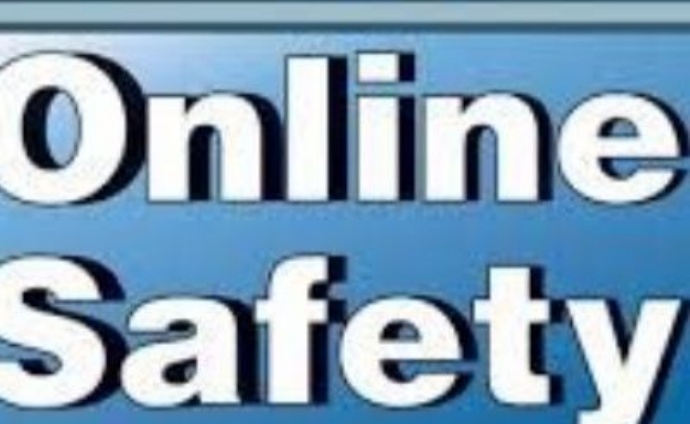 O2 and the NSPCC have joined forces on a mission to help all children and their families in the UK stay safe online. Together, they are offering useful tools, support and guidance to help parents and carers have conversations with their children about their online lives. As part of this, they are running free online safety workshops for parents and carers and will be hosting one at Charlton Kings Junior School at 9:15am on Friday, 17 January 2020.
Please see the attached letter for more information and to sign-up or visit our online safety page for more information.