Y2 transfer to CKJS - parents of all current Y2 children must apply for a Y3 place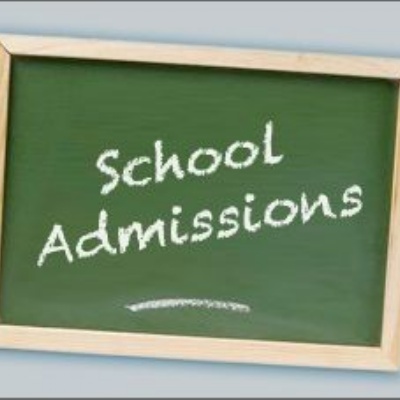 Dear parent/carer
Your child will be bringing home a letter from Co-ordinated Admissions at Shire Hall. This is a personalised letter explaining the application process for a year 3 place.
Please note that the closing date is Tuesday 15th January 2019. Any applications received after this date will NOT be considered until after the allocation date of Tuesday 16th April 2019. Co-ordinated Admissions are asking that you apply online if possible. This will ensure that you are aware that your application has been received.
If you wish to use a paper form then please note that you must return the form direct to Shire Hall and will need to enclose a stamped self-addressed postcard if you require a confirmation receipt from Co-ordinated Admissions.
IMPORTANT - ALL Y2 CHILDREN WILL NEED TO APPLY FOR A Y3 PLACE