Date for you diary - upcoming webinar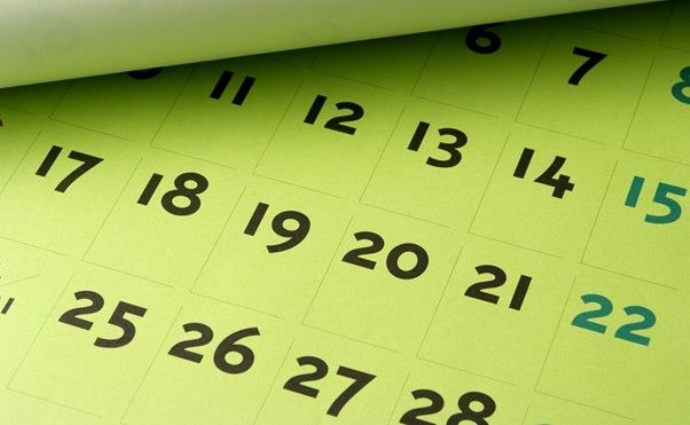 Our new 'Parents' Advice Point' pages will contain lots of useful information, strategies and events that will be organised by our family engagement lead, Marijana Filipoviuurc-Carter. Please do take a look to see what is coming up.
Our first webinar 'Supporting our emotional well-being' webinar on the 24th November is now open for bookings. Please see the information attached on how to reserve your place.