Alex Chalk Christmas card competition winners - congratulations Kira and Michael!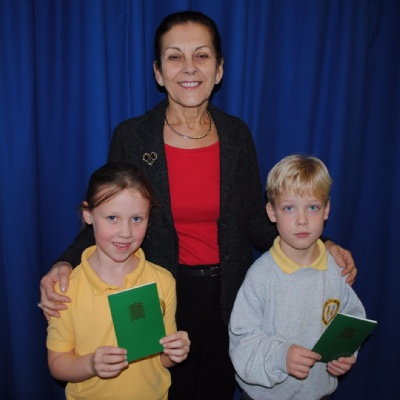 We are delighted to announce that Kira Wray of Purple Class was chosen as the winner of the recent competition organised by Alex Chalk MP and her Christmas card design will be used by Alex for his Christmas card this year. The card will be sent to hundreds of people across Cheltenham, as well as to his colleagues in Parliament. It will even go to the Prime Minister.
Michael Shorey of Green Class was also chosen as a runner up.
Further details can be found under 'About Us', 'Celebrating Success'.