Laptops for children and the BBC's 'Make a difference campaign'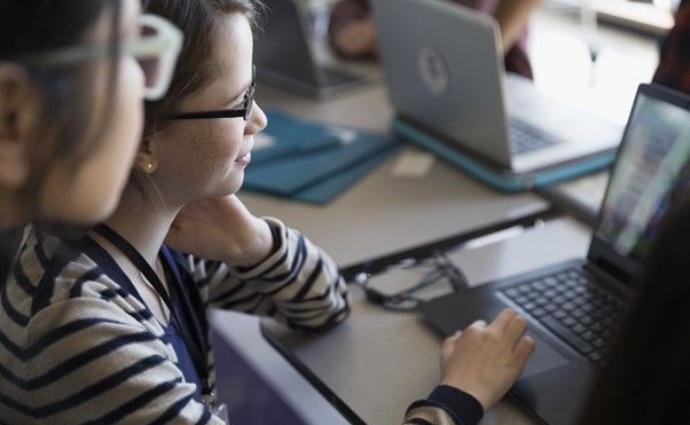 Find out more about the BBC's 'Make a difference - give a laptop' campaign.
Last summer local BBC radio stations helped members of the public donate thousands of old laptops and tablets for schoolchildren to use across England. For those pupils, who were sharing phones at home while learning in lockdown, it made a huge difference. With schools now closed again we're once more asking you to help those pupils still in need.
As an Infant School, we have not been allocated any laptops to support our remote education offer to date (due to the age and stage of development of our pupils). We have a very small stock of resources that we could loan out to families who need them during the enforced school closure. We would therefore like to ask that if you do have quality laptops that you are able to donate to the school, please contact us at secretary@ckis.org.uk so that we can arrange to get laptops out to families in our community ASAP.
Visit the BBC's website to find out more about their scheme.