Harvest Festival 2016 - our donation to the Cheltenham Foodbank added up to an impressive 508.77kg!!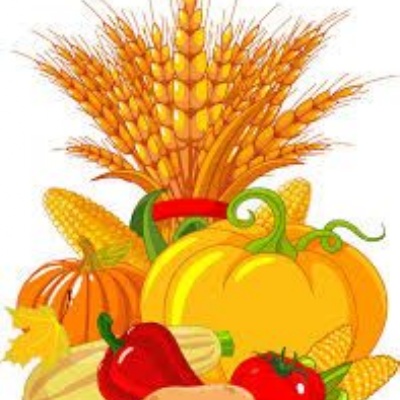 Cheltenham Foodbank
Elim Christian Centre
115-117 St George's Road
Cheltenham
GL50 3EG
Charlton Kings Infant School
Lyefield Road East
Charlton Kings
Cheltenham
GL53 8AY
27 October 2016
Harvest Festival 2016
I write to say a big thank you to the children and staff at your school who generously donated food to Cheltenham Foodbank this harvest.
Your donations added up to an impressive 508.77kg! This amount will go towards 41 food parcels for individuals or 17 food parcels for families.
Each food parcel provides food for three days for adults and families who are currently unable to buy food for themselves.
In the last six months, we have given food parcels to 726 adults and 271 children – a total of 997 people! As you can see, there are a lot of people in Cheltenham who need our help and support.
Thank you again for caring in such a practical way – it means the world to us and to the people we help.
Yours faithfully
Susan Sutton
Cheltenham Foodbank
07715 413 938
foodbank@cheltenhamelim.org