Winning pictures and afternoon tea!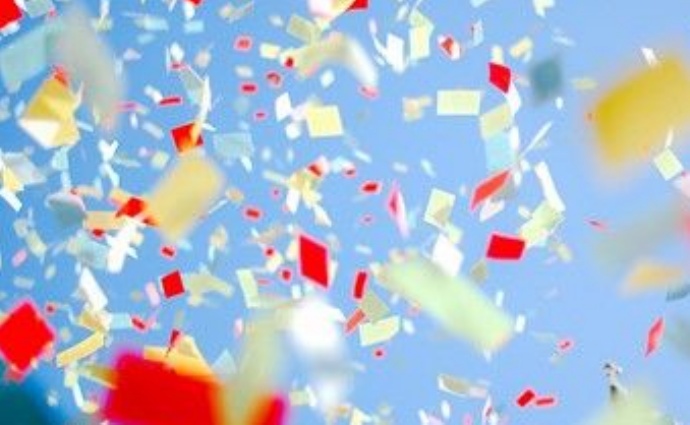 Congratulations to Caitlyn & Penelope who were two of the winners for the 'No Child Left Behind' Christmas advent calendar competition. To see pictures of their designs on the front of the Queens Hotel please visit our Our Children in the Community page.
We hope that they and their family enjoyed their afternoon tea to celebrate!!