What's new on the website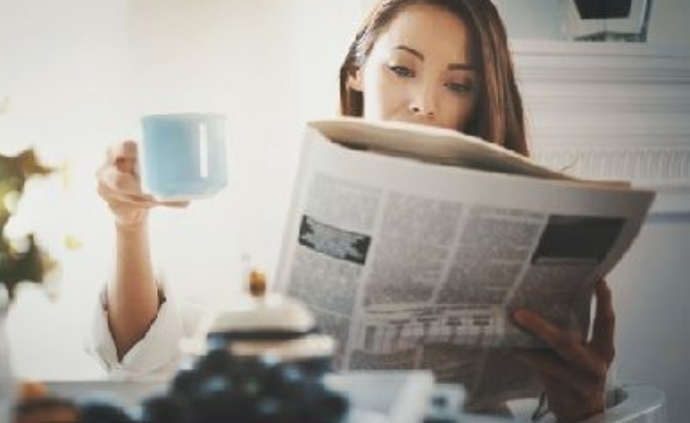 Please visit our Community page to find out what's happening in our local community.
Discover more about Charlton Rover's new initiative for girls' football in Years 1 and 2.
Take part in the CK Futures survey launched by the Parish Council in response to the climate and ecological emergencies and have your say.