Celebrating World Book Day 2021
Although we couldn't all be together on World Book Day this year, we still had lots of fun! Lots of you had a go at the '24 hours in reading' challenge and discovered that words are all around us!
Each class focused on a different story by Oliver Jeffers so we hope you loved listening to your story and completing your related activity.
Lots of you sent in photos of your 'Extreme Reading' where you were reading in unusual places and there were some really great photos of you re-enacting a front cover with your families! Have a look below for some photos.
Hopefully you enjoyed listening to one of Mrs James' favourite stories and had fun sharing your favourite stories with your classmates in school or via Zoom if you were at home. You might have even had a go at making your own bookmark using the 'Draw with Rob' link sent out on the letter. Hopefully you also loved being cosy all day in your pyjamas with your favourite cuddly toy!
Thank you to everyone at home and school for your support this year - we couldn't do any of it without you!
Extreme Reading
Wow! Look at all of the unusual places you found to read your books!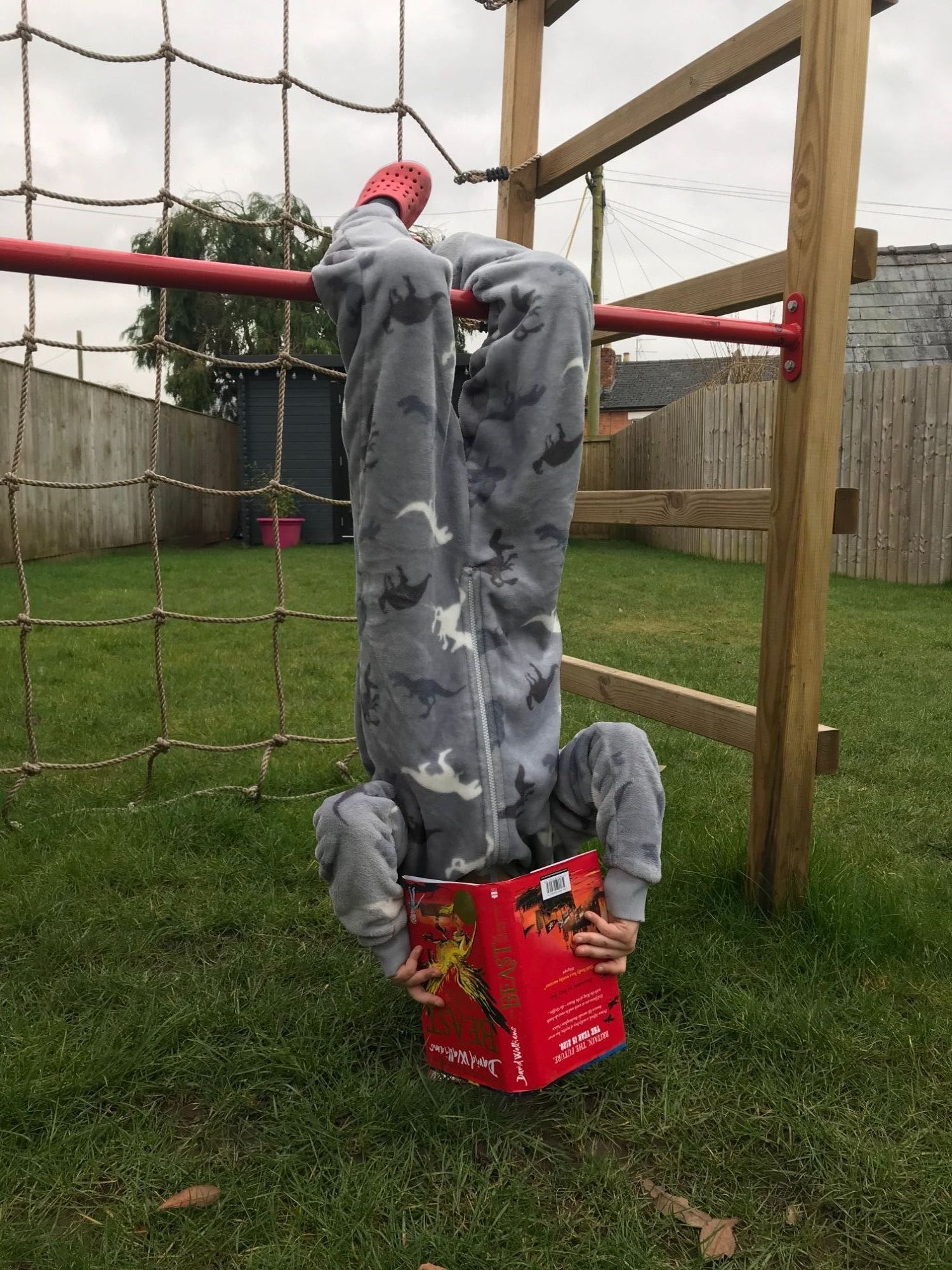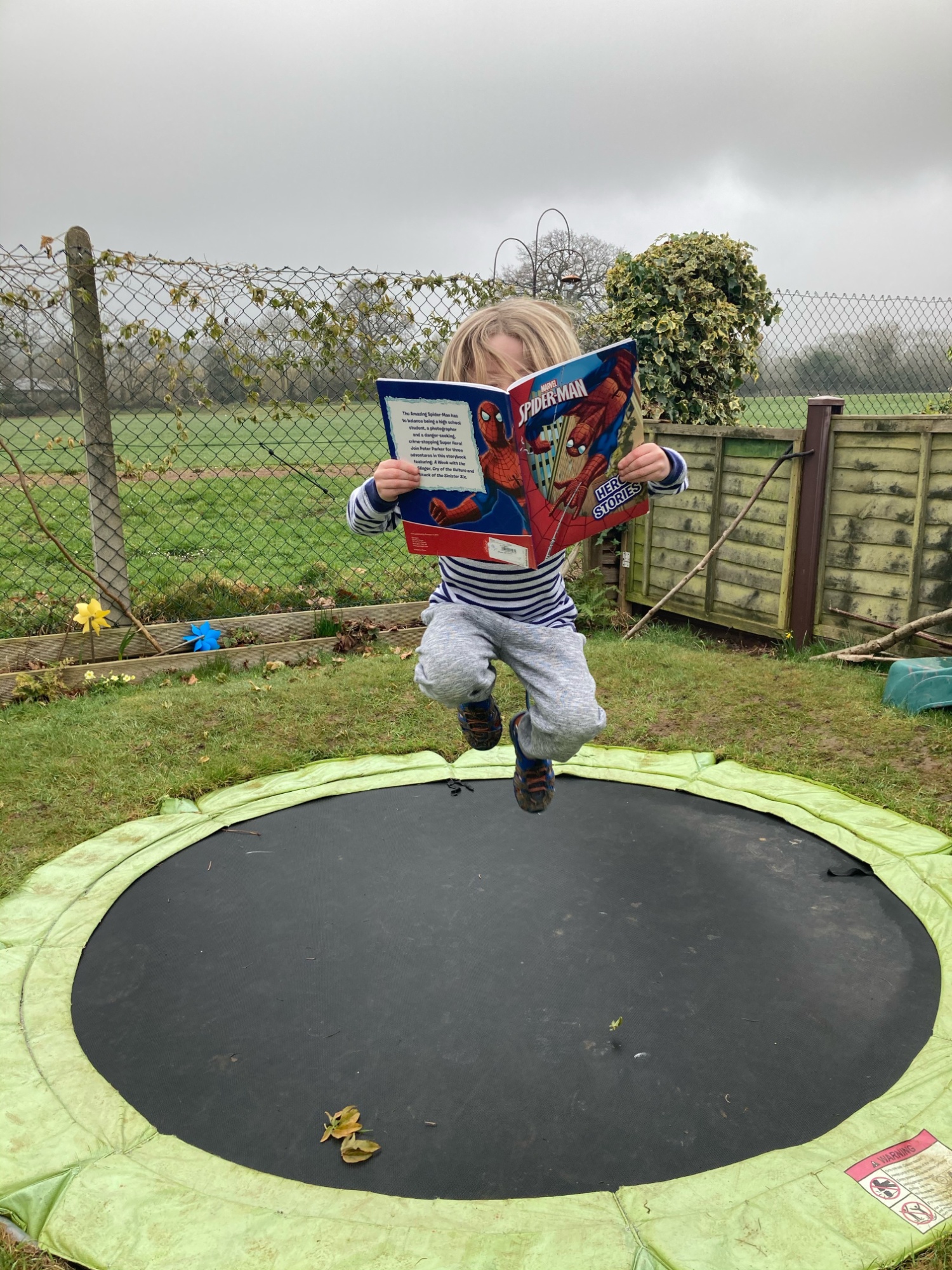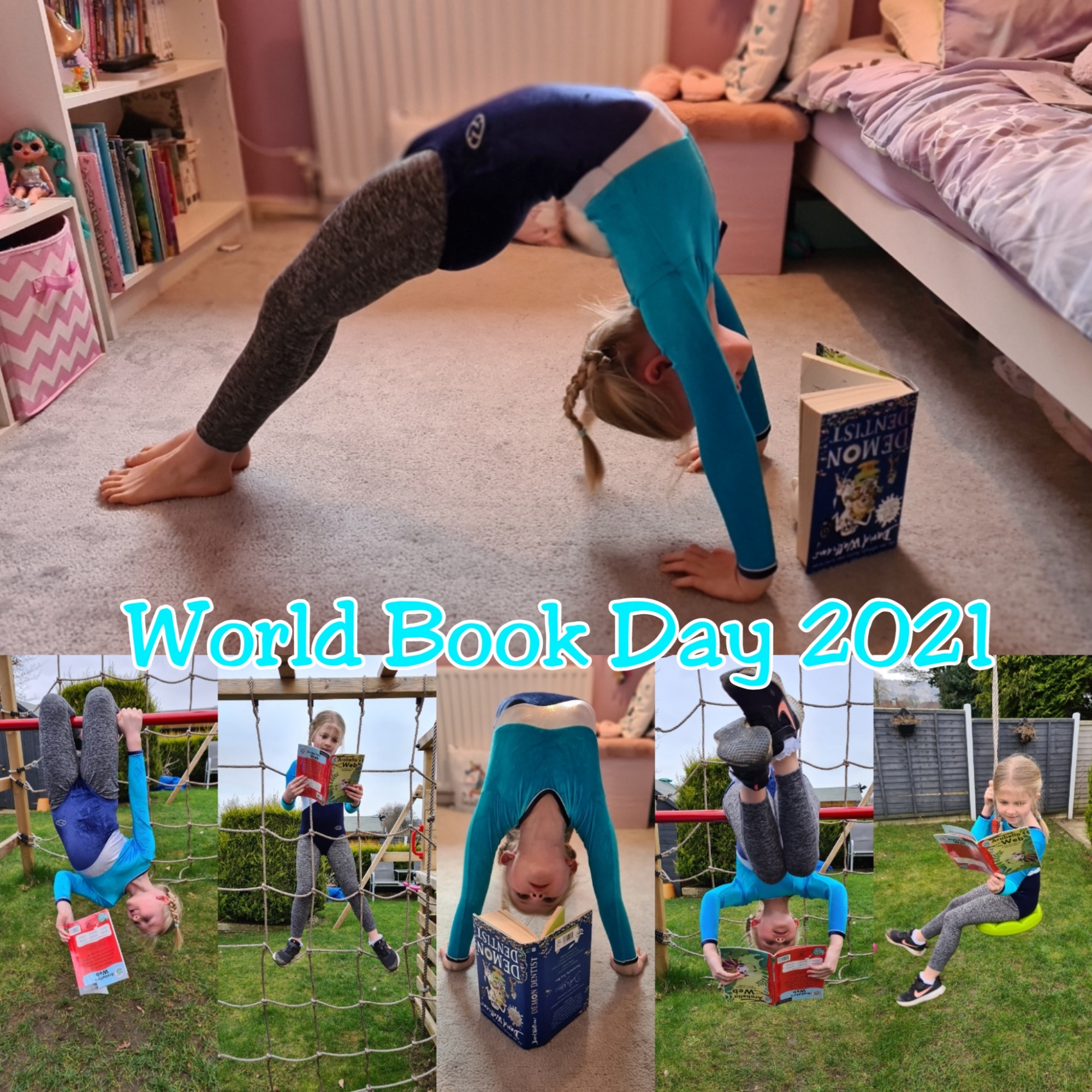 Family Front Cover
Can you tell which book cover each family is showing? Look for clues and see if you can figure it out!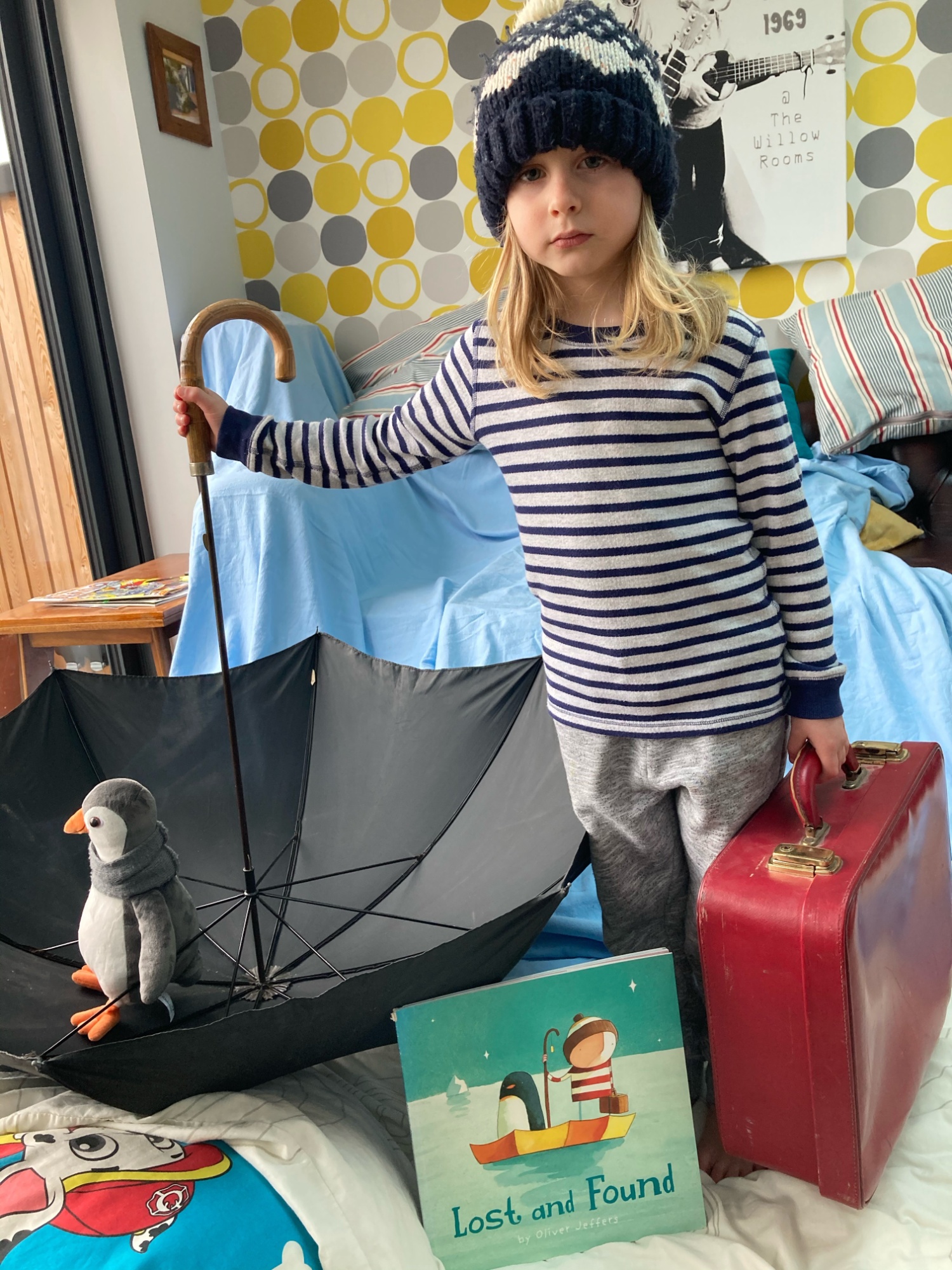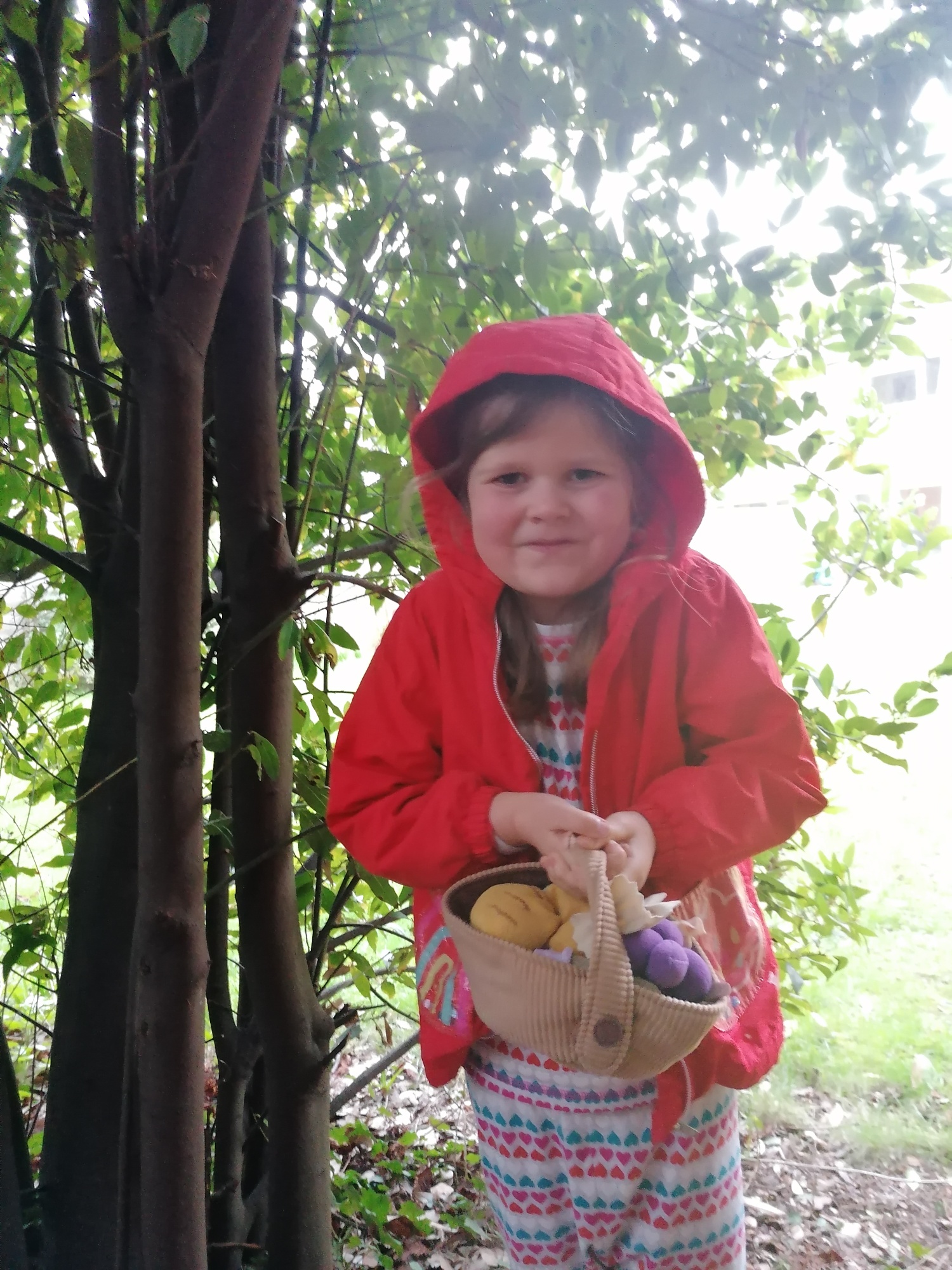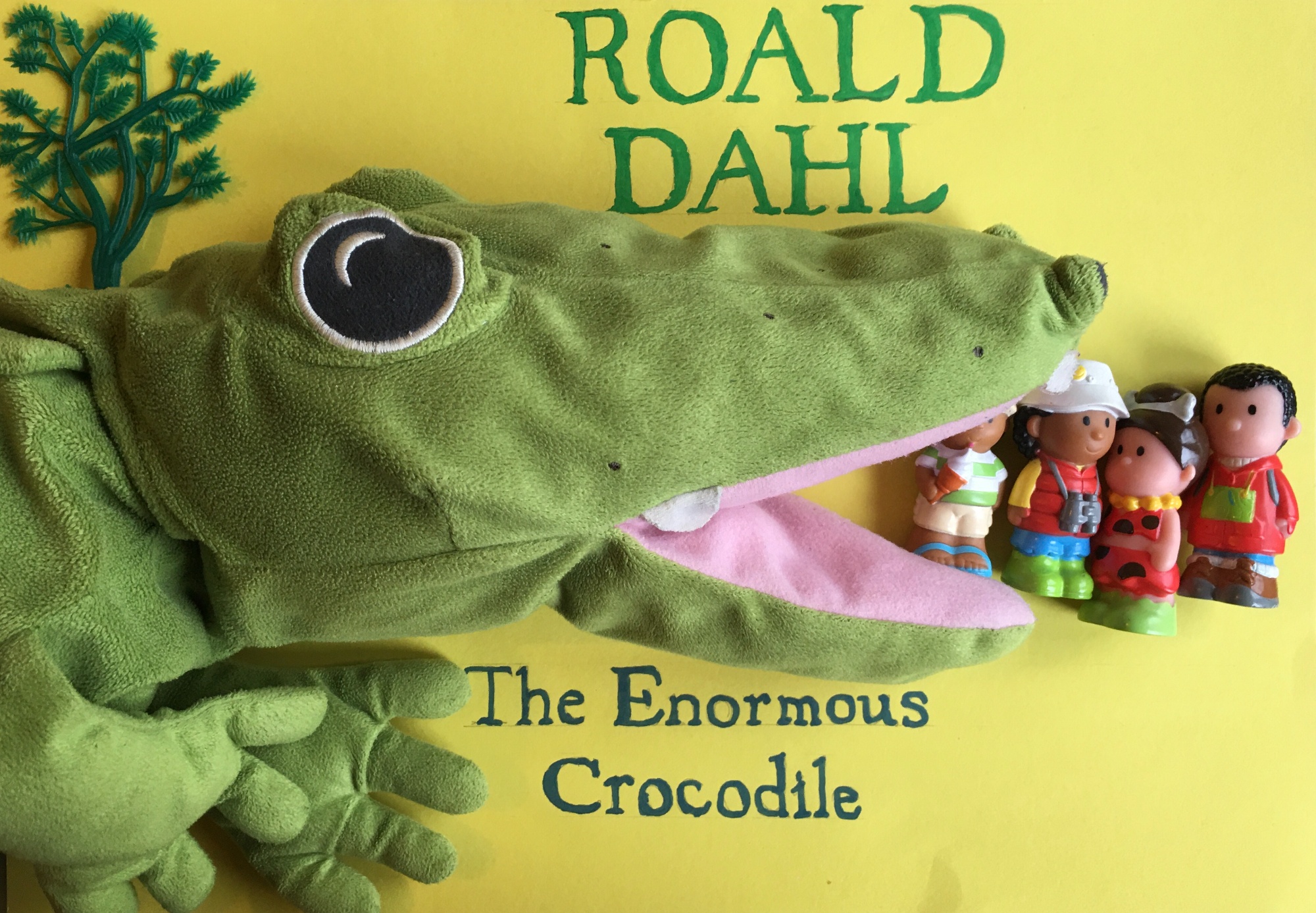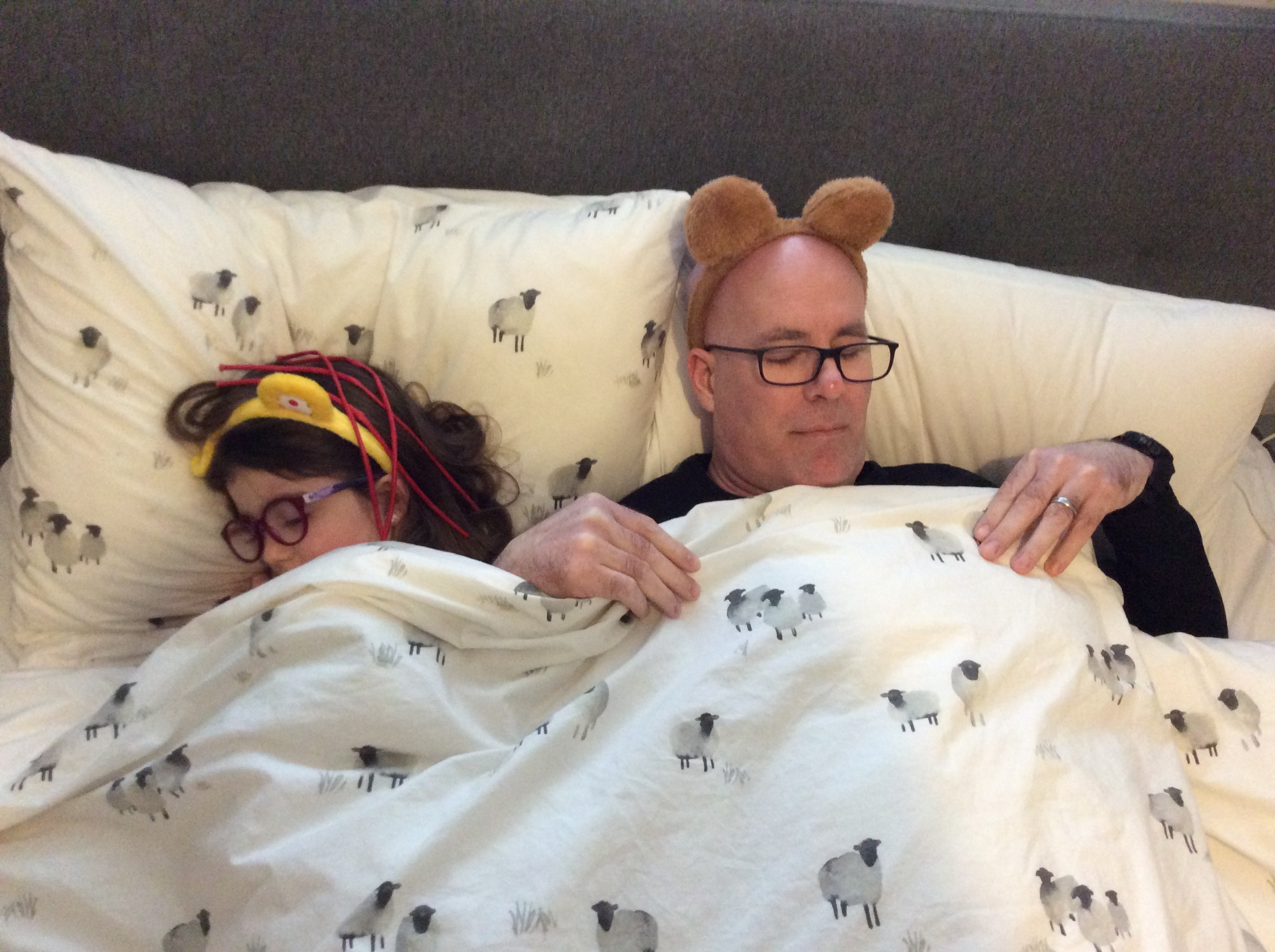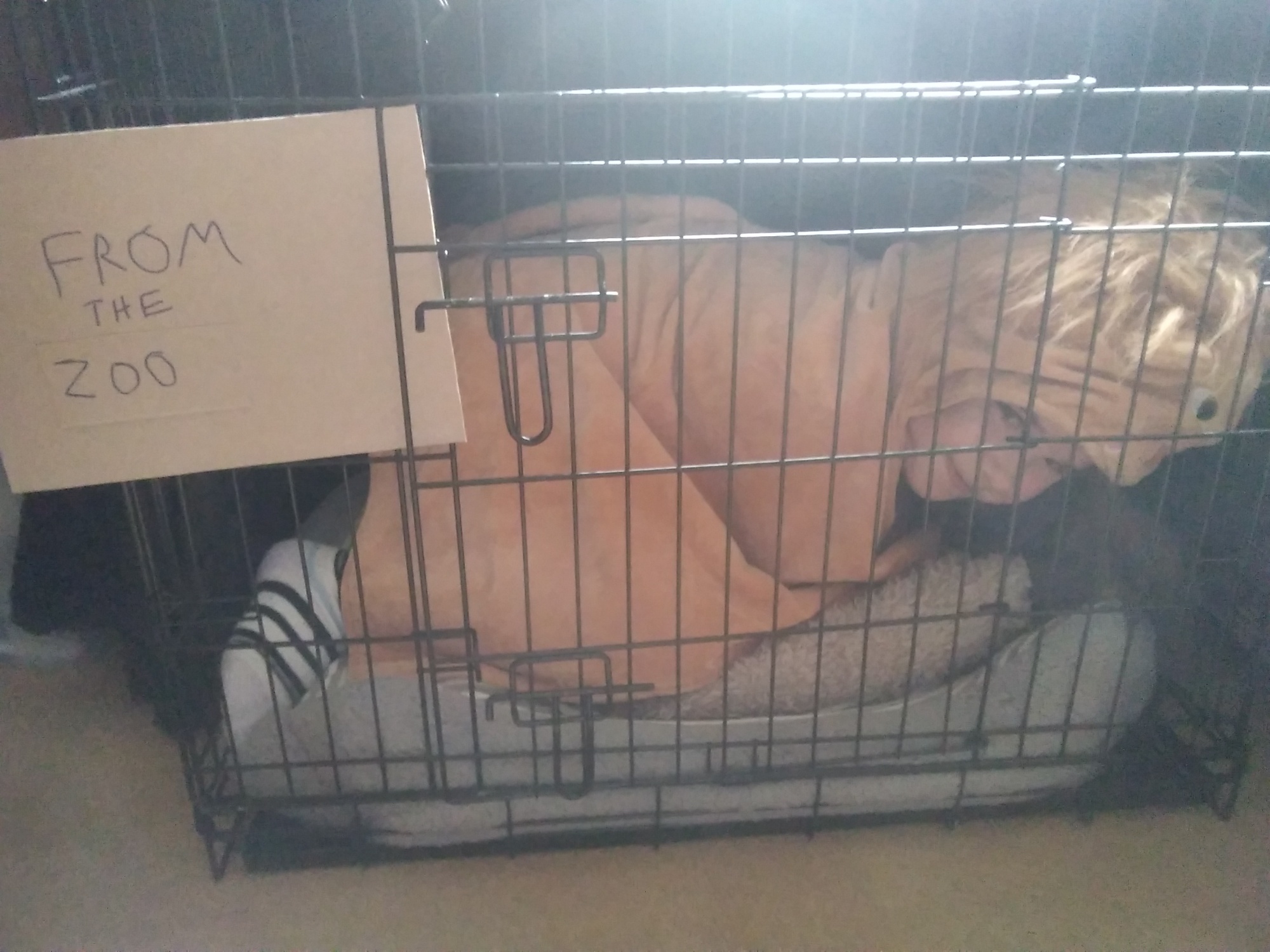 No photo albums have been added to this gallery yet.