Volunteers
Would you like to volunteer to help in school?
We welcome adult volunteers to assist with activities such as: art work; construction; cooking; sewing; or reading with children. Teachers continually assess the requirements for their class and volunteers will be allocated, by the school mentor, to classes or year groups as appropriate. It is worth noting that parents are never allocated to their child's class.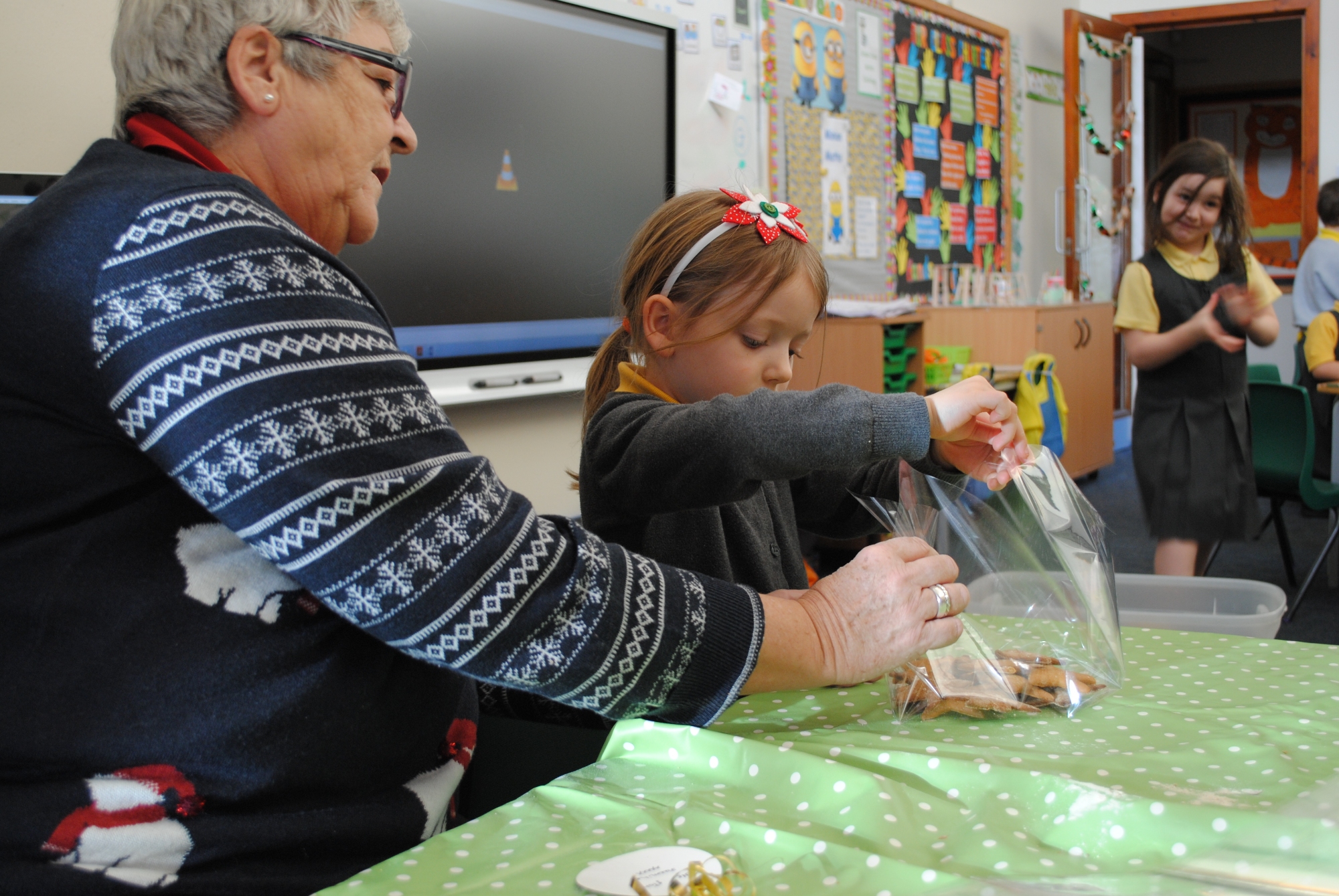 The statutory guidance, from the Department for Education, "Keeping Children Safe in Education" is a vital consideration for us when arranging for adults to work with children. Therefore, all volunteers will be asked to complete a Disclosure and Barring Service (DBS) form, available from the secretary as part of our vetting procedure. (Current certificates may be considered).
Occasionally, we may ask for volunteers to accompany groups going on eductional visits or, for example, to walk with the children to the church. In these one off situations, volunteers won't be asked to supervise children alone so there is no requirement for the same vetting procedure.
If you are interested in helping in school we would love to have you so please register your interest at the school office (secretary@ckis.org.uk).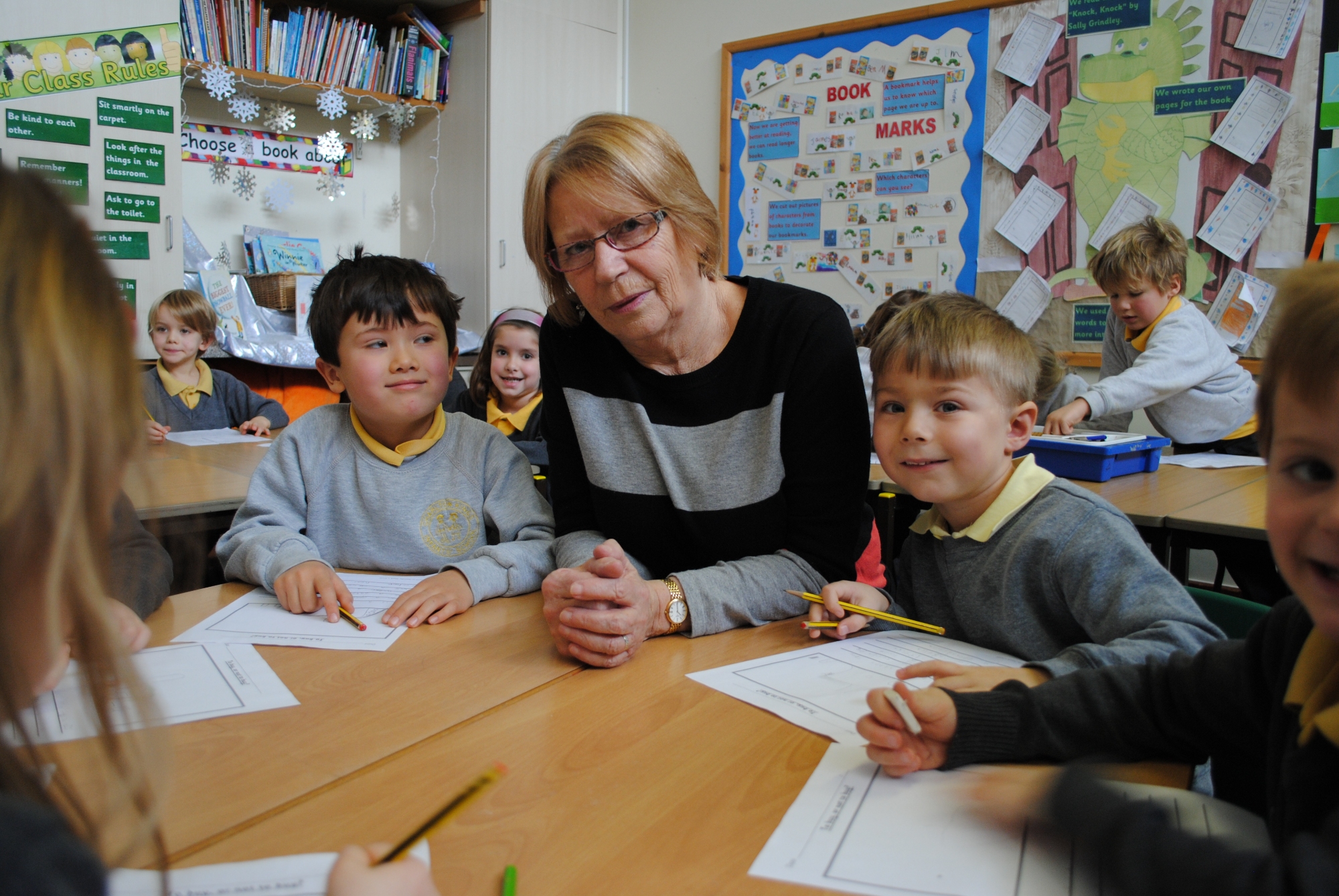 Quotes from the staff:
'It is beneficial for the children to have extra reading time. Some children do not share a book with an adult at home, so having this 1:1 time every week is so valuable'.
'The children look forward to reading with the volunteers and are developing a positive relationship with them'.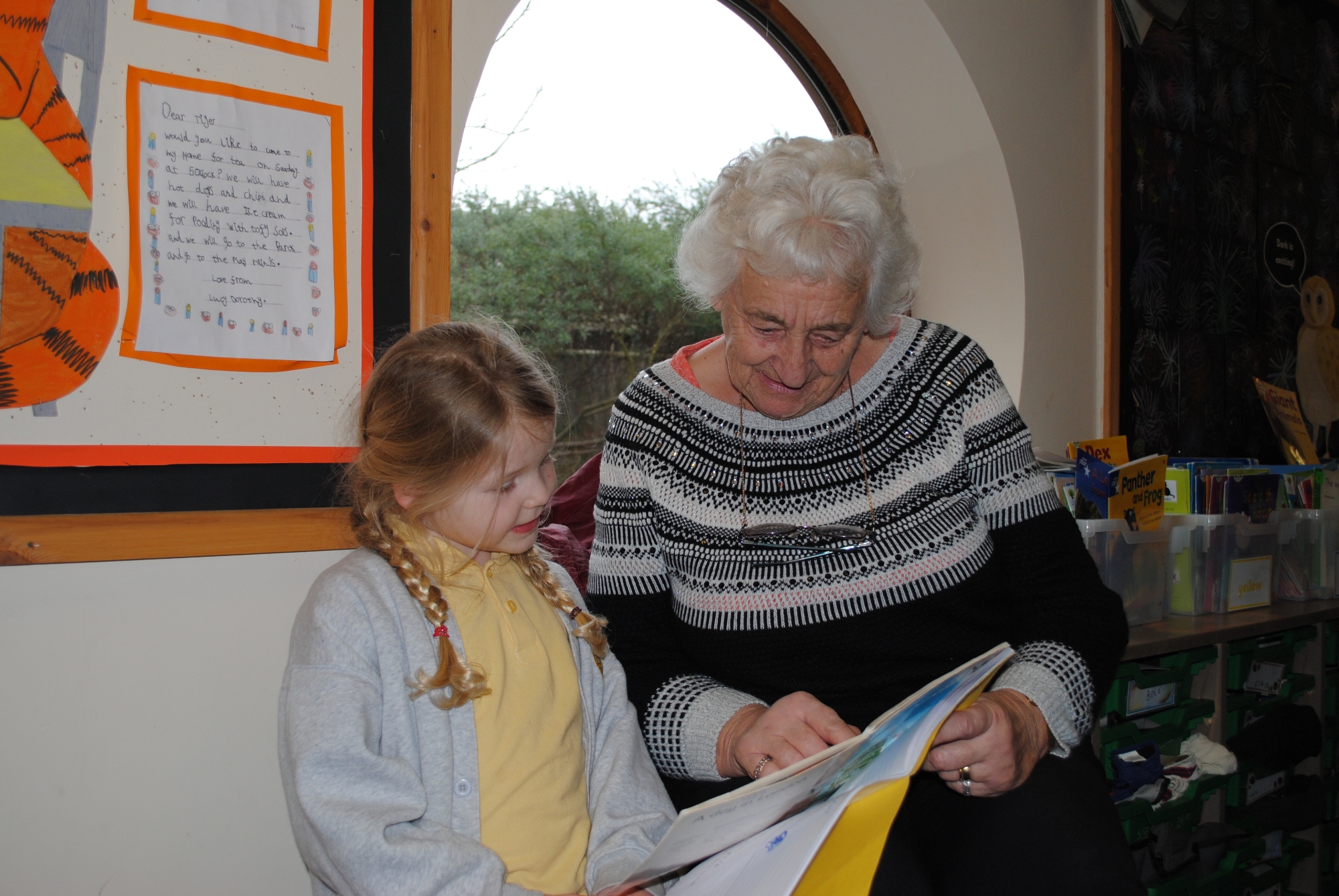 'The pupils enjoy the sessions. They are developing a love of reading and gaining in confidence. All the children have made progress with their reading'.
'The involvement of volunteers, in partnership with the school, contributes to the children's success and affirms our commitment to being part of the local community'.
'It's a fantastic link between the school and the community'.