Reception
Welcome to the Reception Letters and News Page
At CKIS, "the early years curriculum fires children's imaginations and motivates them". OFSTED 2018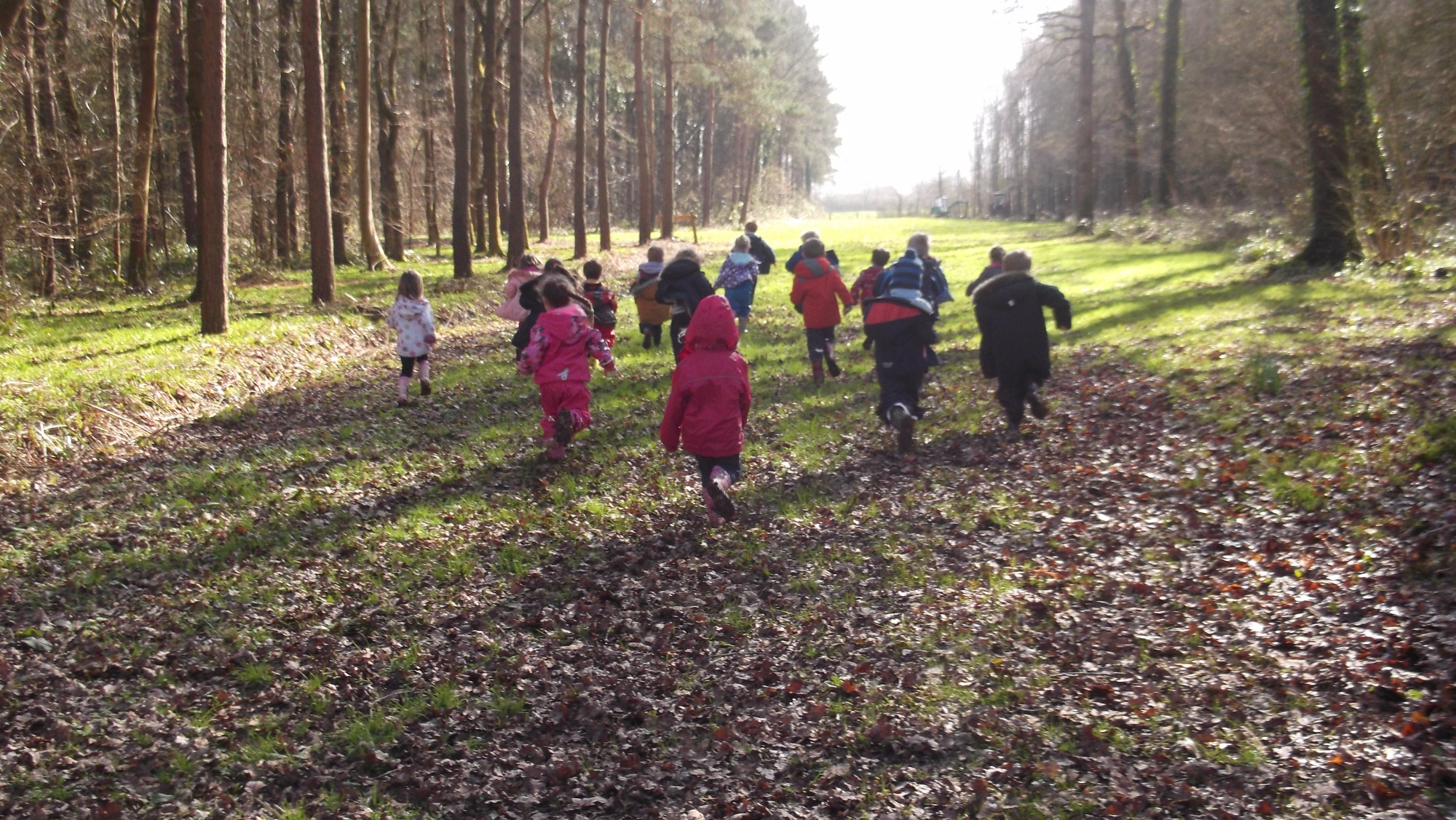 Week Beginning: 22.4.19
The menu: Week 1
In English we are: Writing letters to the pirates.
The Tricky Word we are learning this week is: all
In maths we are learning: To use everyday language to talk about money.
Don't forget: To bring a named sun hat to school. On sunny days, please put sun cream on your child before they come to school. If you do send sun cream into school in your child's book bag, please name it and remember to teach them how to apply it as we are unable to apply it for them!
Available to download below: