Reception
Welcome to the Reception Letters and News Page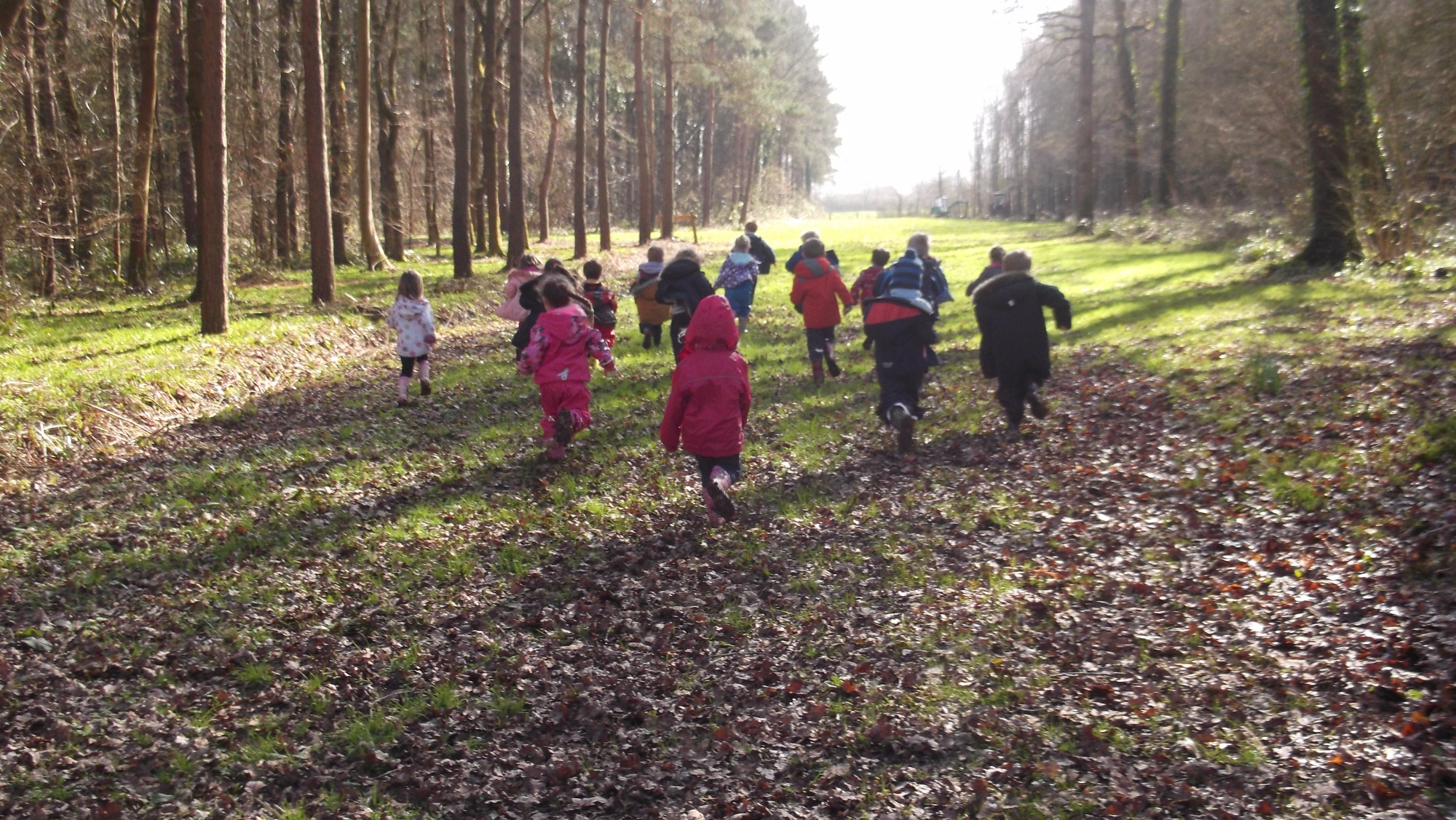 Week Beginning: 19/2/18
The rhyme of the week is: Eco Song
The menu: Week 1
We are learning the phonemes: oo/OO and ar
The tricky words we are learning are: Recaping all the ones we have learnt so far.
In maths we are learning: The number 17 and estimation.
Don't forget: Please remember to bring in named wellies for your child to keep in school as we are starting our outdoor leanring this term.
Term 4 Letter 2018
Dear Parents,
This term our topic is 'Spring into Life'. We will be finding out about plants and animals, and the changes that take place during springtime. We will be learning about baby and adult animals, the lifecycles of frogs and chicks, and will be observing plants growing from bulbs and seeds. We also look forward to taking part in Health Week during the week beginning Monday 5th March. During this week we will be learning about Arcimboldo; we would like your child to cut out pictures of fruit and vegetables from magazines and bring them into school by Friday 2nd March.
In Literacy, we will focus on retelling stories in the correct sequence and developing an understanding of the elements of stories. We will also be learning some more digraphs through the Jolly Phonic scheme e.g. ai, oa, ie. With most of the phonemes under their belt, your child will be able to attempt to spell any word phonetically. Please also continue to practise the yellow sound cards and the green tricky word cards. In Mathematics, we are working on understanding subtraction as 'taking away', using the language involved in this process, making jottings, writing number sentences, counting back along a number line, and undertaking mental subtraction and problem solving. We will also be learning to continue a repeating pattern.
Following the success of Barnaby Bear's Christmas Adventure, we are organising another Reception activity day at school. Barnaby Bear's Spring Adventure will be held on Tuesday 27th March. A proportion of the day will take place outside; please can children wear non-uniform (trousers, top, trainers) and a waterproof coat. Children may also bring in a teddy bear/spring animal cuddly toy. The cost of these activities will be £1. If you have decided to 'pay as you go' and have not contributed to the Voluntary Fund, please make your voluntary contribution of £1 by sending it into school, in an envelope labelled with your child's name by Friday 23rd March.
We look forward to welcoming you to our family worships at 2.30-2.50pm (in the school hall) on the dates below.
Yellow Class - 9th March Red Class - 16th March Blue class - 23rd March.
Thank you for your continued support.
Yours sincerely,
Anna Maclachlan (Yellow Class) Laura Parsons (Red Class) Emily Muskett (Blue Class)
Reception Tricky words
| | | |
| --- | --- | --- |
| I | my | out |
| to | you | what |
| the | was | when |
| they | her | like |
| no | all | little |
| go | are | were |
| he | do | there |
| we | so | have |
| me | one | come |
| be | said | some |
| she | | |