Reception
Welcome to the Reception Letters and News Page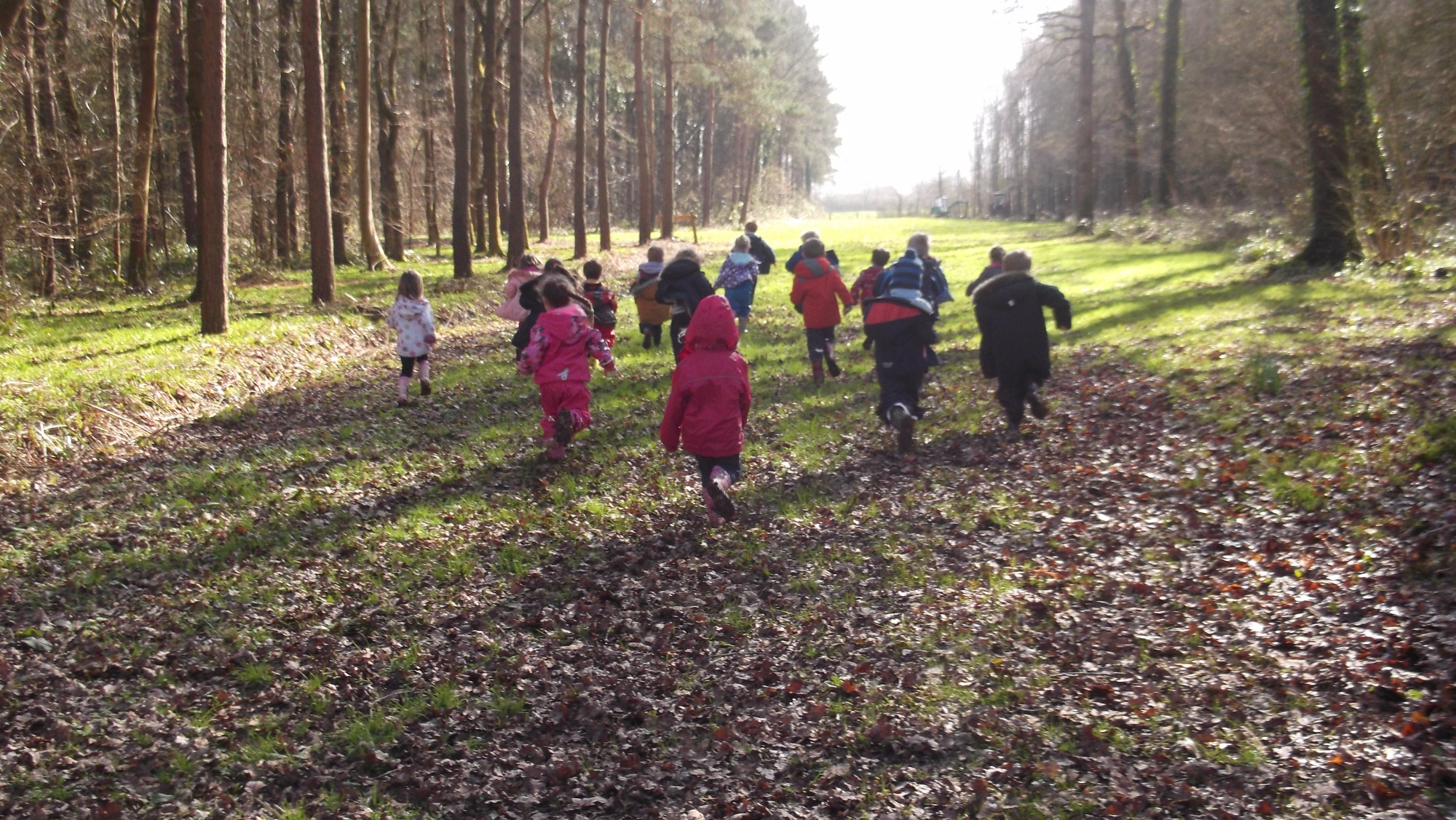 Week Beginning: 16/4/18
The menu: Week 2
In English we are learning: We will be wirting pirate letters
In maths we are learning: a shell shop is coming to our classroom where we will be learning about money!
Don't forget: Please remember that you must put on your child's suncream before school and they can reapply themselves during school (perhaps work on this at home letting them know they only need a little bit!). Please label any suncream that stays in your child's bookbags.
Wednesday 28th April 2018
Letter Term 5
Dear Parents,
This term our topic in Reception is based on the theme of pirates and is named 'Ahoy There'. We are learning about the features in our locality, about our likes and dislikes of different environments, and about routes and maps. On Thursday 3rd May we will be going on a walk around the village to look for pirate clues which will be located at different points around our local area. We will be using the walk as a starting point for our work on mapping. If you are available to help on any of the walks please let your class teacher know.
Pirate hunt around our village on Thursday 3rd May
Blue Class: 9.00-10.15
Yellow Class: 10.15-11.30
Red Class: 1.15-2.30
This term we will introduce the children to Barnaby Bear's Diary. Barnaby Bear loves to explore and would like the chance to go home with every child for a night. He enjoys travelling and having adventures, but also enjoys spending some quiet time at home with a new family. Barnaby just asks that the child he goes home with, writes in his diary for him. He always proves to be a hit with the children!
This term in Literacy we will be writing for different purposes and each child will be writing a letter to post home on our walk. If you would like your child to take part in this, please bring a stamped addressed envelope to school by Friday 27th April. Within our phonics work we will consolidating our phonic skills, learning the letter names, as well as learning to read and write the reception 'tricky words'. There will no longer be a Rhyme of the Week; your child can now keep their rhyme book at home.
In Mathematics we will be problem solving, finding ways of making 5 and 10 using two groups, comparing quantities (capacity) and measuring short periods of time. We will also be using coins and learning to describe position, direction and distance.
In Computing we are learning to control remote-controlled toys and program floor robots. We will be learning to email as a form of communication and will be comparing it to the letter we write to another reception class.
In PE this term we will be able to take some of our lessons outside due to the warmer weather. Please ensure a named pair of daps/trainers (without laces) are included in your child's PE kit this term and next.
Open classroom events will take place on Wednesday 25th April (9.00-9.30am) and Thursday 26th April (2.30-3.00pm). These events will be focused on the teaching of reading. More information will follow.
On Friday 18th May we will be celebrating the upcoming royal wedding with a themed day of fun filled activities. The children can dress in red, white and blue. More information will follow closer to the time.
To finish off our term, Wednesday Wander is taking place on Wednesday 23rd May. Parents are welcome to visit the classrooms and share the children's work between 3.00-4.00pm.
As the weather gets warmer your child will need a named sunhat/cap in school to wear outside. Please also ensure your child has a lightweight raincoat with them each day just in case of showers. When the weather is particularly hot please apply sun cream each morning before school. We also ask that socks are worn with open-toe sandals for safety in the busy playground. Please ensure they bring a water bottle to school on Mondays (to be returned to you each Friday), which they will be able to access throughout the school day.
Yours sincerely,
Anna Maclachlan (Yellow Class) Laura Parsons (Red Class) Emily Muskett (Blue Class)
Reception Tricky words
| | | |
| --- | --- | --- |
| I | my | out |
| to | you | what |
| the | was | when |
| they | her | like |
| no | all | little |
| go | are | were |
| he | do | there |
| we | so | have |
| me | one | come |
| be | said | some |
| she | | |