Reception
Welcome to the Reception Letters and News Page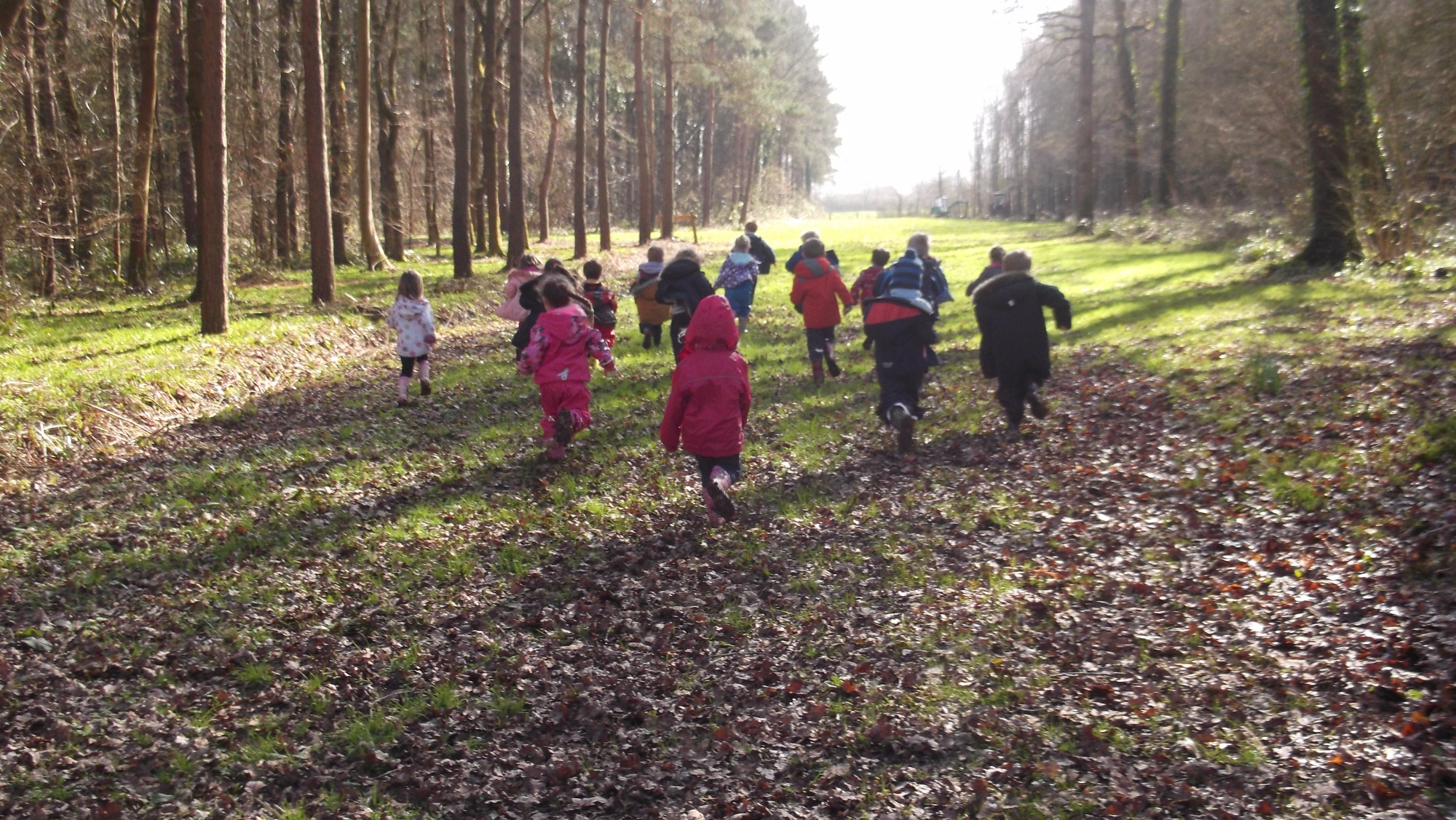 Week Beginning: 16/7/18
The menu: Week 1
In English we are learning: We will be retelling traditional tales.
In maths we are learning: To use everyday language related to time.
Don't forget: Please remember that you must put on your child's suncream before school and they can reapply themselves during school (perhaps work on this at home letting them know they only need a little bit!). Please label any suncream that stays in your child's bookbags. Please also name your child's sun hat.
Tuesday 5th June 2018
Dear Parents,
This term our topic in Reception is 'magical lands' and our learning will be based around a variety of traditional stories and superheroes. As always, we will follow the children's interest within this theme and we are excited to see the direction our learning will go.
In Literacy we will also be focusing on learning some alternative spelling patterns for the digraphs we have learnt, to read and write words containing consonant clusters e.g. 'stop' and 'help', and continuing to read and write the Reception 'tricky words'. We will be learning to name and write capital letters, and develop more independence in sentence writing as we re-tell traditional stories. In Mathematics we will be counting in twos, fives and tens, and using our mathematical knowledge to solve practical problems. We will also be learning about ordinal numbers, how to read o'clock times, symmetrical patterns and handling data.
Please ensure your child brings a full named water bottle to school every Monday, it will be refilled each consecutive morning. We also ask that your child is prepared for the weather and has a named waterproof coat and a sun hat in school throughout this term.
Dates for your diary:
Wednesday 6th June is cake day and the PFA ask that YR parents provide the cakes.
Thursday 7th June is Science Day and at 4.00-5.30pm it is the Reception PFA science themed party.
The week beginning 11th June is One World Week. We will be learning about countries in Asia. We will be learning a dance from China as well as completing art, drama and music activities.
On Friday 29th June we will be visiting the Charlton Kings library. It is also a non-uniform day and we kindly ask you to donate a bottle for the school fete which will take place on Saturday 7th July 12.00-3.00pm.
Fitness Fortnight begins on 2nd July. Over the two weeks we will welcome children from local pre-schools to complete sports activities. On Wednesday 11th July we will be travelling by coach to Cheltenham College to take part in a Multiskills competition against local schools. If you are available to help please speak to your child's class teacher. On Thursday 12th July at 2.00pm it is the EYFS Sports afternoon.
On 10th July we will be visiting Forest School at Redwood Forest. More details about all of these events will follow closer to the time.
The family worships this term are:
Yellow Class – Friday 22nd June at 2.30pm
Red Class – Friday 29th June at 2.30pm
Blue Class – Friday 6th July at 2.30pm
Your child will visit their new Year One classroom on the morning of Wednesday 4th July. There will be a Wednesday Wander 3.00-4.00pm on that day, when you and your child will be able to visit their new classroom and teacher, in addition to having a final look at their work in Blue, Red and Yellow Class. On 9th July 6-7pm we are inviting all YR parents to our Y1 information evening. This will provide you with an opportunity to find out about the Y1 routines and will provide you with further information about teaching and learning as your child moves from YR into Y1.
We would like to thank you for your continued support as we head towards the end of the year. We are sure you will agree that the children have worked very hard and we look forward to a very busy final term!
Yours sincerely,
Anna Maclachlan (Yellow Class) Laura Parsons (Red Class) Emily Muskett (Blue Class)
Reception Tricky words
| | | |
| --- | --- | --- |
| I | my | out |
| to | you | what |
| the | was | when |
| they | her | like |
| no | all | little |
| go | are | were |
| he | do | there |
| we | so | have |
| me | one | come |
| be | said | some |
| she | | |