PE Zone
PE provision at Charlton Kings Infants' School
At CKIS, each class takes part in 2 hours of Physical Education per week. PE lessons develop children's fundamental movement skills through competitive team games.
In addition, all Year 2 children take part in sport as part of Creative Afternoon. Year 2 children also have the opportunity to join a variety of sports clubs
Lunchtimes are an opportunity for all children to practise their PE skills. They are able to practise their aiming skills at the basketball hoops, take part in a game such as football or rounders, or go on the adventure playground. Playground buddies lead sports challenges for the other children.
Following the success of the 2012 Olympics, the government has given each school a lump sum of money to be used to make a lasting impact on sports provision in primary schools.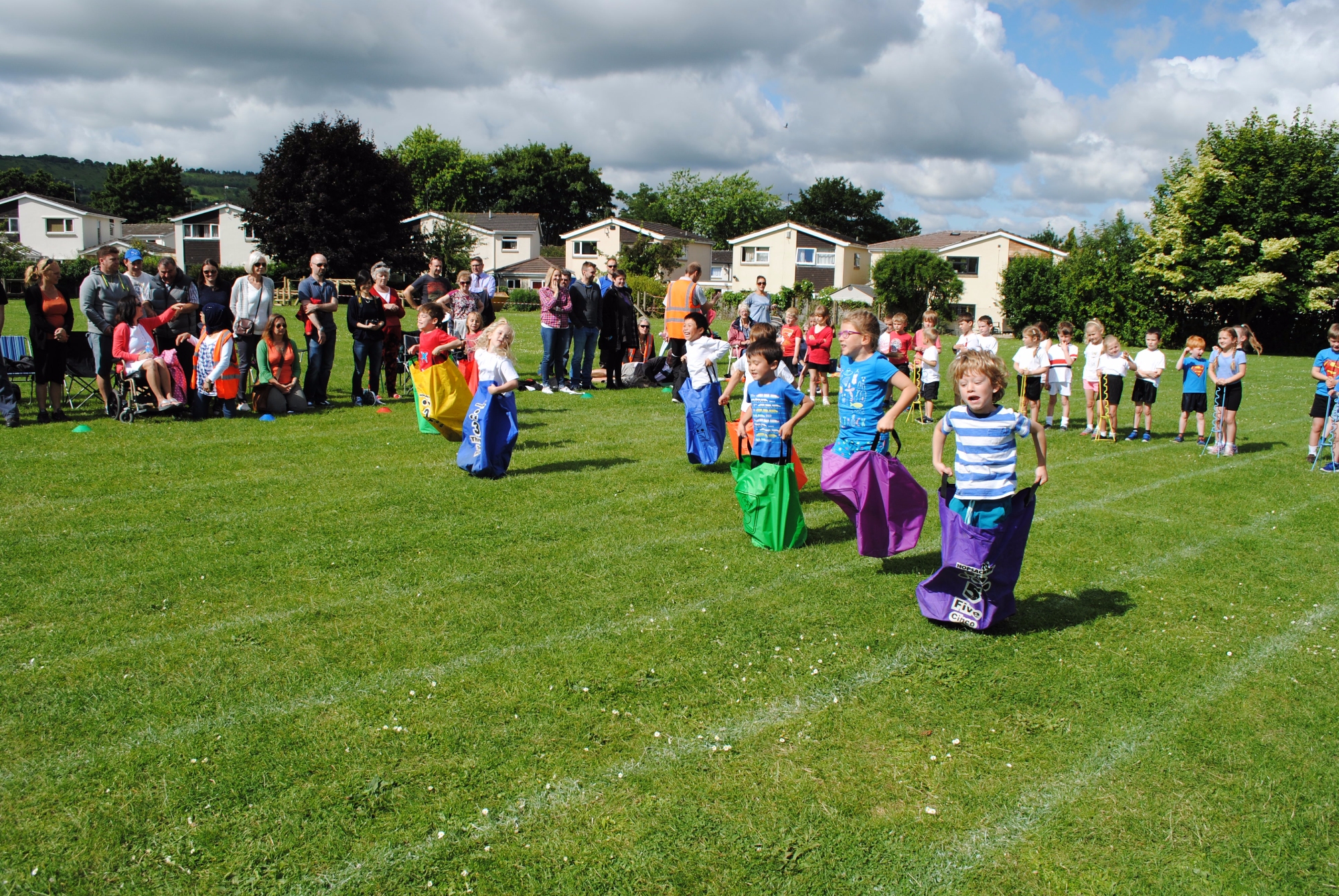 In addition to our current PE provision we will be spending extra funding on:
membership to Cheltenham & North Tewkesbury School Sports Network.

a variety of staff training – model lessons, professional development meetings, courses in a range of different sports.

Health week, meaning all children have the opportunity to try a range of new sports.

PE apprentice to work within the school to support lessons and extra-curricular activities.

Commando Joe programme

Family Fitness Club to encourage families to stay fit together in school and at home.