Kids Club 
We operate a before and after school club which is available to all children attending Charlton Kings Infants' School as well as Kindergarten. The club operates between 7.45am-8.50am and 3.00pm-5.30pm.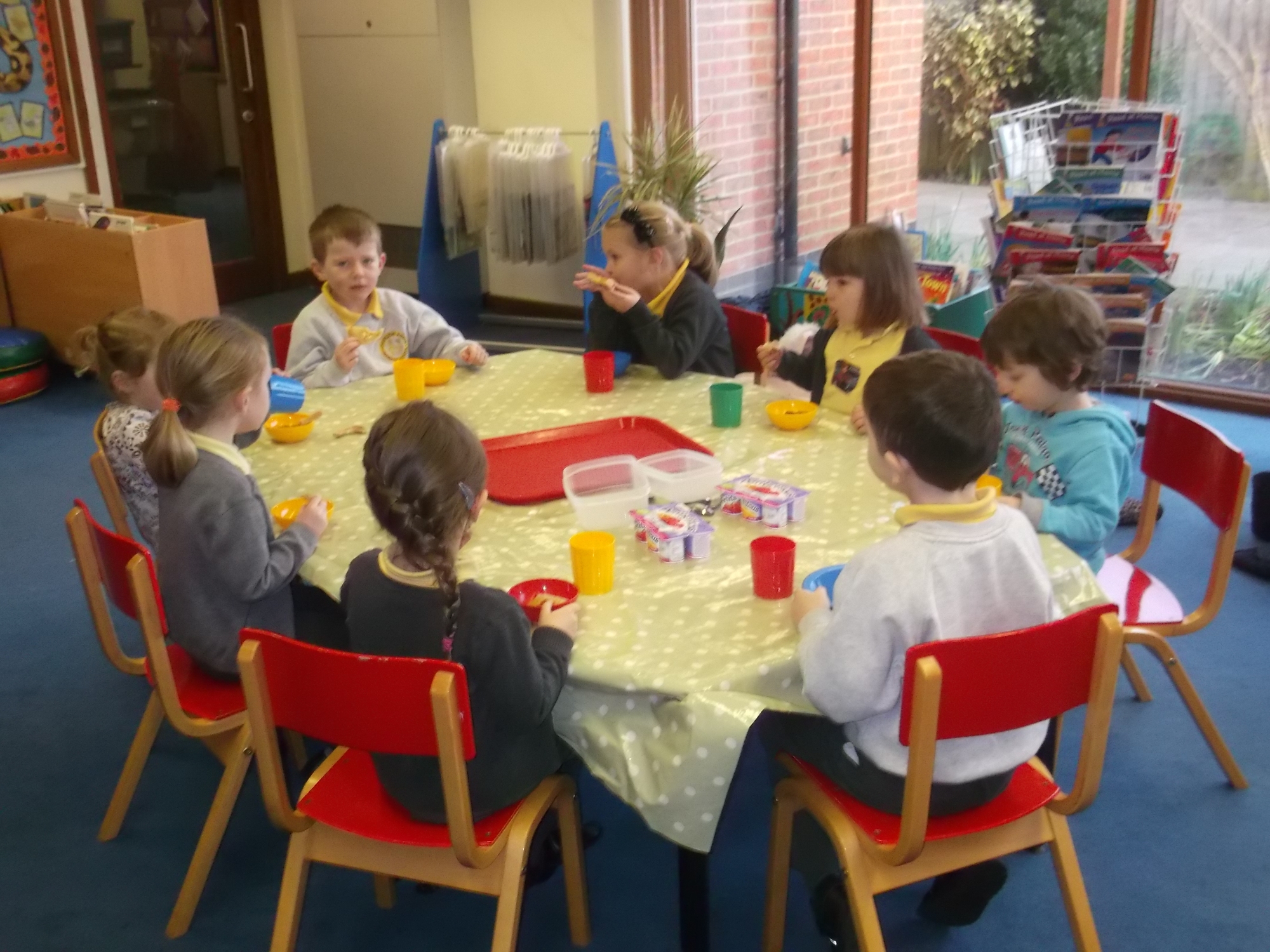 At breakfast club we serve a choice of cereals, pancakes, crumpets, bagels or toast with a choice of jam, honey or marmite. In addition there are yogurts on the table for the children to help themselves to and they have a choice of apple or orange juice, water or milk as a drink.
At after school club we have a selection of fruit each day and serve cheddar and/or rich tea biscuits, cheese, hummus, cucumber, sausages and pancakes, etc. We also offer seasonal food such as hot cross buns. The children are offered water to drink.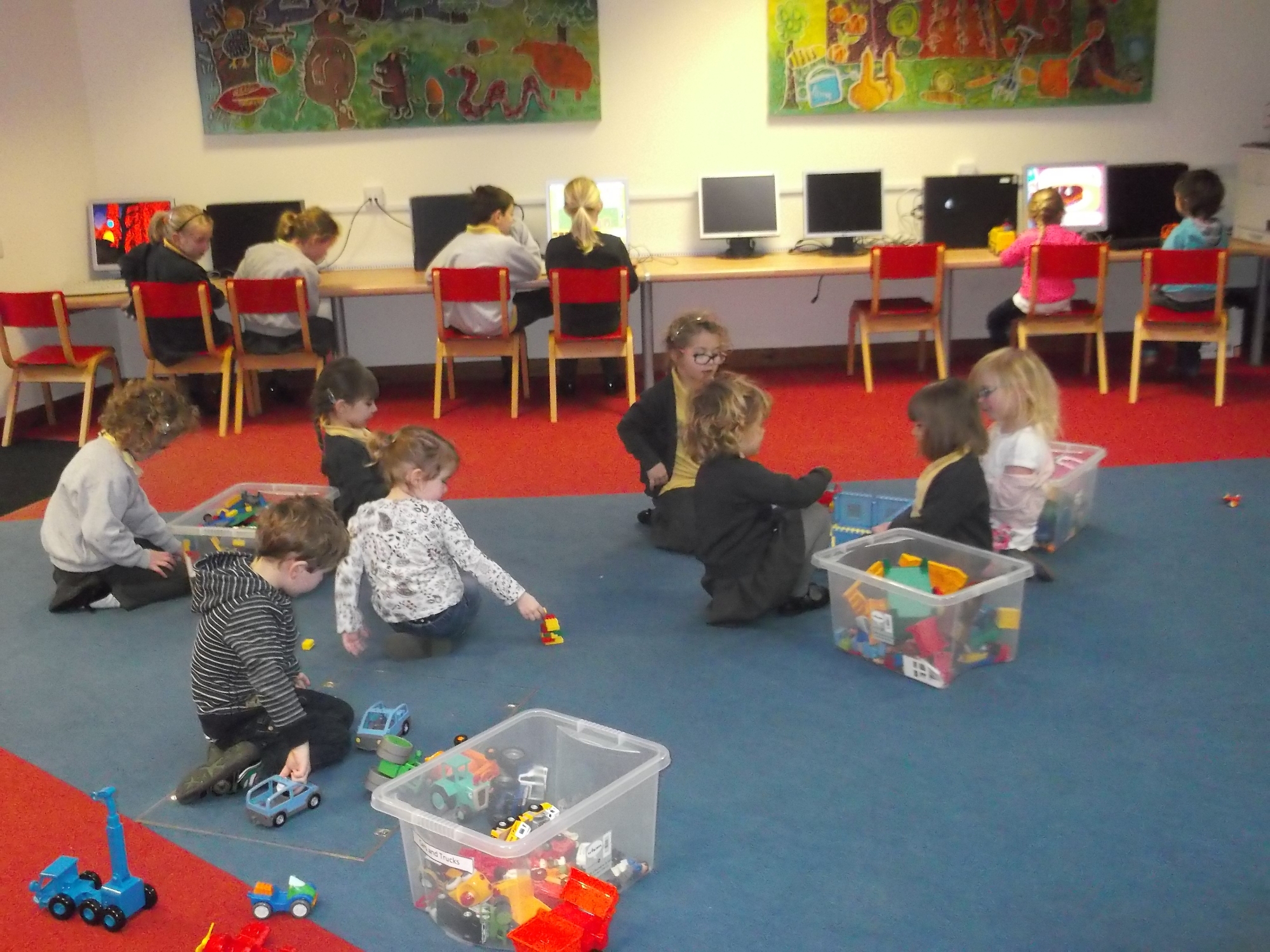 You can find more detail of the various activities offered to the children by clicking on the link in the left hand panel 'Activities'.
You are welcome to come and visit during our opening hours: 7.45am - 8.50am
3.00pm - 5.30pm in the Studio/Library.
Please telephone Jane to arrange a mutually convenient time on the club's mobile: 07717 357406.
If you would like to complete an enrolment form please click on the link below.
As detailed in our recent newsletter we shall be moving during the summer holidays to a new location within school - please find below a map wich give you details on how to find our new location.
Please also find below a slip which should be completed if your child is going to a friend's house, being collected by someone else or if you require additional sessions etc. Copies are also available from Kids Club by the signing in/out sheets.