International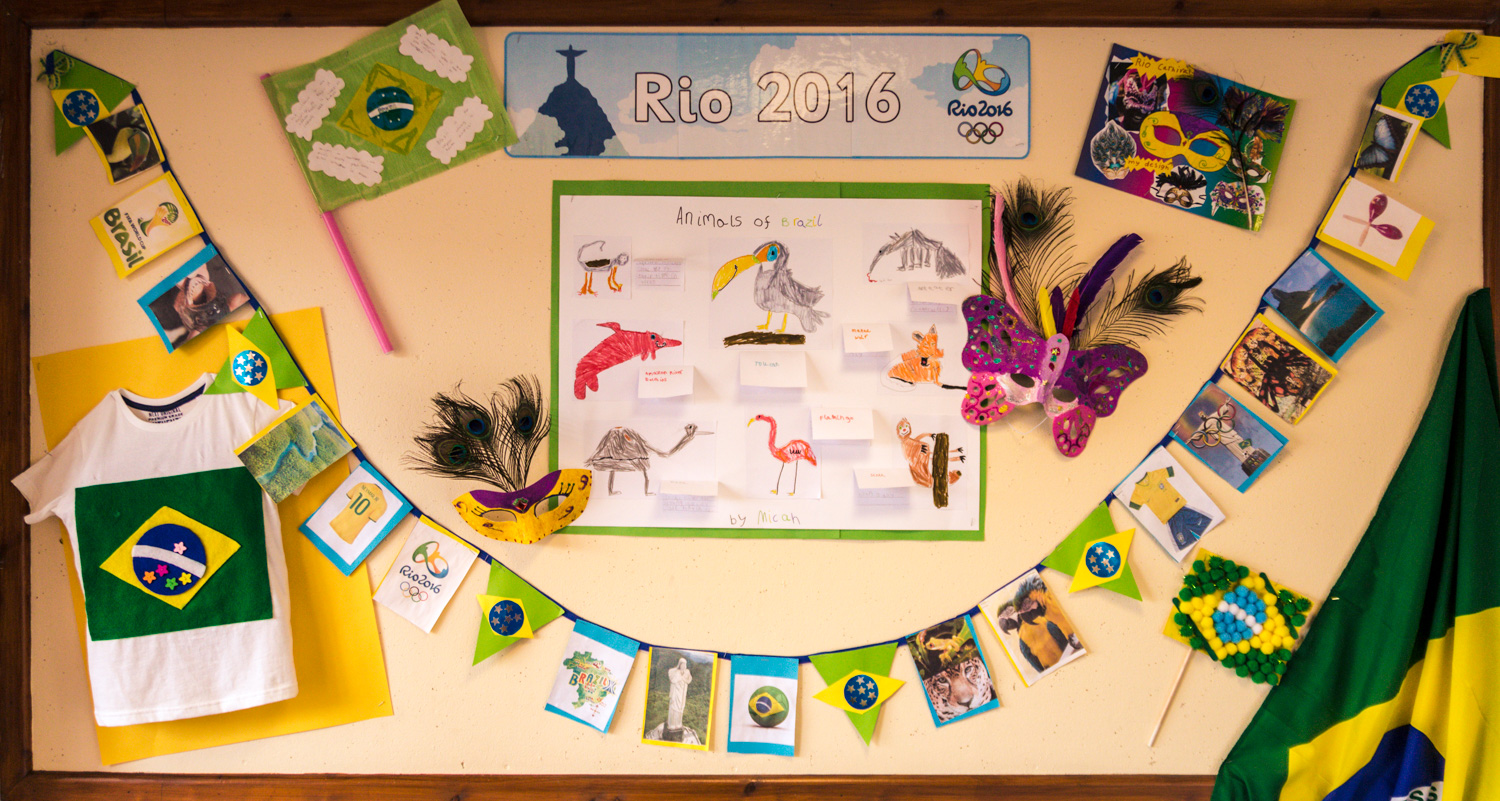 Following on from the success of the home learning projects last year, we would like to give Year 1 and 2 children the opportunity to take part again this year. We have chosen to focus on Brazil this year due to the Olympic Games being held in Rio. Further details can be found in the newsletter below.
We are a Unicef Rights Respecting School!
This award linked to our 2012 - 14 Comenius Project. It recognises our efforts in making children aware of the importance of respecting each other's rights.
For more information please visit: