Cheltenham Half Marathon!
Well done to all of our Y2 children who completed the Cheltenham Half Marathon School's Challenge!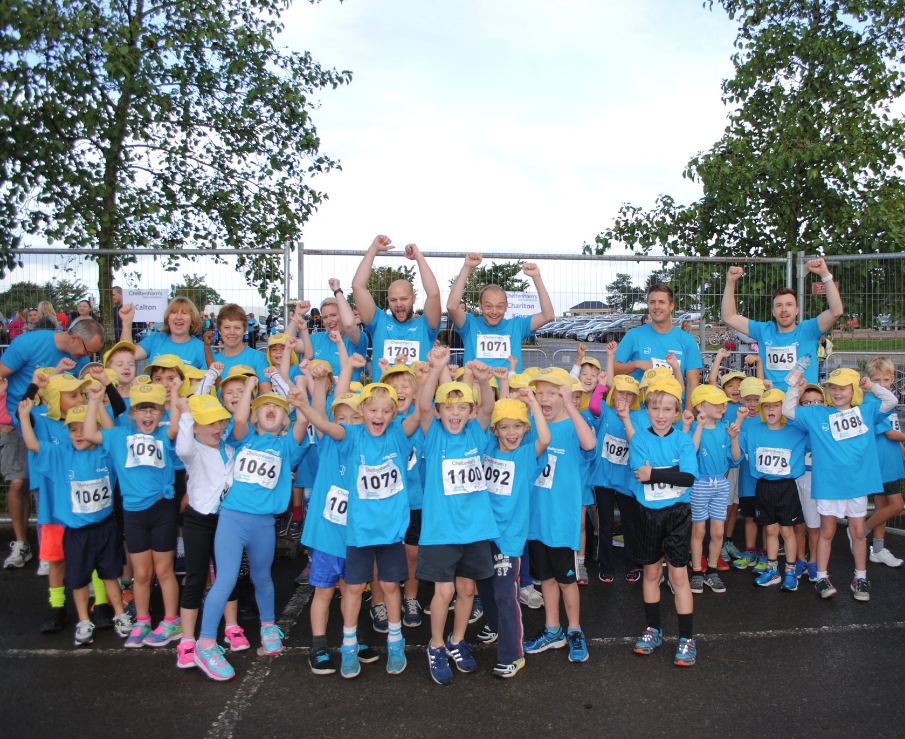 Please take a look at the photographs in the album on the left.
"Dear Mrs Pandazis,
We wanted to say a huge thank you to Miss Jarvis and all the staff at CKIS that helped to support the Half Marathon Challenge. We realise how much time, effort and energy goes into organising such an event (running is not the only challenge!) and for the staff to give up their precious weekend time, after a busy working week, is really appreciated. We do feel extremely fortunate to have been part of this.
With thanks and best wishes,
Lee and Rebecca"