Celebrating Success
We believe in taking every opportunity to celebrate the many successes and achievements of our pupils. We recognise that all young people have talents which need to be recognised and developed during their time with us.
We believe it is confidence building to celebrate success and we praise children for:
trying hard in lessons;
attending regularly;
sporting achievements in and out of school;
extra effort in raising money for a charity;
a simple act of kindness.
Well done to Alby who was so interested in our topic this term of Space and the astronaut Chris Hadfield we have been learning about, that he wrote to him all the way in Canada and he wrote back, with a signed photograph!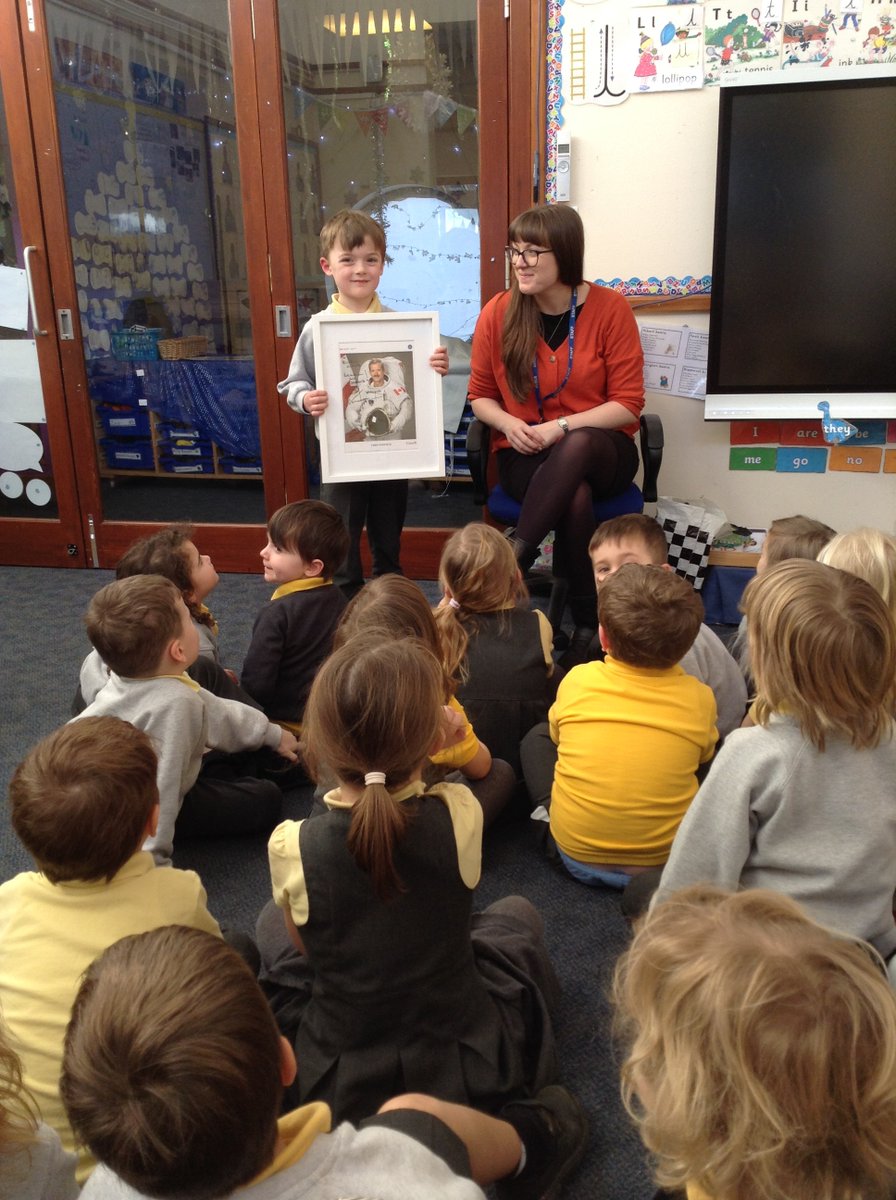 Congratulations to Elise Robinson and Flora Whitby for their fantastic performance at the Coady Crew Dance Show!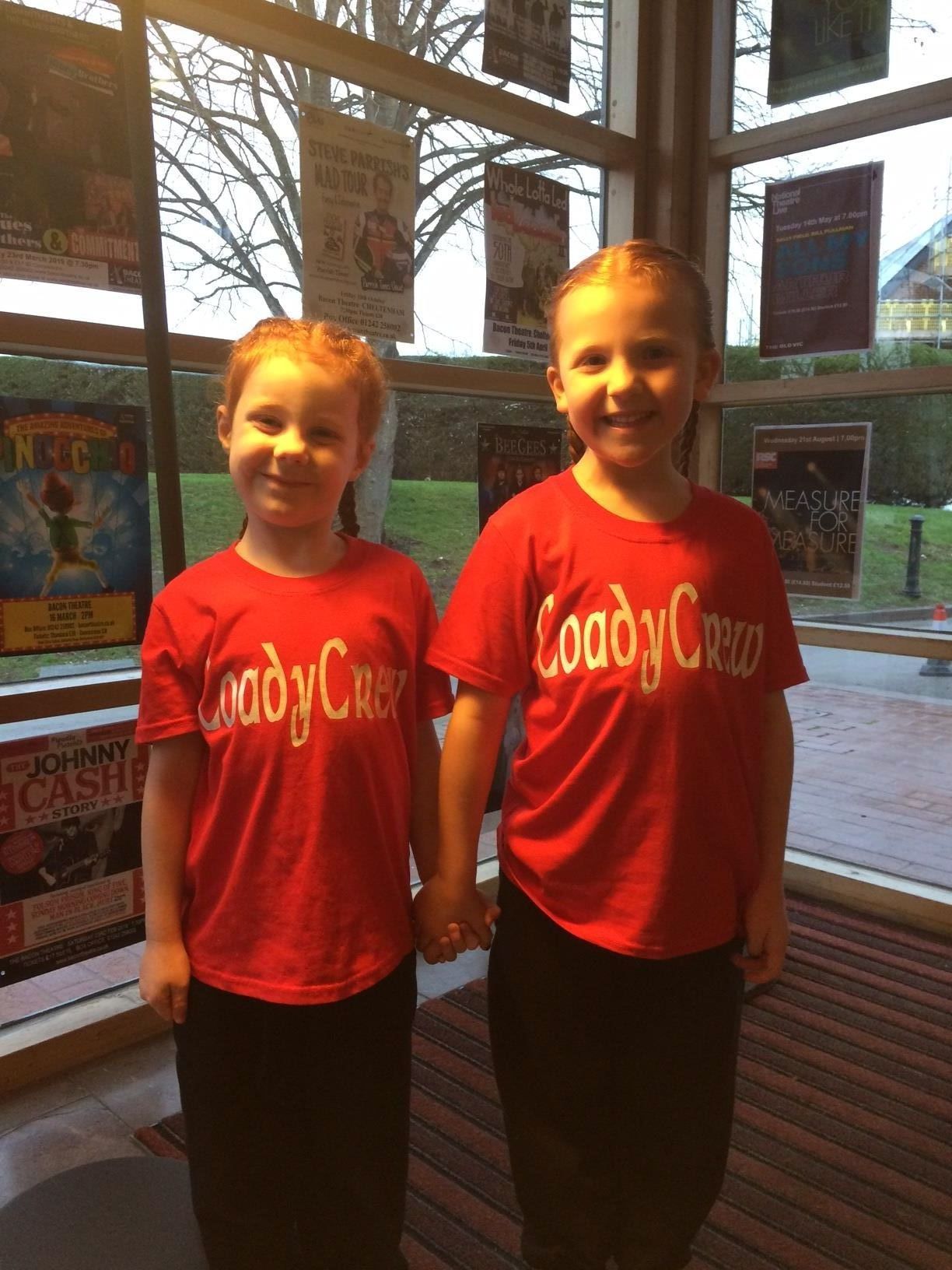 Well done Emily for being a runner up in the Alex Chalk Christmas card competition!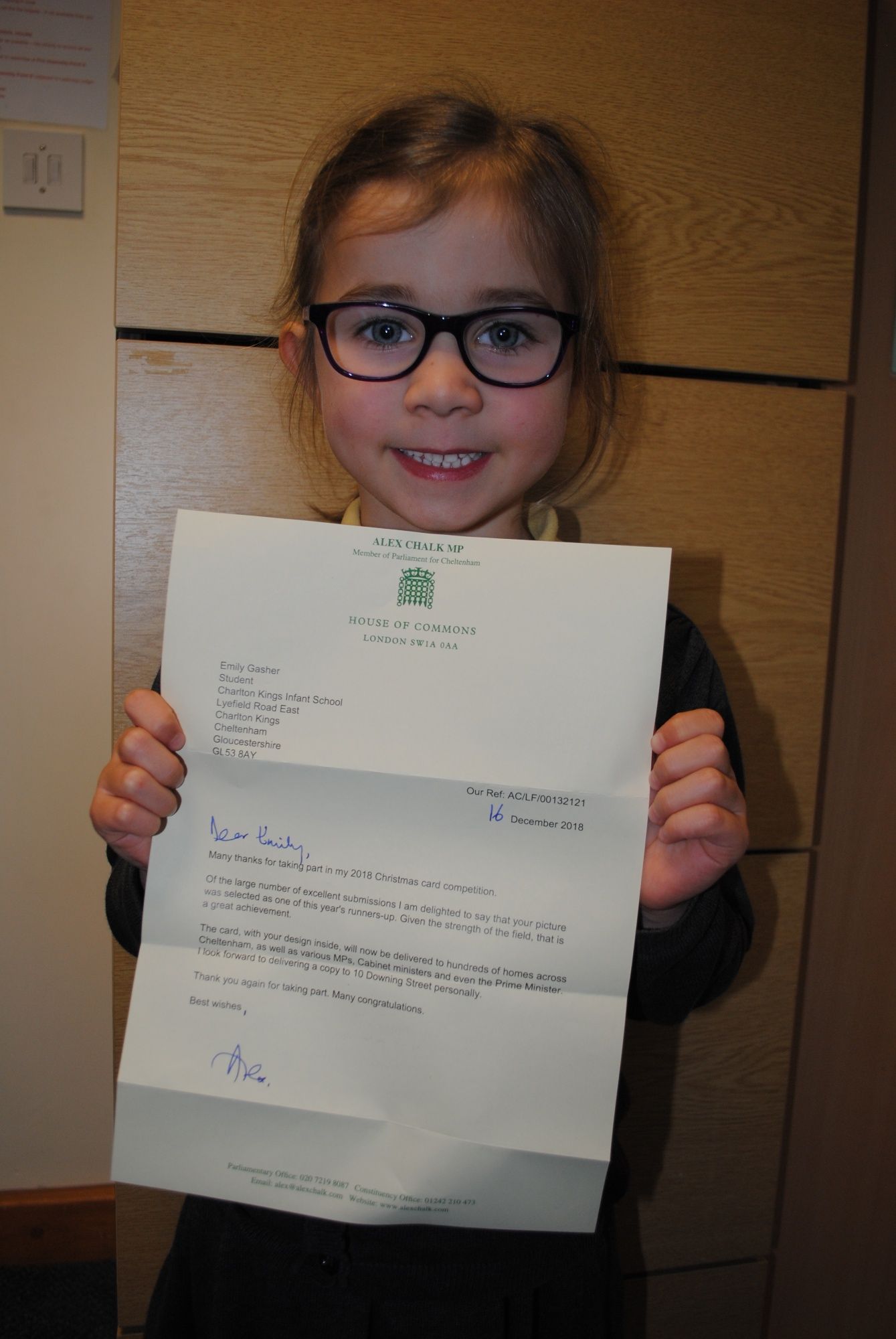 Well done Lucy for taking part in the Race for Life - she did really well and ran a whole mile without stopping in the pouring rain!!​​​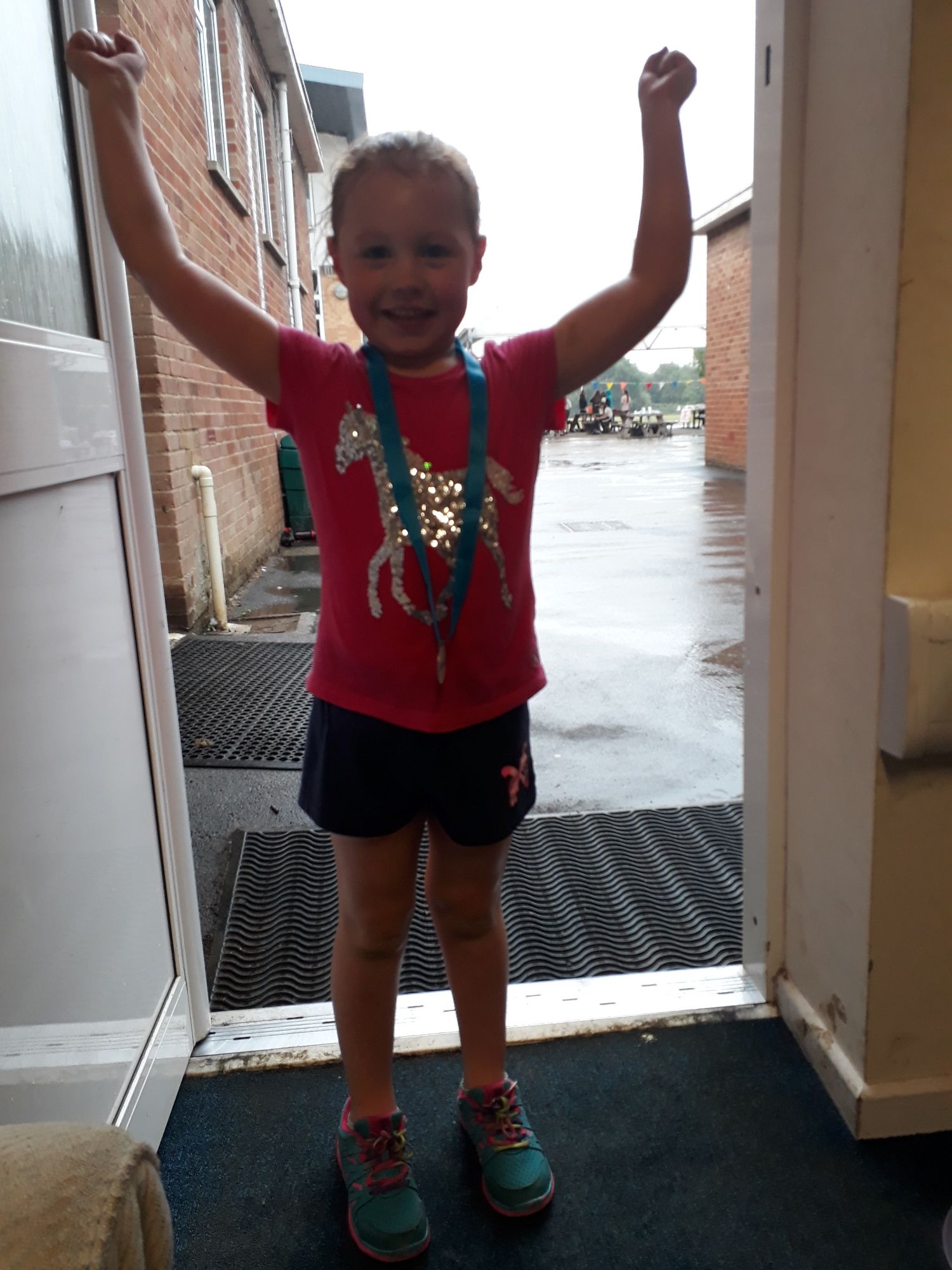 Saskia from Blue Class bravely performed in a ballet production of ''The Lion, the Witch and the Wardrobe''. Her first live performance was in front of an audience of well over 100 people! Well done Saskia!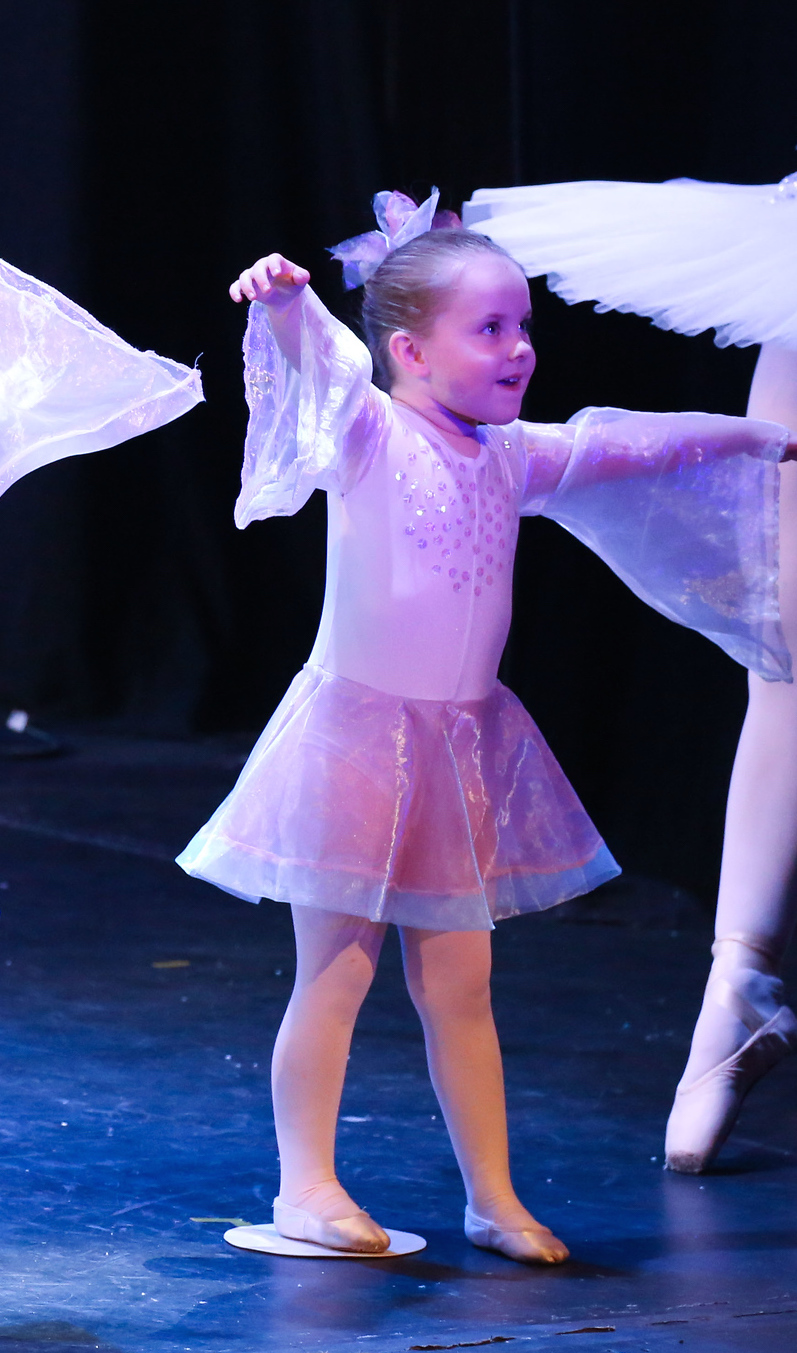 Isla Chapman in Red Class has completed a 5k Bubble Rush run and raised £300 for The Longhope Hospice. She ran it in an impressive 38mins - what a lot of fun!!!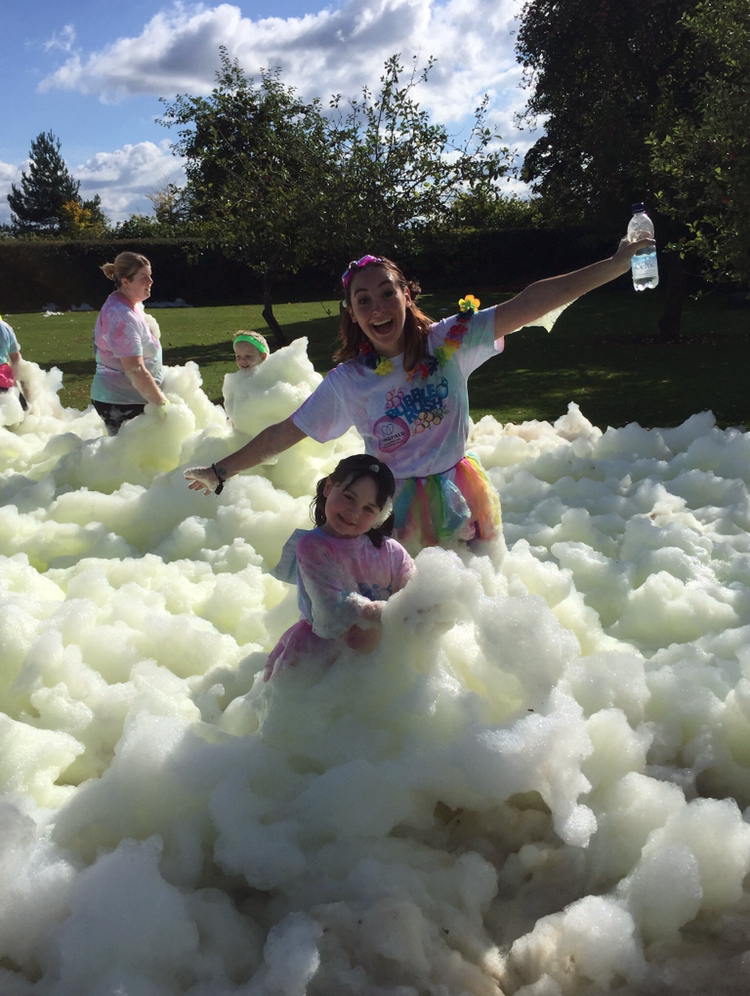 Archie in Purple class has been awarded a trophy for the commitment he has shown completing his first term with Tag Trojans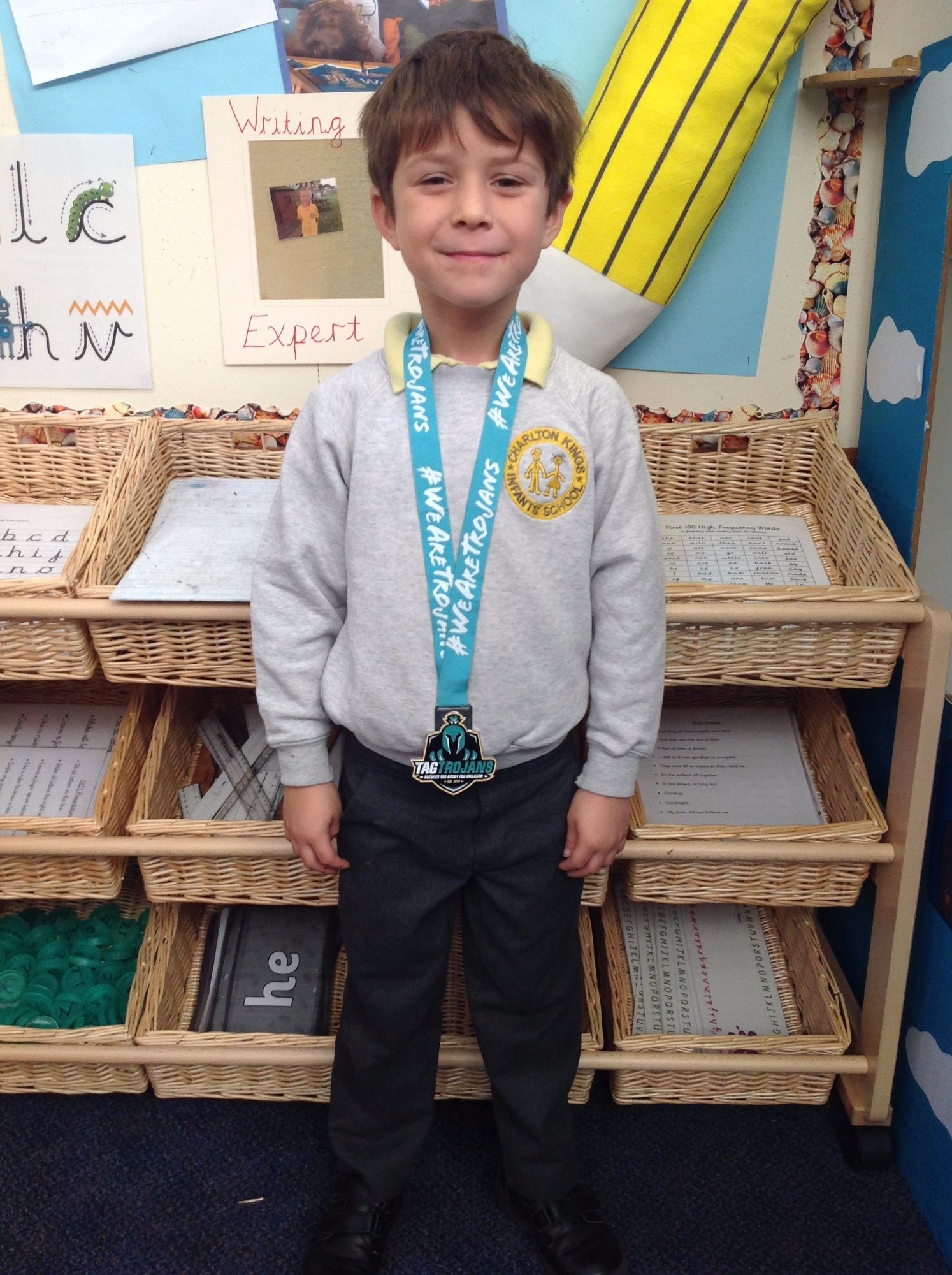 Elliot in Purple class loves ballet- well done Elliot - what a star!