About Us
Headteacher: Mrs K James
Charlton Kings Infants' School is an academy (01/08/11) for 270 children from the age of four to seven years. The newest part of the school was opened 1997 and houses five classrooms and the Kindergarten. In addition there are offices, a staffroom, a library and a hall. The kitchen has been extended recently to allow us to provide hot meals to all children. As a healthy school we are committed to healthy eating lifestyles and offer all children well balanced and nutritious meals. The old school was built in the 1890s and houses four classrooms, a storeroom, a study room and an office.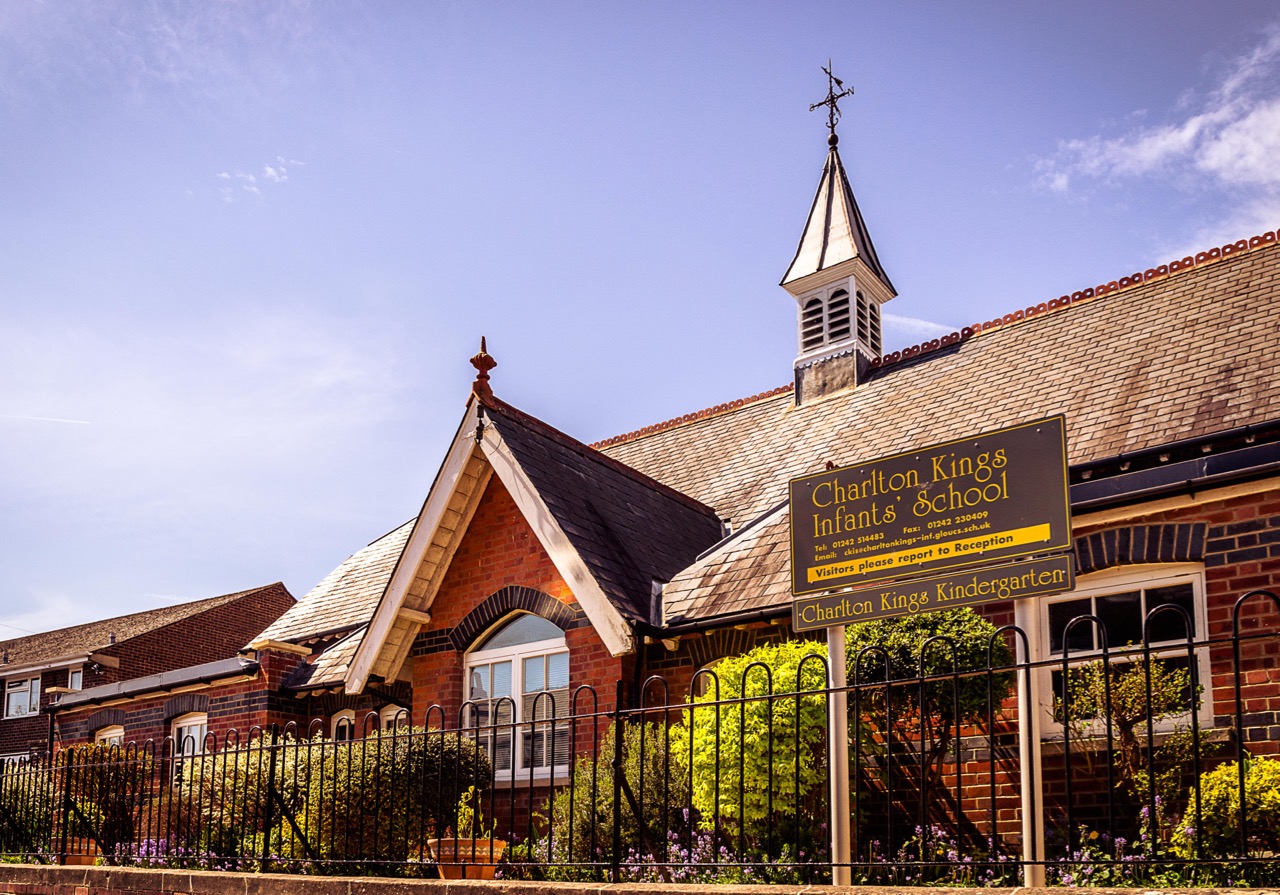 The hall is well equipped for physical education, drama and musical activities and there are two playgrounds and a small field which are secure and safe. We have a wild life area, a quiet area complete with benches, climbing apparatus, an outdoor house for role play, various playground markings, a stage and a huge sand-play boat. The Learning Lodge and Peace Garden were added in the summer of 2010. The lodge is used for many and varied activities including: environmental work; language clubs; music tuition; as a retreat at playtimes; etc. In the Early Years Foundation Stage (reception) the children spend a large part of their day outside. The Kindergarten pupils also use the outdoor facilities.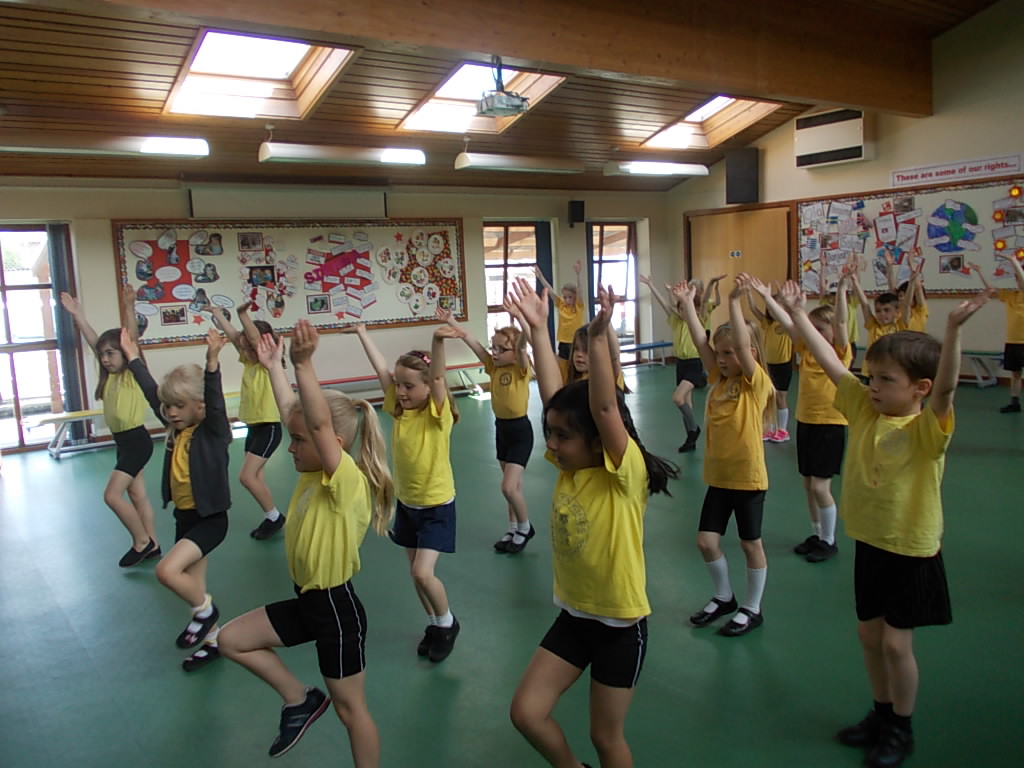 We have extremely close links with the Kids Club (which operates from 7.45am until 8.50am and 3pm until 5.30 pm daily) and the Kindergarten.