Class Representatives
Class representatives exist for each class at CKIS. Their role is to be a point of contact for the class teacher if they need to share information and to organise social events for the parents in the class!
Your class representatives for the 2017/18 school year are: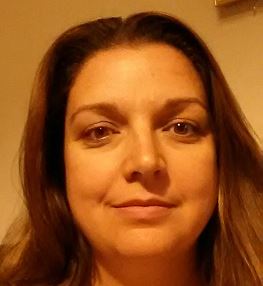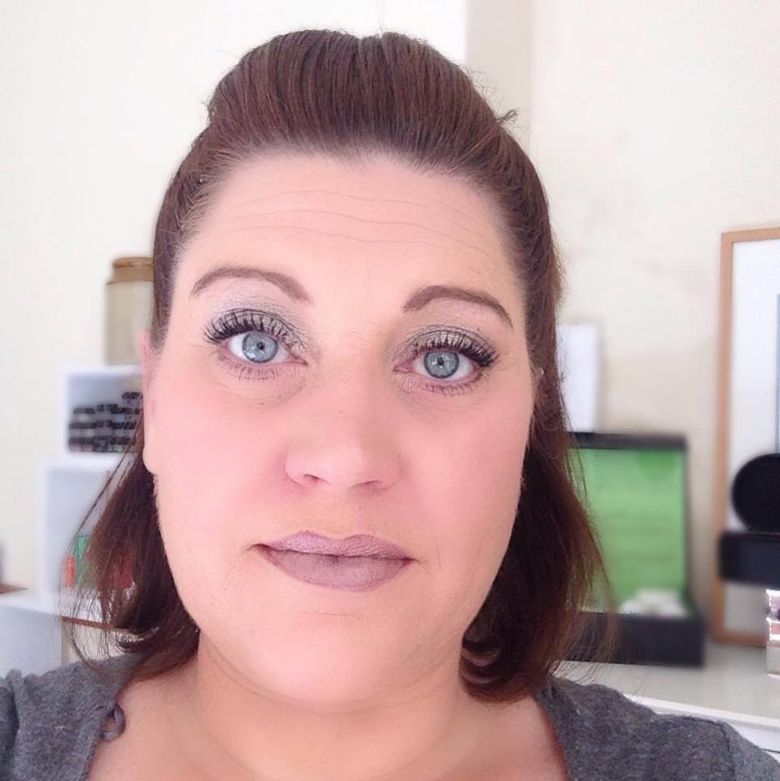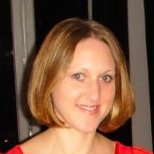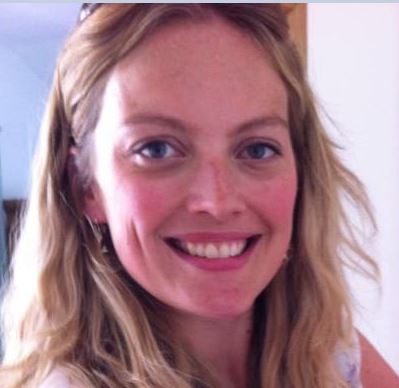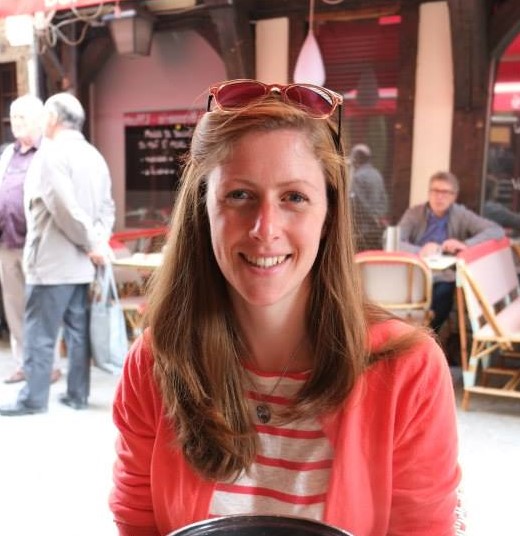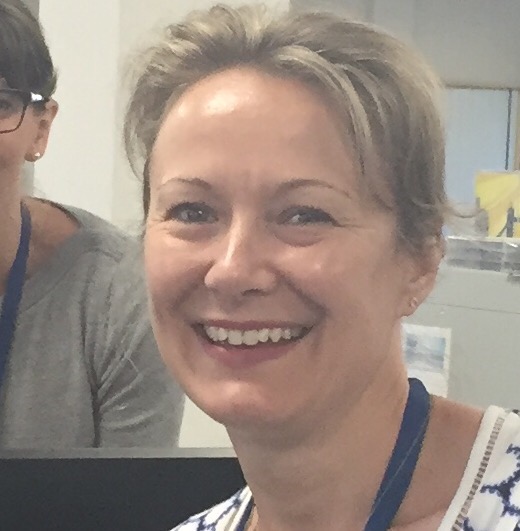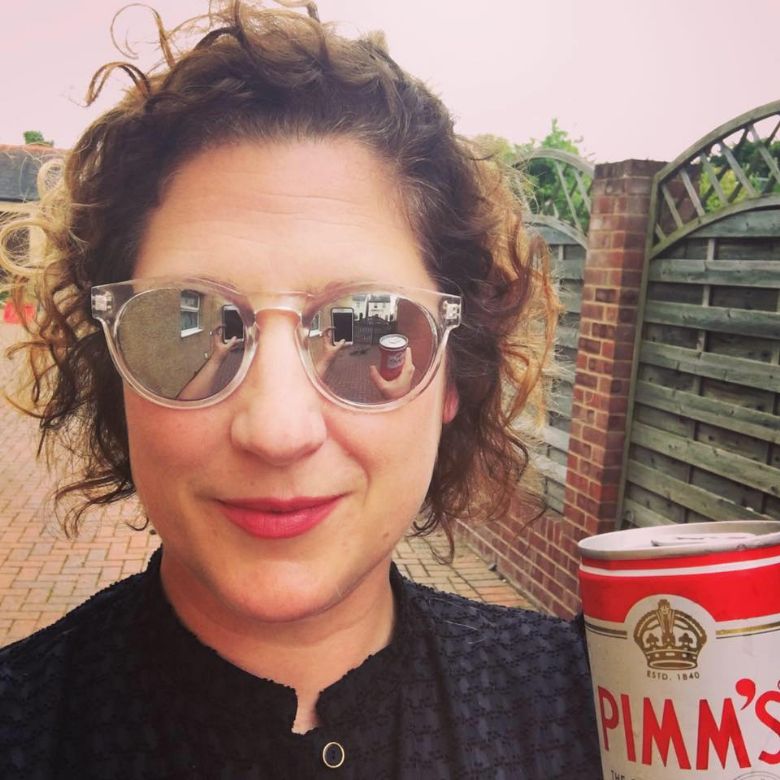 No photo albums have been added to this gallery yet.