Year 1
Welcome to Year 1!
Please click on the class pages on the left for information and photos showing what each class has been up to.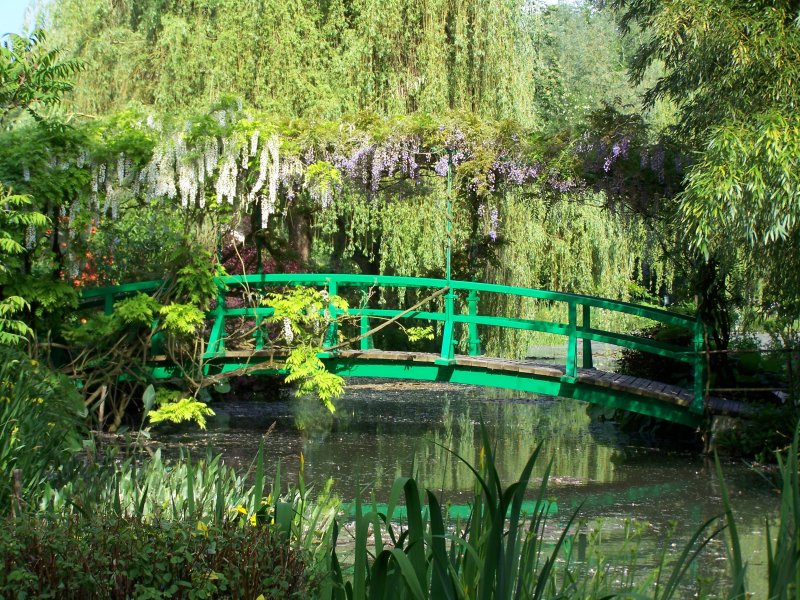 Year 1 Information Term 2 2017
Dear Parents
Welcome back to a very busy term in Year 1.
We have had an interesting first term remembering things that happened in the past. We are discovering new things about each other as we embark upon our Continuous Provision adventure. A particular highlight of the term was taking the children's enjoyment of Mr Men stories and using that in all areas of the curriculum. What will next term bring? Below you will find an overview of our plans for next term, which we look forward to enhancing with your children's interests and fascinations.
Spellings
Well done for all the hard work children are doing learning their spellings. If you want to challenge your child with their spellings, help them to think about the meaning of the word, find words which rhyme with the words they are learning that week or maybe put their words in alphabetical order with them.
Reading
The children are doing really well at choosing their own books from their coloured bands to read at home with your support. Most children are reading regularly at home which is really making a difference to the progress they are making in this area of their learning. We appreciate your help in this respect. Little and often is the key – if you cannot manage to read every night with your child because of other commitments, please try to read with them at least three times a week so that they
do not fall behind. Please remember that it is just as important to read longer and more detailed narratives to them in order to support their developing awareness of language, plot and meaning. We are really pleased that so many of the children are writing their own comments in their diaries. Please encourage your child to take pride in their diary by writing in pencil rather than ink pens and by ruling off under an entry when they have finished a book.
Mathematics
In maths this term we will be primarily focussing on simple calculations, looking at how we can represent mathematical problems pictorially and using apparatus to help us solve them. We will be using a variety of mathematical language in our addition and subtraction exercises. To assist us in developing mental arithmetic skills, we will be practising counting forwards
and backwards. We will be continuing to work on ensuring our numbers are formed correctly when we record our thinking.
We hope you are enjoying exploring the Mathletics site as a way of supporting maths learning at home. We have been delighted to hear the children so excited about their home learning.
Splendid Skies
Our topic this term is a geography and science based topic concerned with weather in different parts of the world. We will be thinking about extremes of weather and where these extremes occur. We are very lucky to have a pilot coming to visit to answer our questions about what it is like to be up in the sky and we are hoping to bring you a climatic festive treat at the end of term.
Linked to the topic title, we will be investigating paint mixing and learning about the work of Vincent Van Gogh.
Christmas activities
We will be engaging in activities linked to the festive season once we get in to December. Look out for the special Swedish Christmas biscuits we make to celebrate St Lucia's Day. In computing, we will be investigating how we can use computers to communicate.
We will be practising typing and inserting images into documents building up to making a computer generated Christmas card.
PE
The children will be taking part in games and dance sessions this term. However, some of our PE time will be taken up with rehearsing for this year's Year 1 carol service – The Christmas Angel.
Water bottles
Please can we remind you that all children should bring to school a plastic bottle for fresh water which can be kept in the classroom. It would be appreciated if the bottle could have a "sports cap" to avoid spillages.
Coats
All children need to have a waterproof coat and wellington boots in school every day as we continue to use our indoor and outdoor learning environments on a daily basis.
Dates for your diary

Monday Meander is on Monday 11th December – 3:00-4:00pm.
The Y1 Christmas Carol Service is on Friday 15th December at 9:30am at St. Mary's Church.
Please consult the school website for a full list of dates for events which are scheduled for the year.
We look forward to an exciting Autumn term with you all.
Yours sincerely,
Joanne Jones Georgina Weyman Fran Tyler Daryl Bracey Lisa Fox