Year 1
Welcome to Year 1!
Please click on the class pages on the left for information and photos showing what each class has been up to.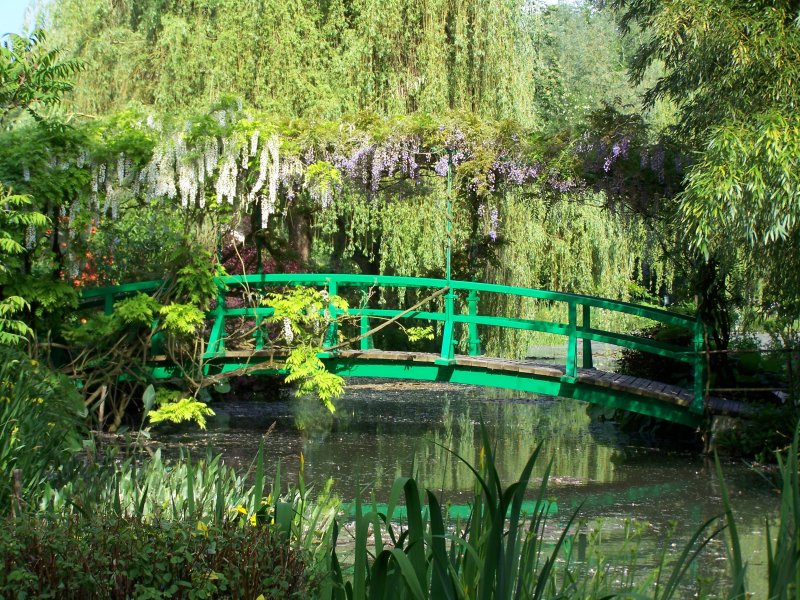 Year 1 Information Term 3 2018
Happy New Year! Welcome back to what we hope will be another exciting term in Year 1.
The topic for term three is "Rio da Vida!" We will be getting ready for the carnival season with a topic based on Brazil. As well as finding out about the geography and wildlife of Brazil, we will be learning about the carnival traditions and about the capital city Brasilia. We will be working on our samba dancing and drumming to put on a parade of our own to bring our topic to a close. We look forward to performing for you at our family assemblies later in the spring. That is not the only fancy footwork on display in Year 1 in Term 3. We could not learn about Brazil without learning a little about football so we will be working on our football skills.
Maths and English
In maths next term we will be focussing on telling the time and reinforcing our calculation strategies. We will be continuing to develop the ability to discuss our understanding and reasoning. We will be consolidating our knowledge of addition and subtraction facts to 20.
In English we will be continuing to work on writing a series of sentences using basic punctuation consistently and accurately. We will be working on a range of writing types and will be promoting the use of talk for writing so that children are confident about articulating their thoughts and ideas before recording them in writing. We are thrilled with the progress children have made in their cursive handwriting and will be practising this further, possibly introducing a few joins. Exciting times!
Maths Open Sessions*
Miss Maclachlan, our maths lead, will be writing to you to inform you about the maths open sessions we will be running in school early next term. In these sessions, you will have the opportunity to work alongside your child in the classroom, using the apparatus your child accesses on a daily basis in order to further develop their understanding of mathematical concepts. Full details about how to sign up for these sessions will be in Miss Maclachlan's letter. We look forward to welcoming you into our classrooms so that you can experience some mastery maths teaching.
Year 1 Rainbow Challenge
As we seek to improve the way we deliver our curriculum using a Continuous Provision approach, we have introduced the Rainbow Challenge to each Year 1 class. Through the course of the week, we challenge the children to collect different coloured lollipop sticks which relate to different activities or areas of learning. The purpose is to encourage our pupils to seek challenge in areas of the classroom which they may not automatically select.
We recognise that everyone has their preferences, which is entirely natural, but through the introduction of the Rainbow Challenge, we hope to encourage engagement in a wider range of activities to ensure learning for all children takes place in all areas. This strategy also encourages independence and decision making as the children take responsibility for checking which tasks are outstanding and completing them.
The tasks are independent tasks which your child can access in the classroom throughout the week. The tasks usually relate to English, Maths, Outdoor Learning, Construction (technology), Investigation (usually science based), and Creative.
Junk Modelling
Please keep yoghurt pots and soft drink cans for us to use to make carnival instruments in the week beginning 8th January. We would also be grateful for any old saucepans that you may be prepared to donate to the school.
Parents' Evenings
We look forward to sharing your child's development with you individually during parents' evenings in February. Until then, if you ever have any queries or anxieties regarding any aspect of your child's school life please see us as soon as they arise so that we can find solutions together.
Dates for your diary
Tuesday 9th January Maths Open Morning *
Thursday 11th January Maths Open Afternoon *
Friday 9th February Green Class Family Assembly
Wednesday 21st February Parents evening
Thursday 22nd February Parents evening
Friday 23rd February Orange Class Family Assembly
Friday 2nd March Purple Class Family Assembly
Please consult the school website for a full list of dates for events which are scheduled for the year.
We look forward to working with you again in the coming term.
Yours sincerely,



Joanne Jones Fran Tyler Georgina Weyman Lisa Fox Daryl Bracey