Violet Class
Welcome to Violet Class page.
Contact: Violetclass@ckis.org.uk
Mrs Hunt is the teacher in Violet Class and the teaching assistants are Mrs Tayler and Mrs Miller.
Keep looking at our class page to see what we are up to and follow us on Twitter too!
We welcome parent helpers who can come into school. If you can please let us know when you are able to help. Thank you.
​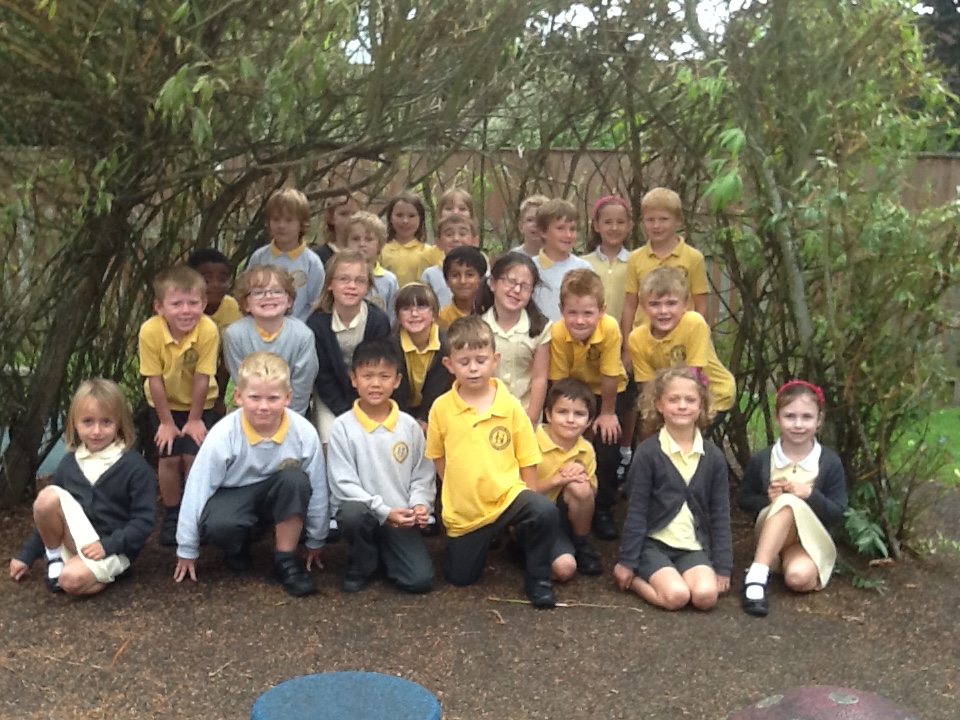 ---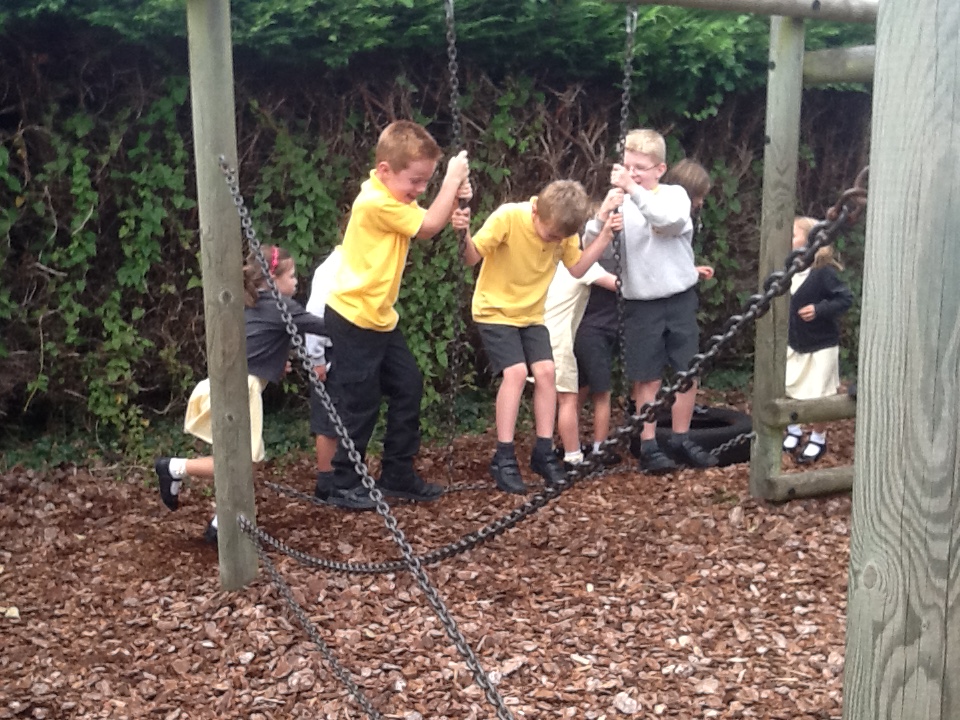 Look in our photo gallery to see what we've been doing lately.
Look on our Year 2 page for our letter telling you about our topics this term.
---
Tweets by @VioletClassCKIS