Reception
Welcome to the Reception Letters and News Page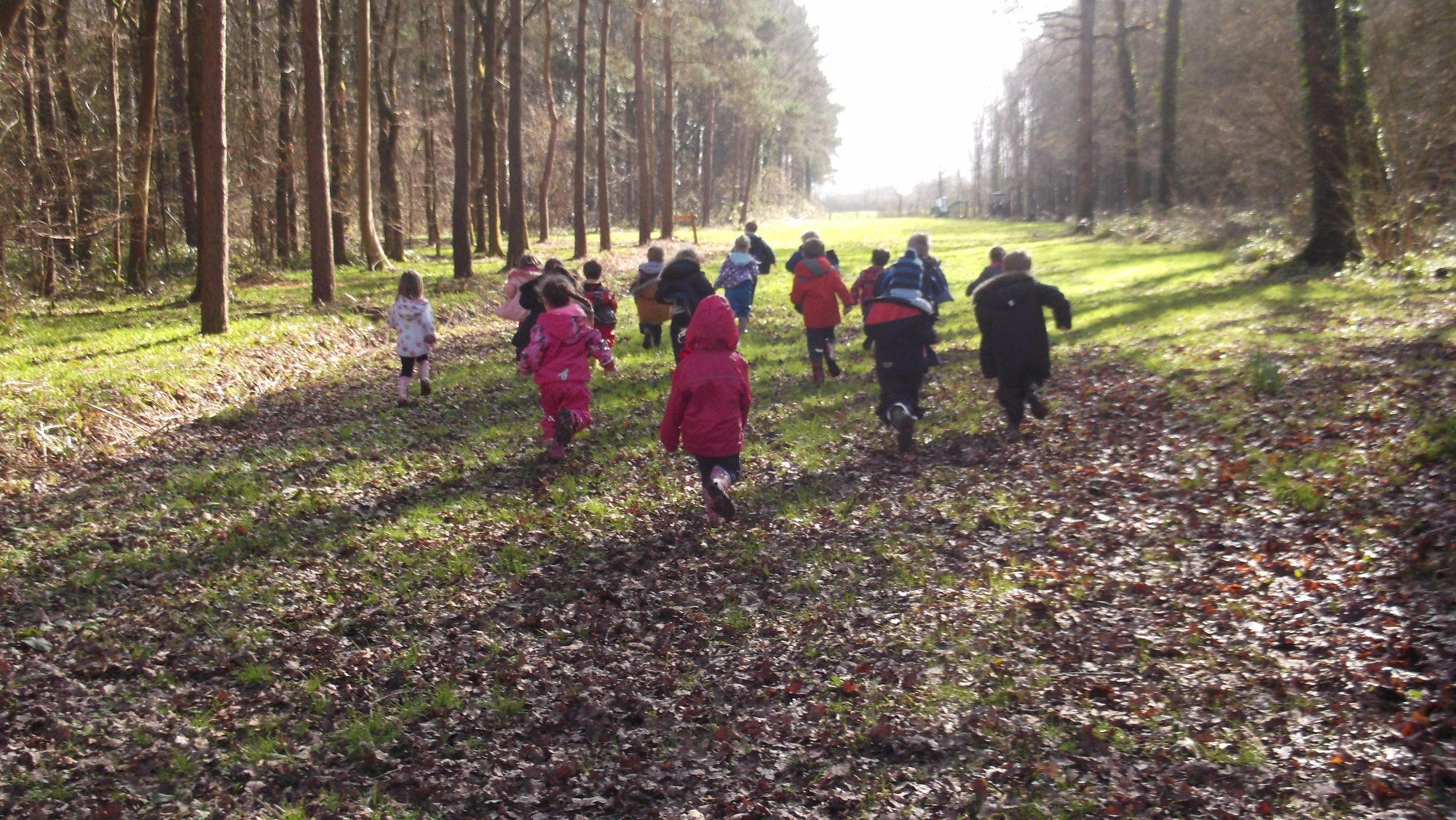 Week Beginning: 18/09/17
The rhyme of the week is: Round and round the garden like a teddy bear
The menu: Week 3
Don't forget: It's the parent workshops for English/phonics on Mon 18th and Tues 19th September and the mathematics workshops on Weds 20th and Thurs 21st 12.00 - 1.00.
Lastest Reception Topic Letter Below:
21st July 2017
Dear Parents,
We would like to take this opportunity to welcome you and your child to Reception. We look forward to getting to know you and working with you over the coming year. The class teachers and teaching assistants in Reception are as follows:
| | | |
| --- | --- | --- |
| Class | Teacher | Teaching Assistants |
| Blue | Miss Emily Muskett | Mrs Rebecca Roberts |
| Yellow | Miss Anna Maclachlan | Mrs Sarah Rowe |
| Red | Mrs Laura Parsons | Miss Alessandra Bubb |
We hope you have an enjoyable summer holiday. We hope that you enjoy making your treasure boxes together ready to bring to school in September. We look forward to sharing them with our classes during the first few weeks of school.
During your child's first weeks at school they will be undertaking activities which will enable him/her to get to know their new classroom and new faces. Please can your child bring in a bear/cuddly toy to keep in school until the 15th September; we will be going on a bear hunt around the school and having a teddy bears' picnic during this time.
Each week your child will be learning a new action rhyme. They will bring their 'Rhyme of the Week' book home in their book bag in order to teach you the rhyme! This will happen for the first time on Friday 15th September. We will collect the rhyme books in each Wednesday, in preparation for the new rhyme. Each day your child will be able to choose a story book to take home for you to read to them (to be returned the next day). Sharing a book with you each night is an important part of learning to read.
There will be parent workshops the week beginning 18th September. These will run between 12.00-1.00 (before you collect your child) and there will be 2 options of days for each focus. You can select either Monday or Tuesday for the Jolly Phonics workshop (English) and either Wednesday or Thursday for a mathematics focussed workshop. These workshops will give you an overview of how we teach reading, writing and mathematics as well as providing you with ways to help your child at home. If you are unable to attend these workshops, a handout will also be sent home in each child's book bag.
Please can your child bring in fruit/vegetables for morning snack e.g. a small apple or carrot sticks. It is helpful if the snack is labelled with your child's name. If you have signed up for the free milk scheme, your child will be given this milk as part of the rolling snack time. We are part of the government's School Fruit and Vegetable Scheme, whereby your child will receive a free piece of fruit/vegetable which is usually enjoyed at the end of the day during story time. Your child also needs to bring a full named water bottle to school every Monday; they will have free access to this bottle during the school day. We will rinse and refill it during the week and send it home on Fridays. If your child will be bringing a packed lunch, they will need an additional drink in their sandwich box for lunchtime. Your child is entitled to a free school lunch and will choose from a selection of hot meals, jacket potatoes or baguettes each day. If your child has any allergies please ensure the school are aware of this.
Please make sure all uniform is clearly labelled and coats have a hook with which to hang them up. Please purchase Velcro shoes that the children can fasten and undo independently (no laces please!). PE kits need to be in school by Monday 18th September. Daps (PE shoes) will not be required initially as our PE lessons will take place inside, we will let you know when to provide daps for your child.
We will continue to write to you in a termly topic letter like this one at the end of each term to inform you about what your child will be learning in the upcoming term. These letters will be emailed to you, displayed in the Reception notice board outside Blue Class and posted on the school website (www.ckis.org.uk). They will only be sent to you on paper in your child's book bag, if the letter requires a response. Dates and reminders will also be announced on the Reception page on the website, in texts and through the school's newsletters which are available on the website. If you are unable to access the internet, please request paper copies at the school office. Do also take a look at the class pages on the website to see what your child has been learning.
Please inform us if your child is going home with a different adult at the end of the day. This information should be given to the school office either in writing, by email, by phone, or in person at the reception desk. It is important for you to inform us of the arrangements rather than the person picking your child up.
If you have any concerns or questions, please do not hesitate to come and speak with us: the best time is at the end of the school day, when we have handed all the children over to their parents. Please feel free to email us using the following email addresses:
We will aim to reply as soon as we can however, of course, we would be unable to check these emails during the school day.
The children will be joining us full time from Monday 25th September, if both parties are in agreement. Please speak to your class teacher if you have any concern regarding your child's transition to full time.
We are so excited to welcome your children to our wonderful school. We aim to make your child's transition to school as smooth and as happy as possible and look forward to getting to know you over the coming year.
Yours sincerely,
Anna Maclachlan (Yellow Class) Laura Parsons (Red Class) Emily Muskett (Blue Class)