Reception
Welcome to the Reception Letters and News Page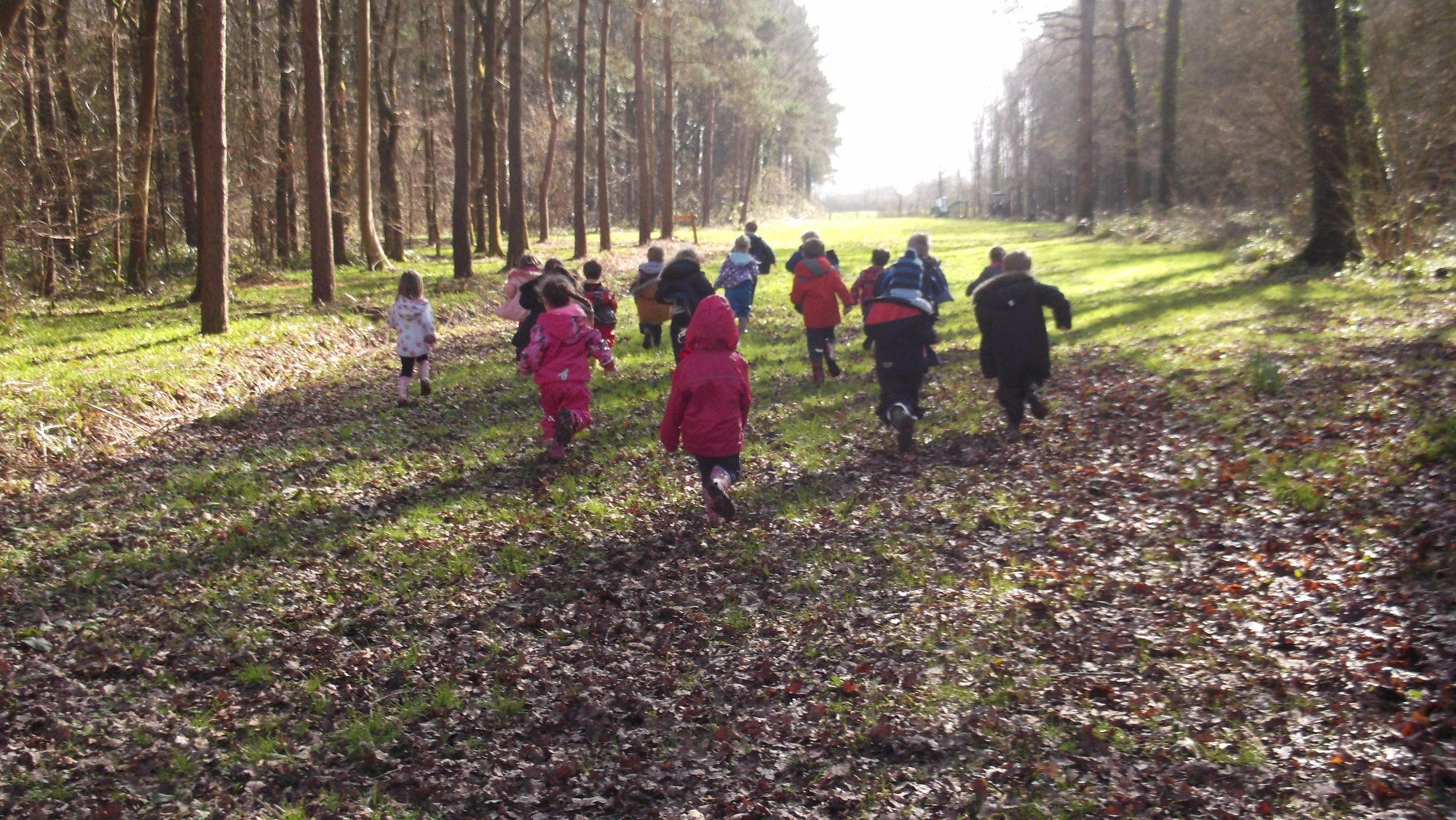 Week Beginning: 22/1/18
The rhyme of the week is: Walking through the jungle, what cal I see...
The menu: Week 1
We are learning the phonemes: ai, oa
The tricky words we are learning are: my, was
In maths we are learning: The number 14 and how to add using the 'jumping along a numberline' method (please see our calculation policy for more details).
Don't forget: Please remember to bring in named wellies for your child to keep in school as we are starting our outdoor leanring this term.
Lastest Reception Topic Letter Below:
3rd January, 2018
Dear Parents,
Happy New Year! This term our topic is 'Save the animals!' and will be based around cold lands and jungles. We will be learning about endangered animals. The children will be investigating objects and materials by using all of their senses, as they explore these different climates. They will be designing and making a sock puppet linked to an environment and will be selecting the tools and materials they need.
The children will be creating various pieces of artwork linked to the different environments. Each class is also working on a dance linked to cold lands and the jungle, which they will be performing to the other reception classes at the end of the term.
In Literacy this term, the children will begin to learn the digraphs (two letters that make one sound, eg. sh.) They will be focusing on letter formation and reading/writing simple regular words (CVC) in sentences e.g. cat, mat, sat. For those children who are already able to read and write these simple words, we will be teaching them to use their phonic knowledge to attempt to read and write more complex words. We will also be looking at rhyming words and learning to read some 'tricky' words each week (words that cannot be sounded out). These words will be displayed on the Reception webpage and sent home on green card, for you to cut up and practise with your child (just like the yellow sound cards). Please keep the word cards at home.
In Mathematics we are working on understanding addition as combining two groups, making jottings, writing number sentences, counting on along a number line, mental addition, problem solving, estimating, and naming and describing 3D shapes. We will also continue to work on recognition and formation of the teen numbers.
We are so pleased with the progress lots of our children are making with their reading. Please ensure you continue to record each time your child reads in their reading diary. We would also like the
children to begin to write their own comments in the reading diary. We have found that encouraging them to write in their diaries helps to develop their early writing skills. Your comments also help us to know how they are getting on with their reading at home and when a new book is required. Please read at home as often as possible in order to embed these newly learnt reading skills.
Towards the end of the term, each reception class will have the opportunity to find out about and meet some creatures that live in the rainforest during an interactive workshop. We will be in touch with more details closer to the time.
Many thanks for your continued support.
Yours sincerely,
Anna Maclachlan (Yellow Class) Laura Parsons (Red Class) Emily Muskett (Blue Class)
Reception Tricky words
| | | |
| --- | --- | --- |
| I | my | out |
| to | you | what |
| the | was | when |
| they | her | like |
| no | all | little |
| go | are | were |
| he | do | there |
| we | so | have |
| me | one | come |
| be | said | some |
| she | | |