Reception
Welcome to the Reception Letters and News Page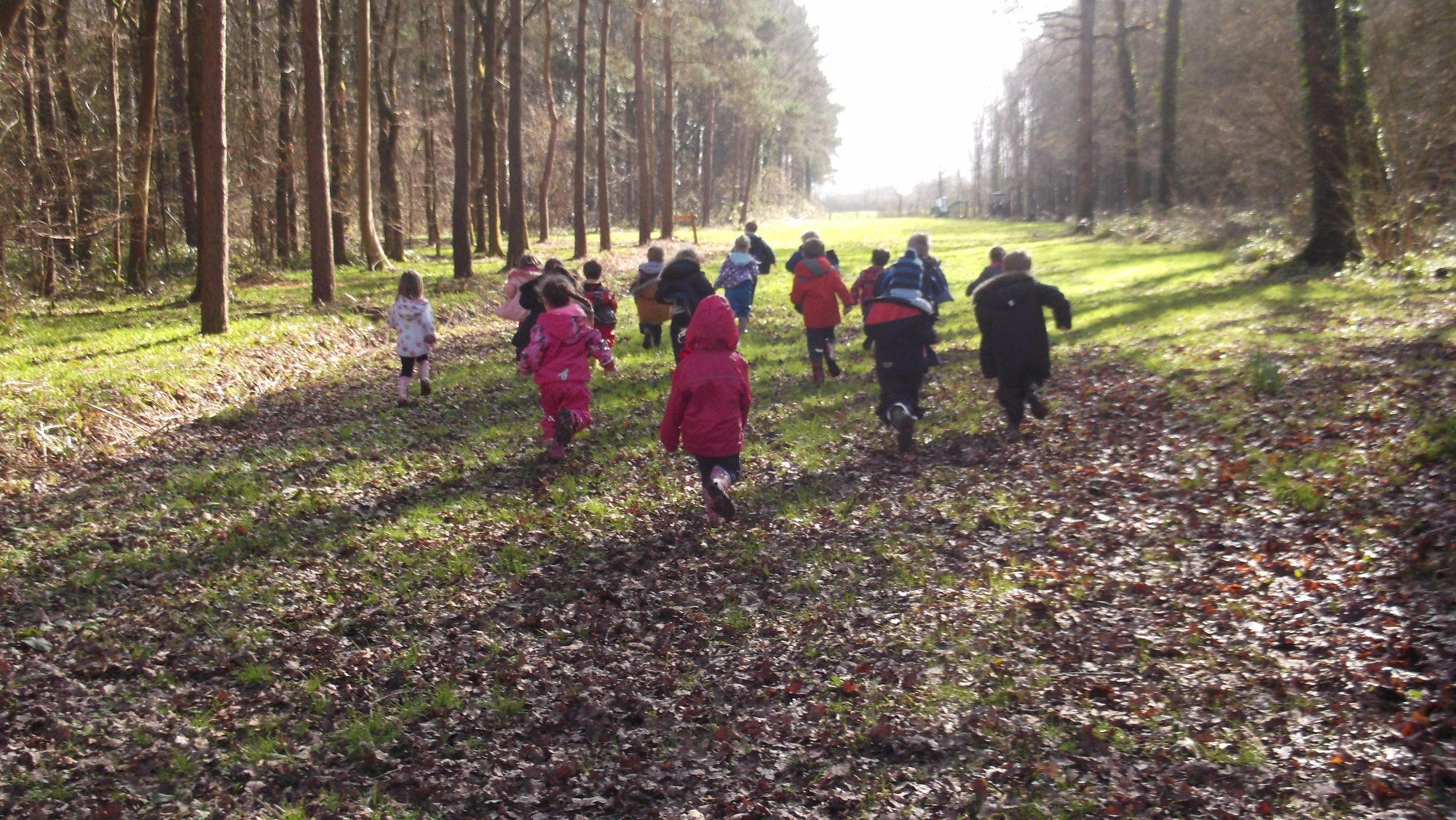 Week Beginning: 20/11/17
The rhyme of the week is: 5 little spacemen
The menu: Week 1
We are learning the phonemes: u, j, l
In maths we are learning: The number 8 & 3D shapes. Perhaps you could go on a shape hunt at home too?
Don't forget: Please remember to bring in named wellies for your child to keep in school as we are starting our outdoor leanring this term.
Lastest Reception Topic Letter Below:
20th October, 2017
Dear Parents and Carers,
This term we will be learning about space, our topic is called 'Blast off'. We will be following the children's lines of enquiry and we are excited to explore questions that we have about 'Space'. We will also use it as an opportunity to talk about bonfire night and the Hindu festival of Diwali.
In our RE topic on 'Being Special', we are thinking about our names and how we were welcomed into the world. If your child's name has a special meaning or if they were named after someone, please write this down and hand it to their teacher.
The children are progressing well through the Jolly Phonics programme and we are beginning to introduce the individual reading scheme books. Please continue to recap the phonemes learnt each day and complete the formation sheet. Please don't be concerned if your child is finding the cursive writing challenging, we are working on developing control of movement at this stage in their development and will continue to refine this over the year! Attached to this letter you will find a list of 'tricky' words; words that a Reception child is expected to know by the end of the Reception year. Your child will be taught these words at school over the course of the year; the list is purely for your information.
In Mathematics we are focusing on number recognition and ordering. The children will also be learning to find one more or one less than a number, using appropriate language to describe flat (2D) and solid (3D) shapes, creating repeating patterns and comparing the length and height of different objects.
The week beginning 13th November will be our school Road Safety Week. The children will learn how to stay safe through an exciting magic show. There will also be an opportunity for children to bring their bikes and scooters to school and learn how to stay safe on the roads. You will receive further information in a separate letter.
Please ensure all of your child's clothing is clearly named. If your child requires a change of clothes at school, please return the clothes as soon as possible, washed and ready to return to our school supply. Please return your child's PE kit after the half term break. Your child will also need a named pair of wellies to be kept in school.
This term we will be holding a Barnaby Bear's Christmas Adventure day at school on Monday 18th December, which will involve a variety of educational activities inside and outside. The children will not need to wear school uniform on this day. The cost of these activities will be £1.50. You have already covered the cost if you have contributed to the Voluntary Fund (£30 per year). If you have chosen not to contribute to the Voluntary Fund and 'pay as you go', please can you make your voluntary contribution of £1.50 by sending it into school in an envelope labelled with your child's name and 'Barnaby Bear's Christmas Adventure'.
Please remember school is closed for staff training on Friday 3rd November. The EYFS Christmas play is taking place at 1.30pm on Wednesday 13th and Thursday 14th December. We will send a letter containing more information regarding the Christmas play nearer the time.
Thank you for your ongoing support.
Yours sincerely,
Anna Maclachlan (Yellow Class) Laura Parsons (Red Class)
Emily Muskett (Blue Class)
Reception Tricky words
| | | |
| --- | --- | --- |
| I | my | out |
| to | you | what |
| the | was | when |
| they | her | like |
| no | all | little |
| go | are | were |
| he | do | there |
| we | so | have |
| me | one | come |
| be | said | some |
| she | | |