Community Page  
Below you can find an introduction to each of the pages in this section. Please click on the links on the left to navigate to the individual pages where you can find more information.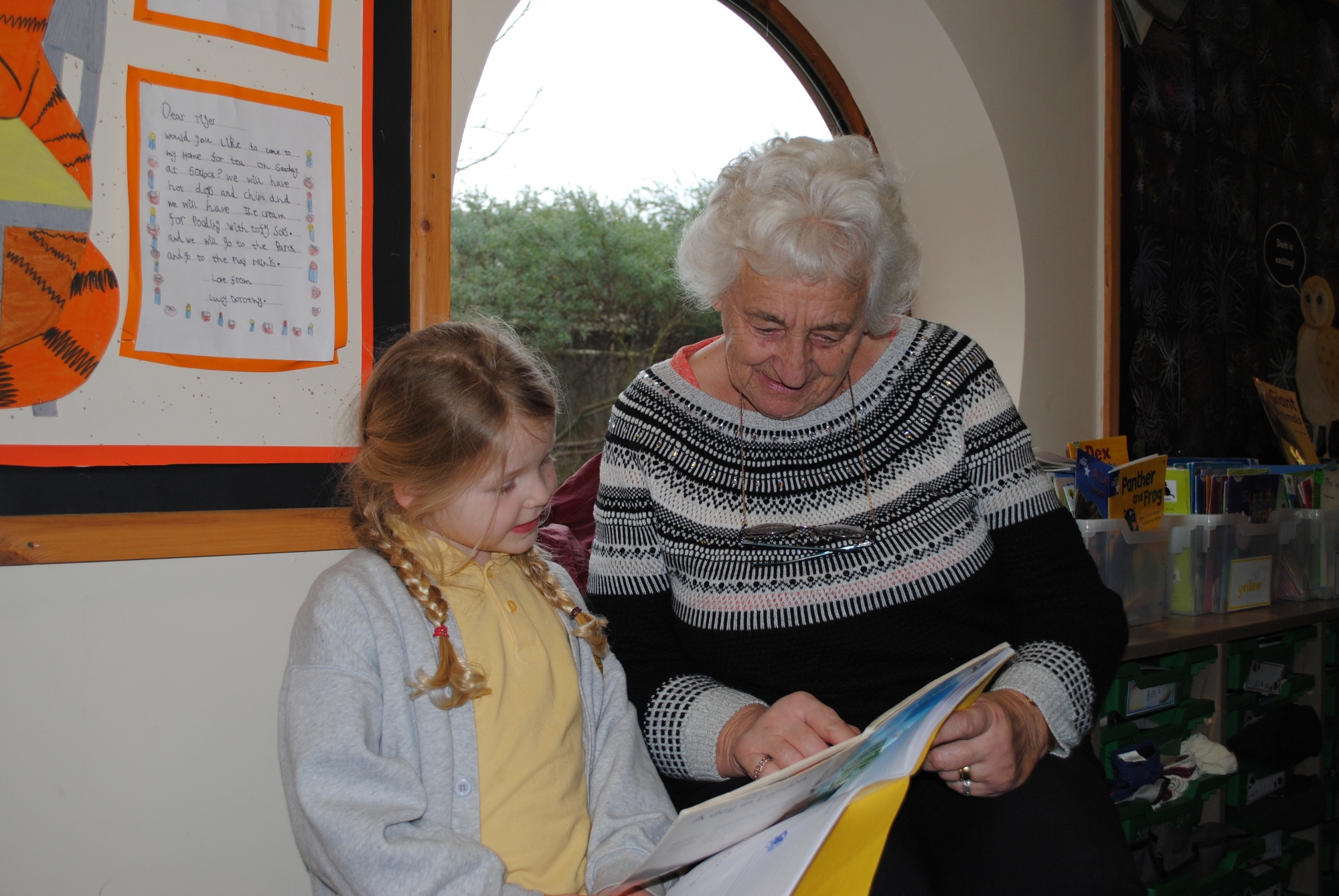 Open House - details of the forthcoming events at St Mary's Church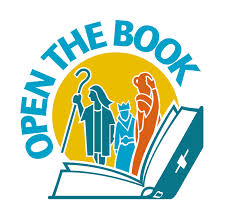 Prayers for Schools Parent Group monthly prayer meetings

Introducing the Minor Ailment Service available at Badham Pharmacy - for further information please click on the link in the left hand box
Volunteers - would you like to volunteer to help in school?
​​​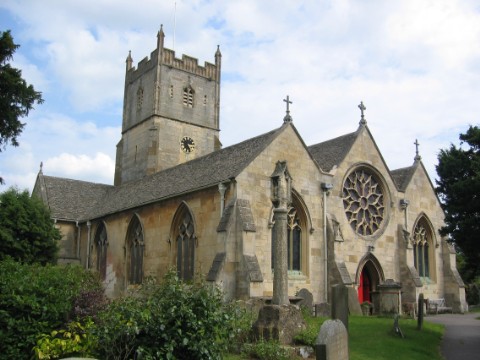 Open the Book at Charlton Kings Infants' School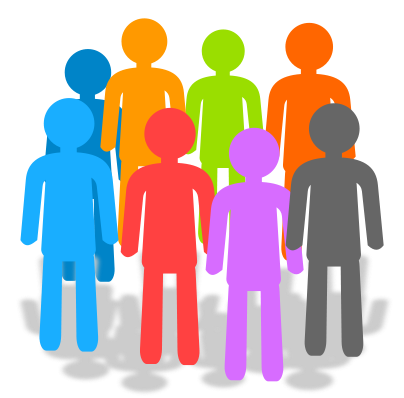 Superstars - Holiday Courses at Charlton Kings Junior School

KICK-A-BOUT weekly football sessions at Cheltenham Leisure Centre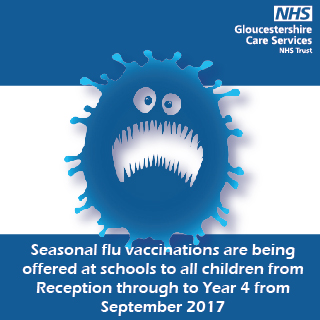 Advice Bites Cafe - for those concerned with someone getting older.
Join us for a cuppa and cake to share concerns and experiences in an informal setting.

GCC/NHS Pre-School Immunisation Advice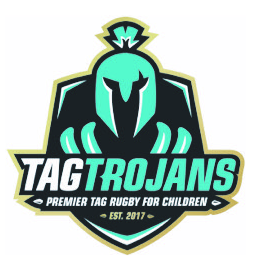 Cheltenham Library - Fun Palaces Event - Saturday 7th October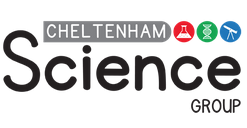 Charlton Kings Baptist Church presents Disney Beauty and the Beast - Sunday 8th October 2017
Gloucestershire NHS 'Advice ASAP' campaign
The NHS in Gloucestershire launched its annual winter campaign, Advice ASAP

NHS Seasonal flu vaccinations
Social media parents information evening - Thursday 14th September 7.30pm, Trinity Church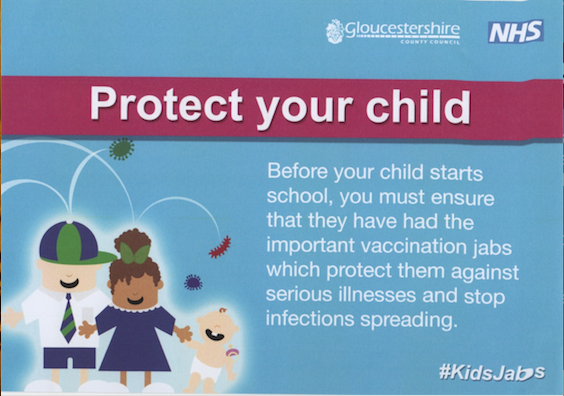 TAG TROJANS® starts again on Sunday 10th September for children from Reception to Year 2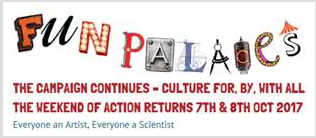 Cheltenham Science Group - Win a Science at Home Session!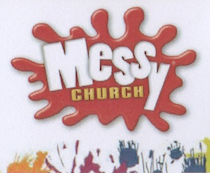 If you have or are involved in any local community events and would like us to share the information on our website please email the Clerk to the Governors, Kay Marquess, clerk@charltonkings-inf.sch.gloucs.sch.uk