Celebrating Success
We believe in taking every opportunity to celebrate the many successes and achievements of our pupils. We recognise that all young people have talents which need to be recognised and developed during their time with us.
We believe it is confidence building to celebrate success and we praise children for:
- trying hard in lessons;
- attending regularly;
- sporting achievements in and out of school;
- extra effort in raising money for a charity;
- a simple act of kindness.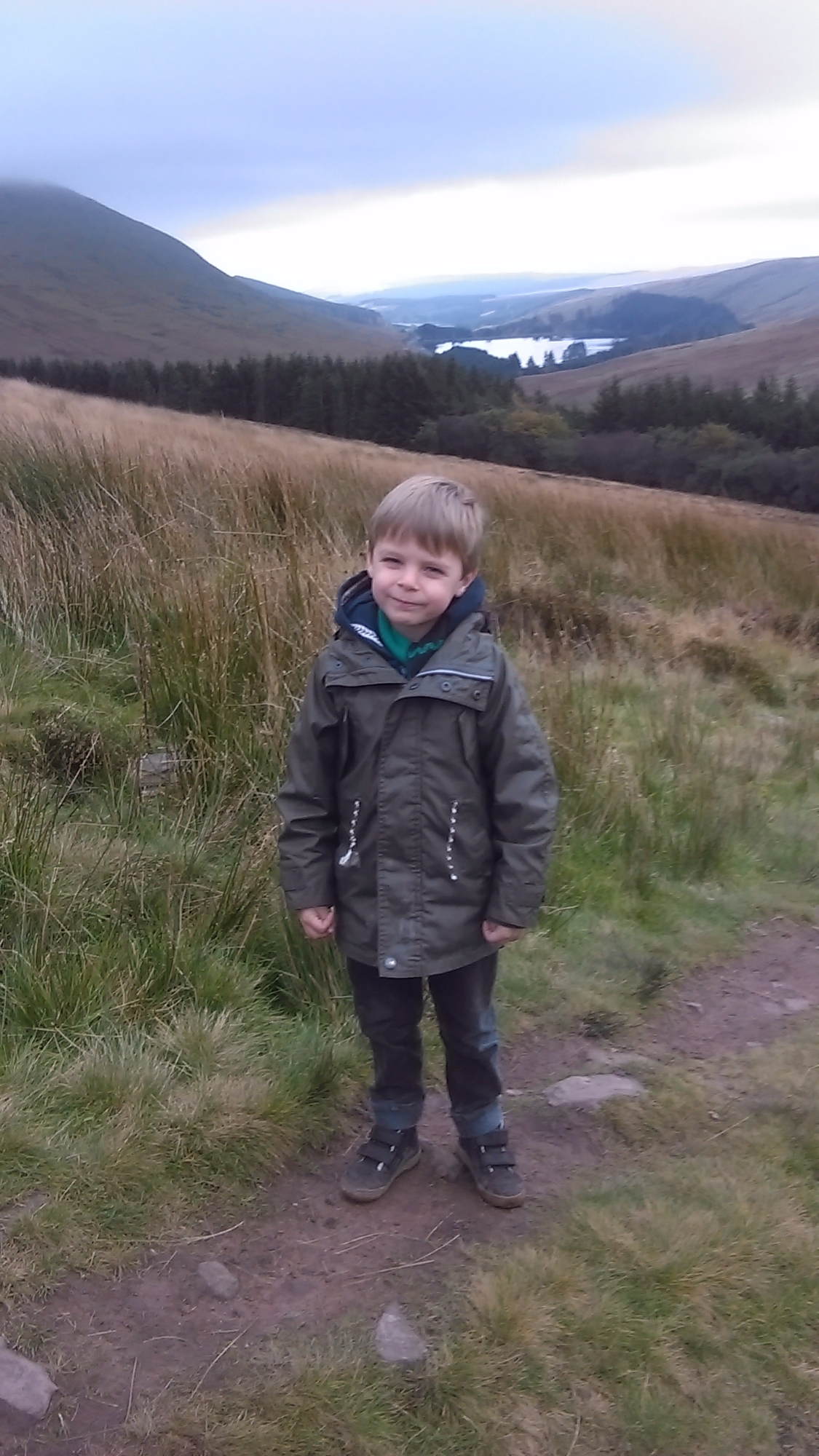 Bertie in Blue class brought his football trophy to show everyone at school today - well done Bertie!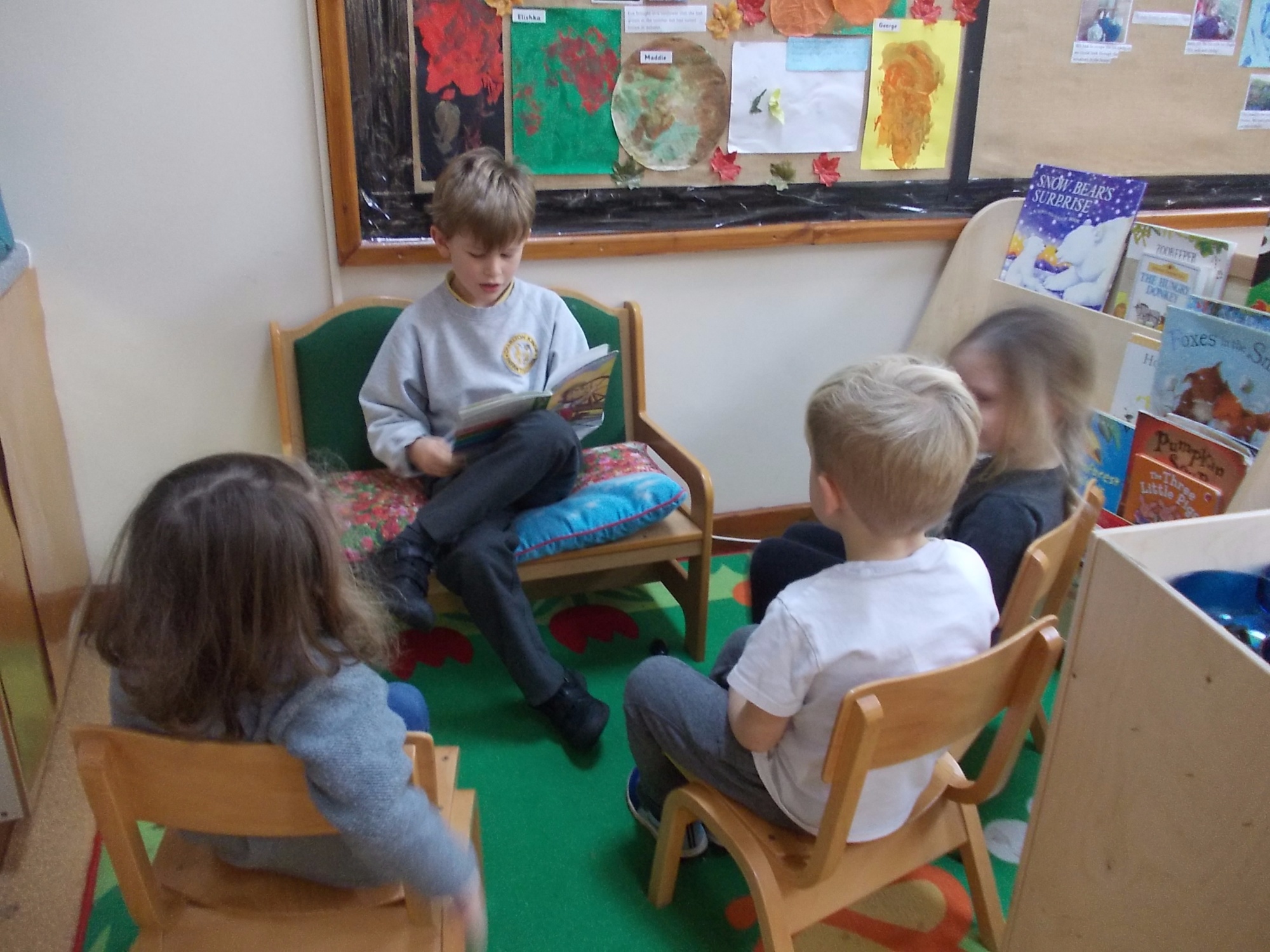 Congratulations Monty for being awarded the trophy for 'Swimmer of the Week'!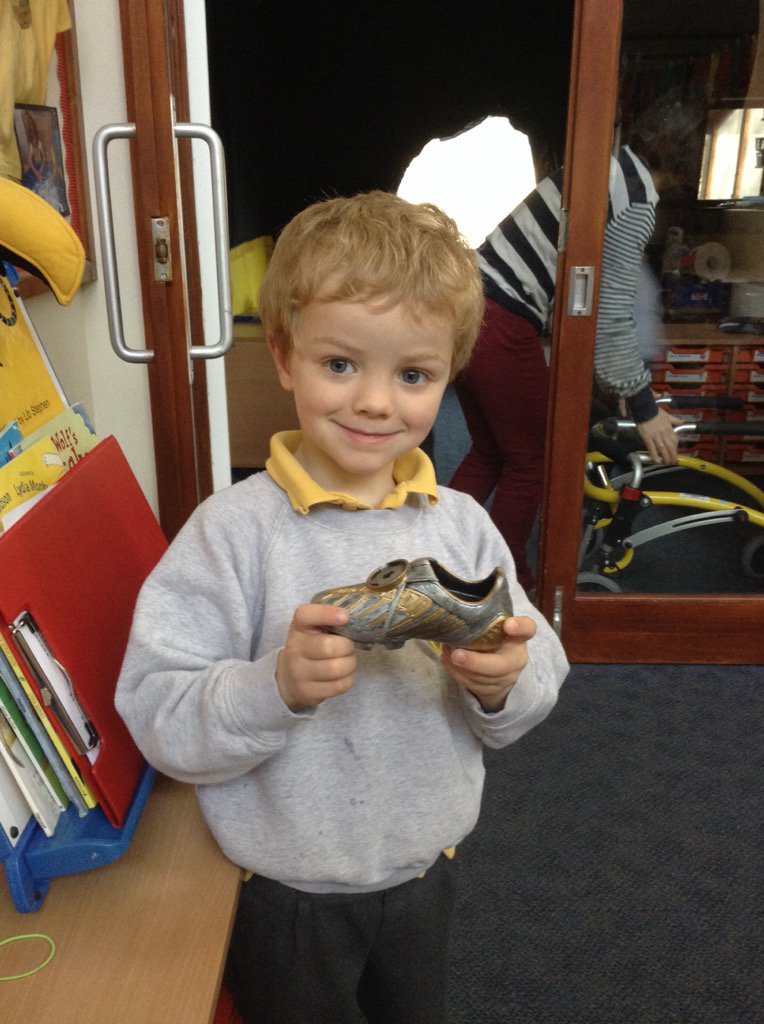 Congratulations to Ciara for achieving Level 3 in swimming.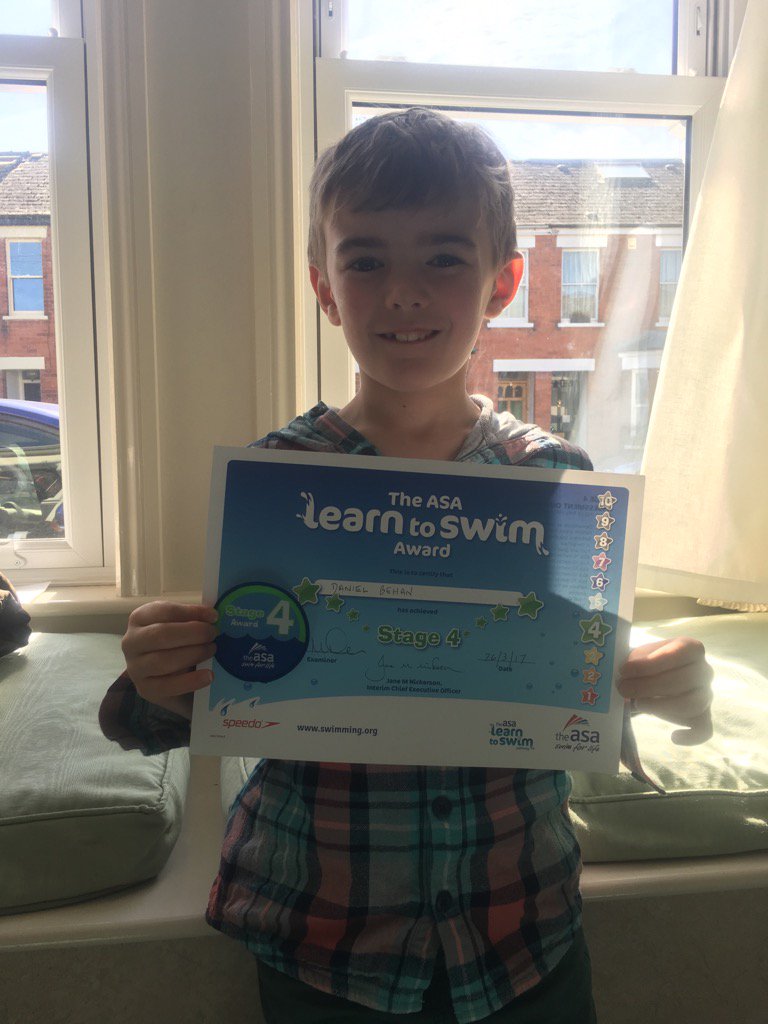 Ella shared her certificate with us for achieving her second badge in gymnastics! Well done Ella!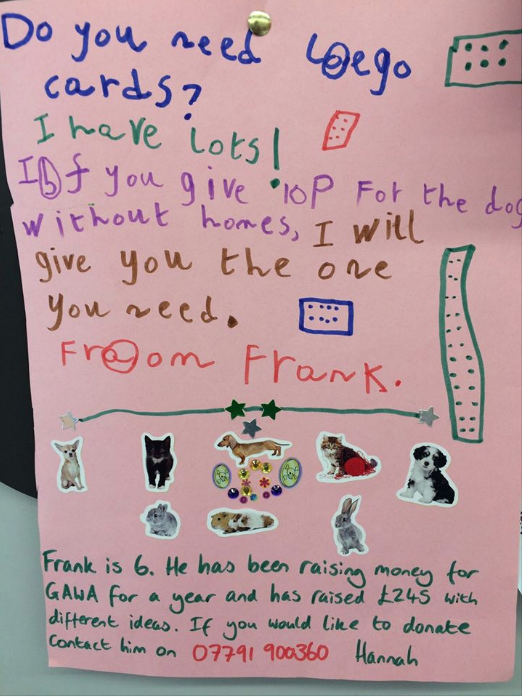 FRANK'S MOUNTAIN CLIMB
Frank Crocker in Y1 has raised £230 by climbing Pen y Fan from Pont ar Daf for Cheltenham Animal Shelter because he wants to help look after 'dogs without homes'.
Well done Frank!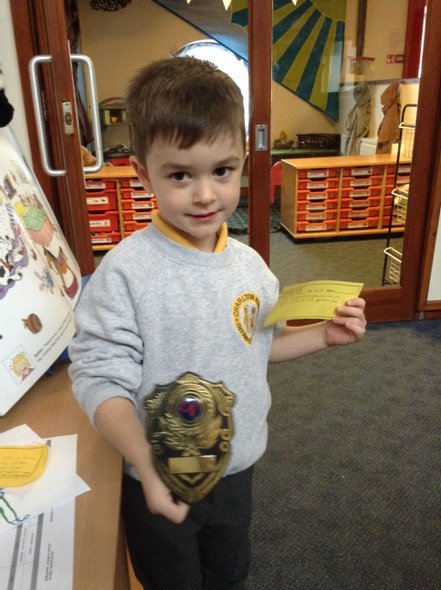 Sam in Orange class enjoyed reading a story to the children in Kindergarten - thank you Sam!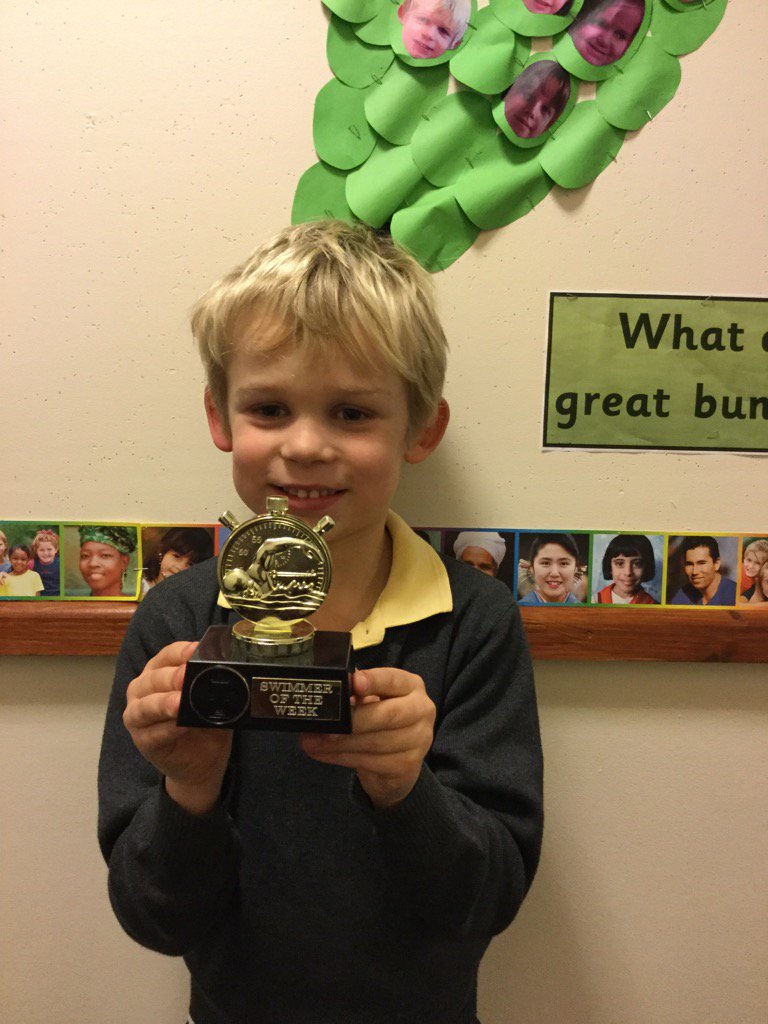 Sam was awarded player of the week by his football team - well done Sam!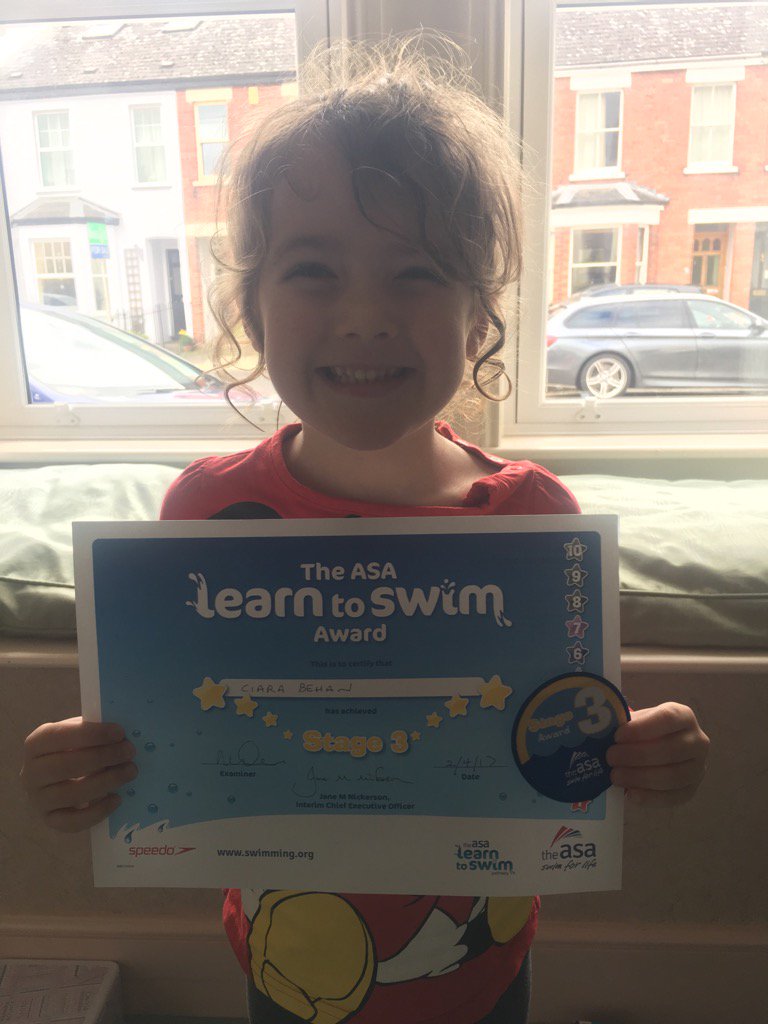 Congratulations to Daniel for achieving Level 4 in swimming.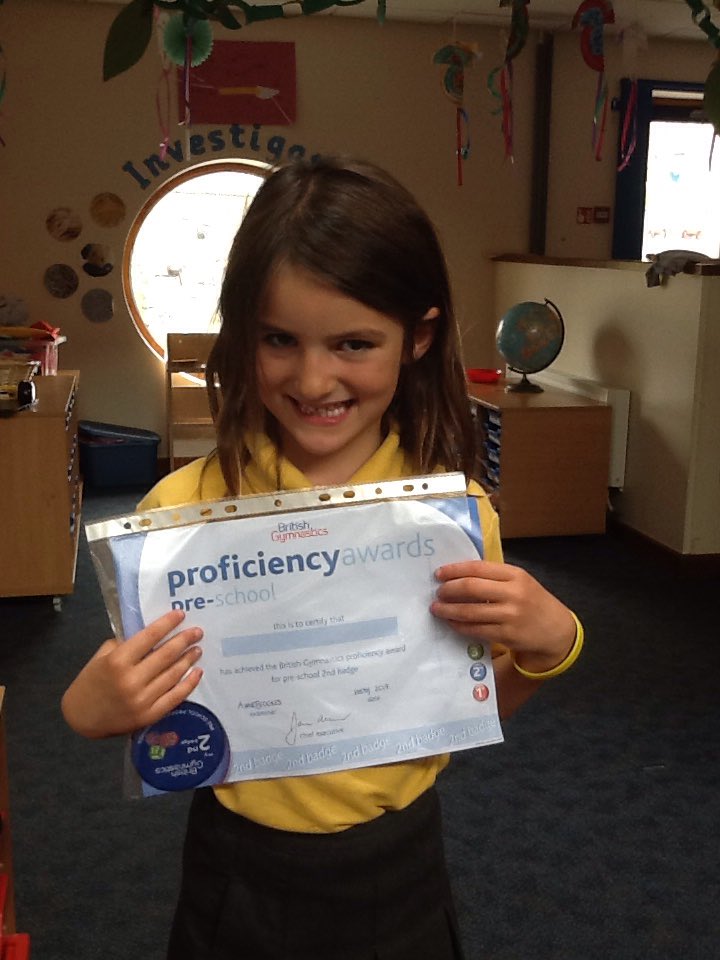 Frank in Y1 has been busy again raising money for Cheltenham Animal Shelter - he has raised £ by selling his lego cards - well done Frank!
---