Celebrating Success
We believe in taking every opportunity to celebrate the many successes and achievements of our pupils. We recognise that all young people have talents which need to be recognised and developed during their time with us.
We believe it is confidence building to celebrate success and we praise children for:
- trying hard in lessons;
- attending regularly;
- sporting achievements in and out of school;
- extra effort in raising money for a charity;
- a simple act of kindness.

Frank Crocker in Y2 has been super busy again raising money for Cheltenham Animal Shelter - he ran 5K and raised £300!! Already this year he has climbed a mountain and sold Lego cards to raise money.
As well as features in the local press he has also been interviewed by RUNNER's WORLD magazine - take a look at the article:
https://www.runnersworld.com/general-interest/6-year-old-runs-first-5k-because-he-really-loves-animals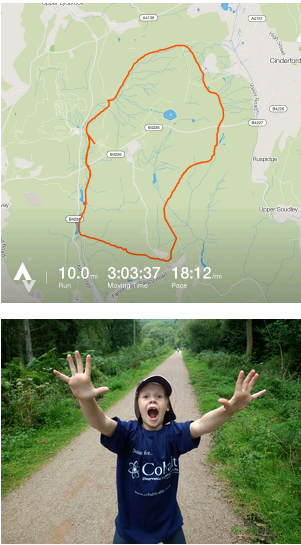 Elliot in Purple class loves ballet- well done Elliot - what a star!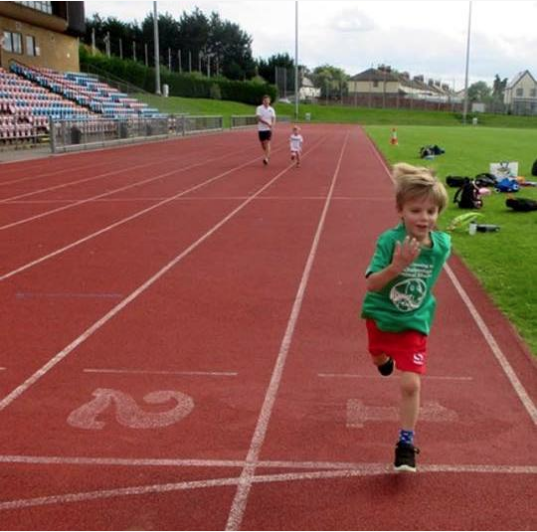 Kira Wray in Y2 has completed a 10-mile walk through the Forest of Dean and has raised £150 so far for Cheltenham Cobalt Unit.
You can read more about Kira's walk on the following websites:
https://www.cobalthealth.co.uk/little-girls-sponsored-walk-cobalt/
https://www.punchline-gloucester.com/articles/aanews/six-year-old-kira-steps-out-for-cobalt


---