Blue Class
Welcome to Blue Class!
Miss Muskett is the teacher in Blue Class and Mrs Roberts is the teaching assistant.
REMINDERS:
Follow us on twitter: @blueclassckis
DON'T FORGET: Blue Class have PE on Tuesday and Friday.
Remember to read your reading book at home and ask a grown up to write a comment.
There have been little visitors in our class... Please may you check your child's hair and make sure the visitors kindly leave!
This term's topic is called Once Upon A Time... We are looking at traditional tales that have been told over many years. Our aim is to retell a story, describe characters and come up with alternate plot twists!
In our writing, we always try our best to remember a capital letter, finger spaces and a fullstop.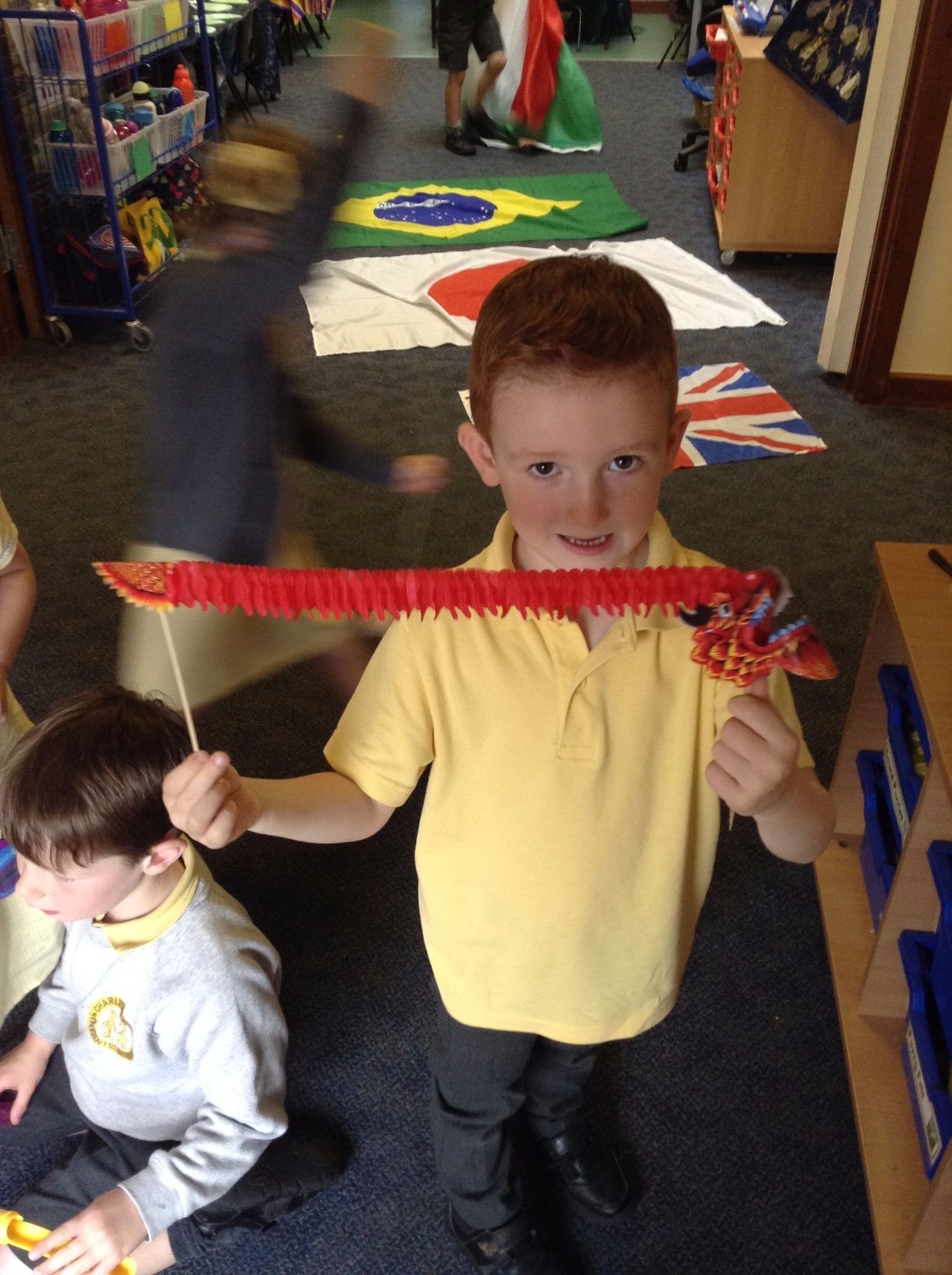 In our maths, we have been looking at counting in 2s, 5s, and 10s. We can also describe an odd and an even number. Can you challenge us to count forwards and backwards in these timestables? Or, what about from any number? 2, 12, 22, 32, 42, 52...

We had a brilliant time at Forest School. We leant how to read a map, built a house out of sticks, did some pond dipping and found the clues to save the three little pigs!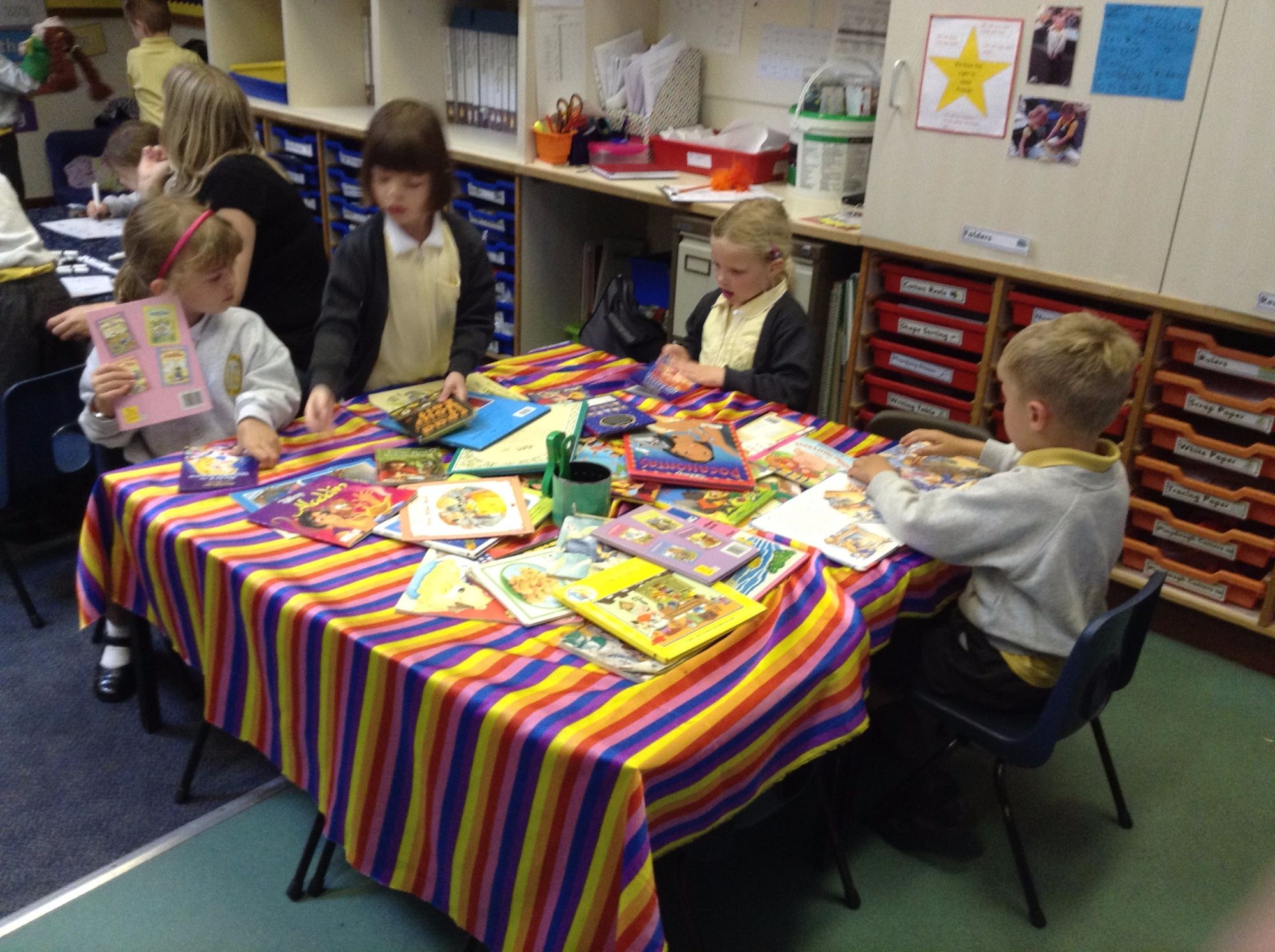 Today we found a crime scene in the play ground! There was a pile of sticks, and a pile of straw. We think that the poor pigs have lost their home. Who could be to blame?
We have got some excellent reporters in Bule Class! We recieved a video message from the Cheltenham Standard asking if any witnesses could send in information from the scene of the crime!
We have got a new investigation station in our role play this term. We are enjoying finding out where different toys and flags come from, describing materials and timing our marble runs.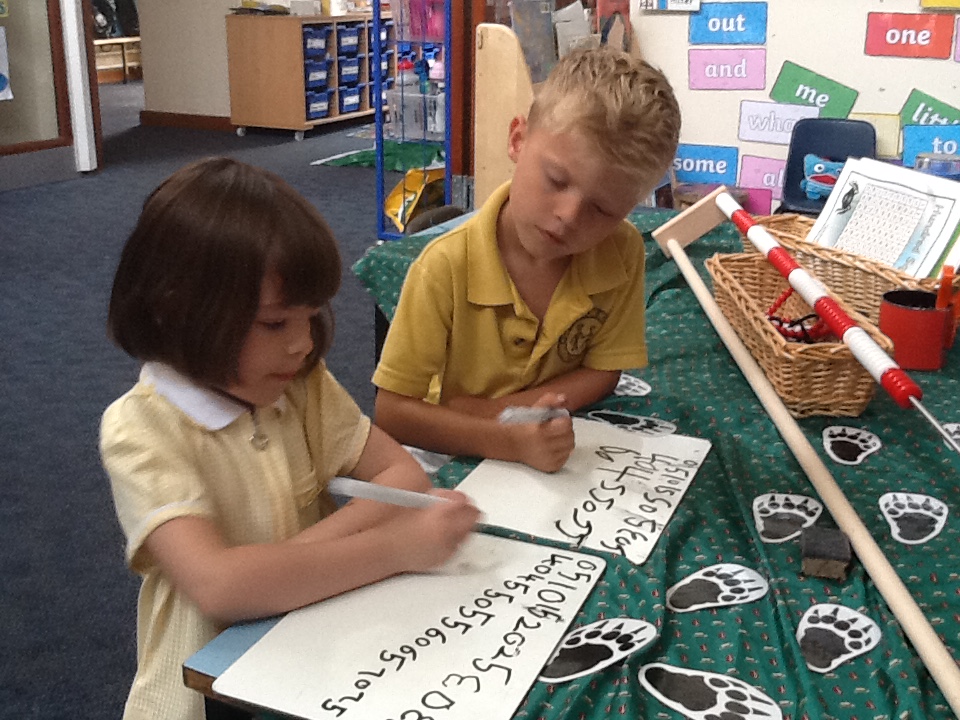 ---
Tweets by blueclassckis