Christmas card competition - deadline for entries Friday 20th October
The children have been invited to enter a competition to design a Christmas card for our Member of Parliament Alex Chalk. This is a wonderful opportunity for the children to explore their creative side at home.
The card will be sent to hundreds of people across Cheltenham as well as to Mr Chalk's colleagues in Parliament from all parties. It will even go to the Prime Minister and members of the Cabinet!
Last year we had some fantastic designs. They were so good that one of the entries from CKIS was chosen as the winner! We would love to repeat this success.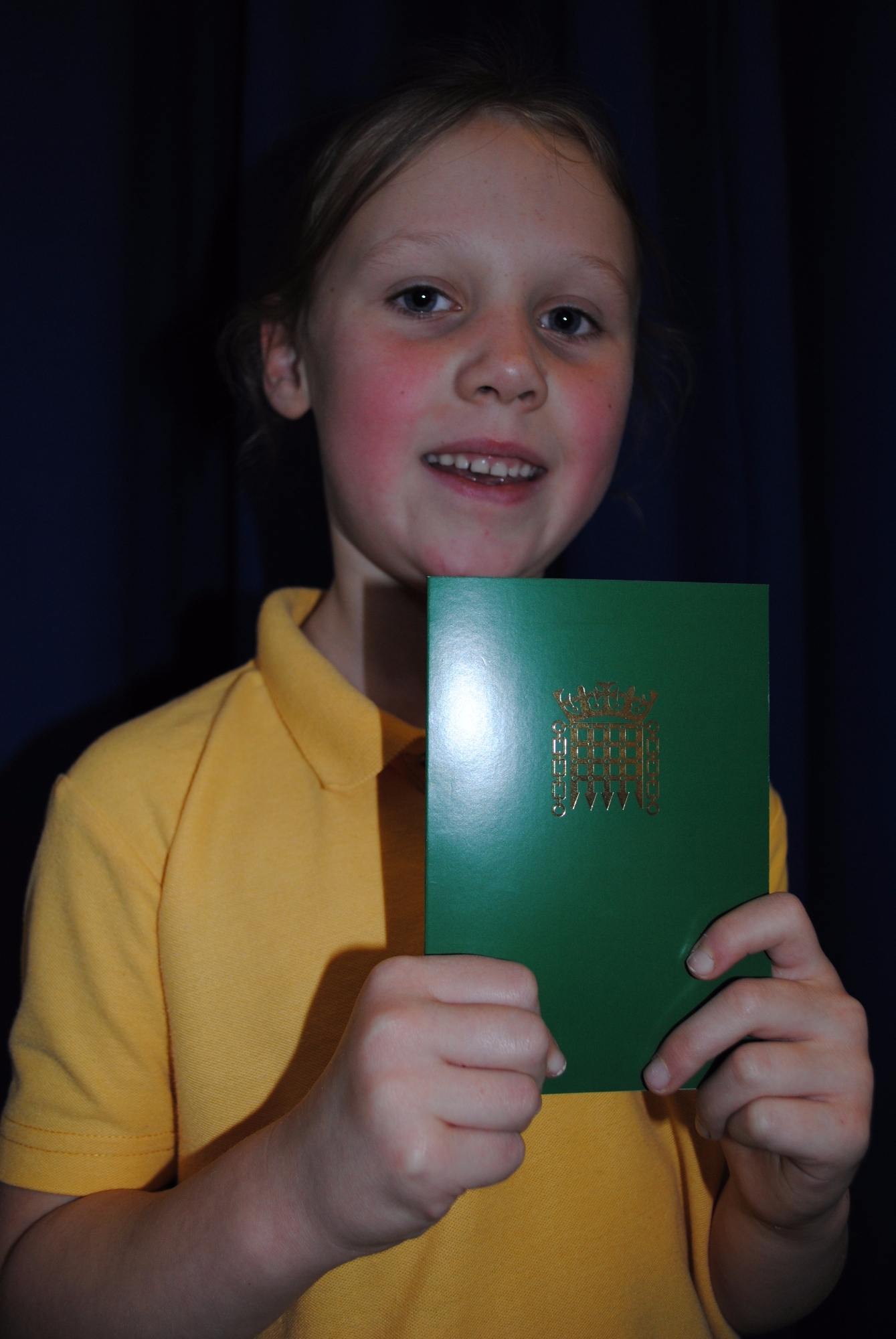 The children are encouraged to design a card with Cheltenham as the theme. There is no guidance on materials or mediums that can be used so feel free to be as creative as possible!
Children should design their card on a sheet of A4 paper or card. Please make sure the entry is named with your child's age on the back. Once your child has completed their design please give it in to the class teacher.
Card designs must be entered by Friday 20th October at the latest.
We look forward to seeing your creations!